On the first Friday of each month in 2022 we're studying the Ten Commandments; why we need to know, memorize and obey them.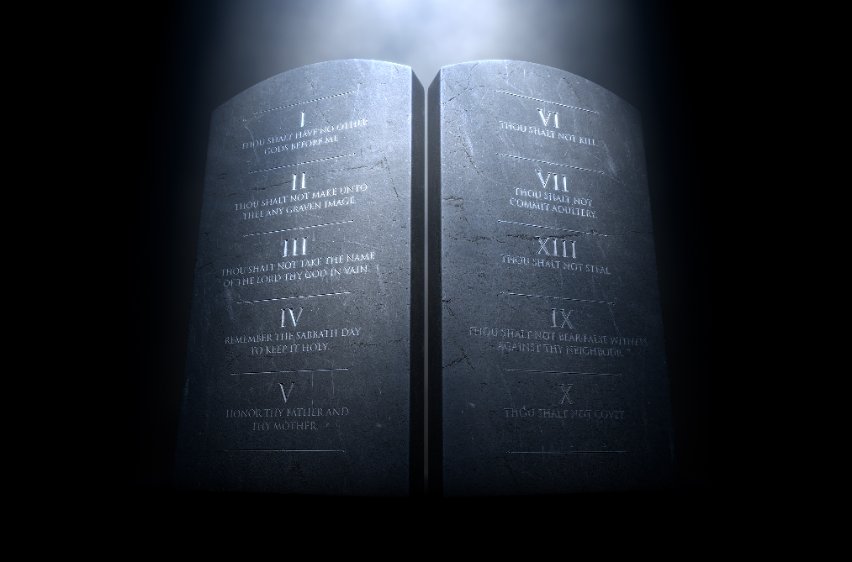 The 10 Commandments are more relevant than ever before. If every human being would follow these simple laws, we would have no need for any manmade laws.
If you haven't taken the time to study the 10 Commandments, I highly recommend you do so. You will have a new appreciation for God's Word.
Please enjoy Dennis Prager's video below.