In observance of my Benedictine Monastic practices, on the last Friday of each month in 2019 we are climbing Saint Benedict's 12 Steps of Humility. With each step we come closer to our spiritual transformation and the perfect love of God.
The first Step of Humility: a  monk keeps the fear of God always before their eyes.  ~ The Rule of Benedict 7:10

The fear of the Lord is the beginning of wisdom. ~ Proverbs 1:7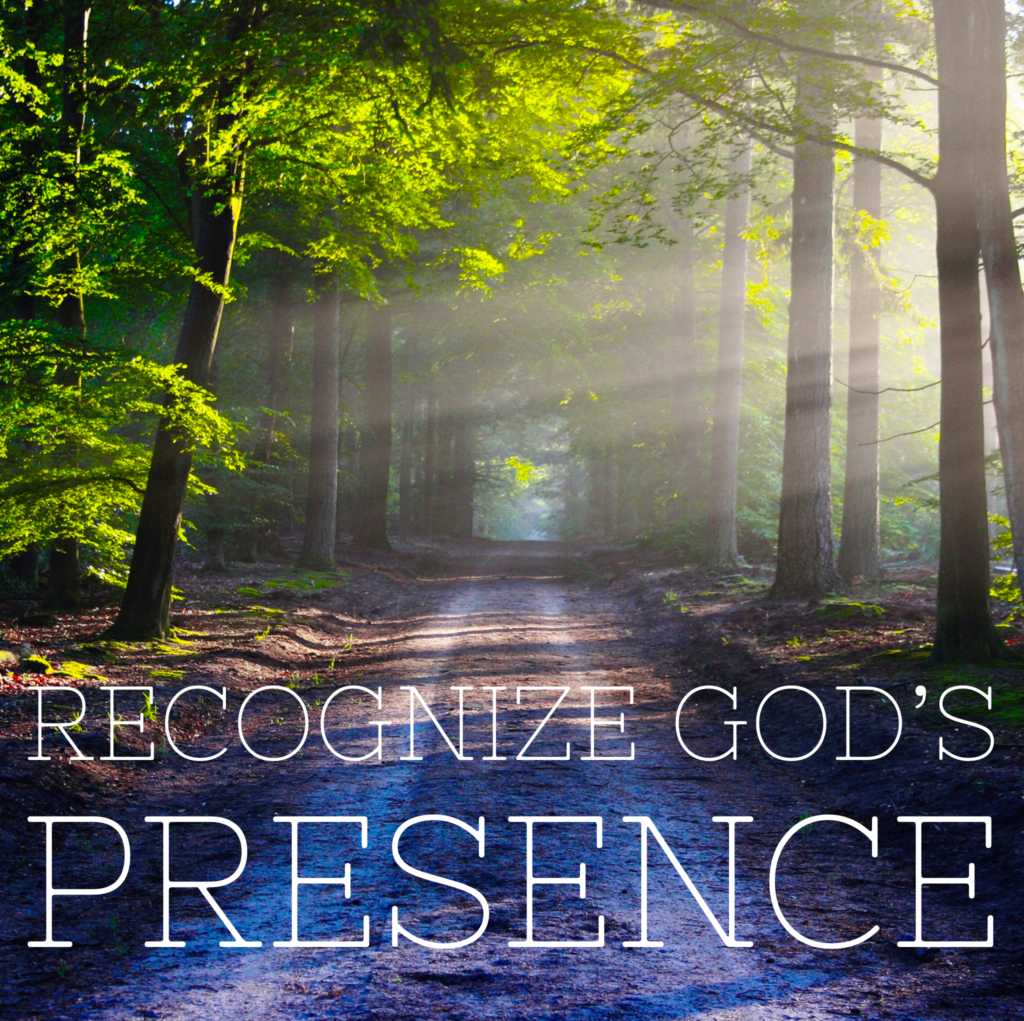 As we begin our journey we must humbly bow down and recognize the Presence of God in our lives and live from that awareness moment by moment.
Have an honoring, reverential fear of the Lord. To walk in humility we must live from a stance of reverential fear of God always. Not fear in the sense that we are afraid. But fear in the sense that we have a deep abiding respect for God's authority in our life.
Keep self-worth in a proper perspective. By not putting ourselves down for our weaknesses or puffing ourselves up because of our strengths we can better see ourselves as God does. When we can have a balanced view of our flaws and gifts we come closer to the reality of who we are.
A foundational step for all the rest to come. Starting with a firm foundation of reverential fear of God will help the future step to be a little easier. As we recognize God's Presence and give Him reign over our daily lives, we will find the freedom that comes from accepting our proper place in the universe.
God is always present in our lives. Whether we realize it or not, God is always present. He is present to our every thought and every action. It's not hard to imagine God with us when we are being good. But to think of Him being present when we are doing something bad is uncomfortable.
Guard yourself at every hour. If we stay aware of God's Presence moment by moment following the Holy Spirit's lead we are promised to be blessed.
Take a few moments to contemplate the Presence of God in your life as you watch/listen to this beautiful worship song by Jenn Johnson.
Image Copyright ©2019 Reaching Hurting Women Ministries.