MY RECOVERY WORK THIS YEAR IS FOCUSED ON 

THE PRINCIPLES

 BEHIND THE 12 STEPS. WE'RE ASKING KEY QUESTIONS THAT WILL HELP US LEARN THESE CORE VALUES SO WE CAN PUT THEM INTO PRACTICE.**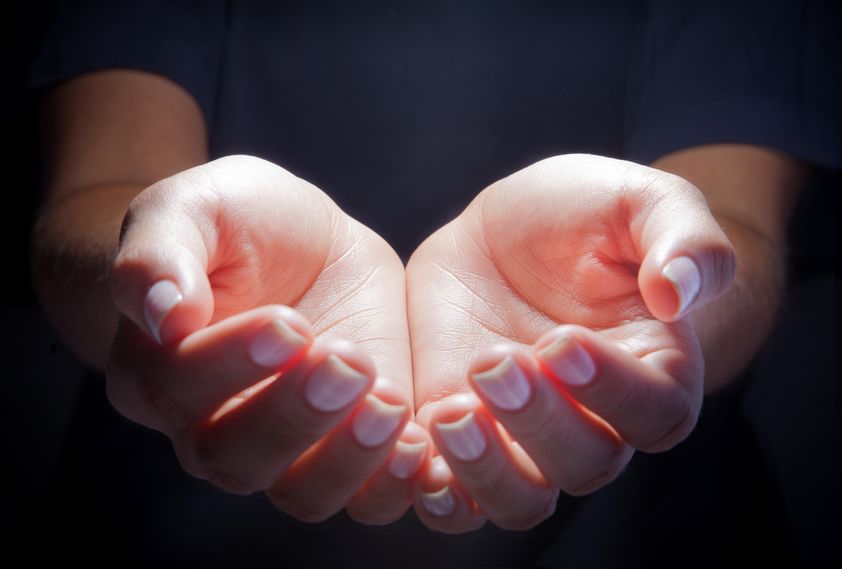 STEP TWELVE: 
Having had a spiritual experience as the result of these steps, we try to carry this message to others and to practice these principles in all our affairs.
PRINIPLE TWELVE:
Generativity

KEY QUESTION:
How do I pass it on?
Generativity is helping others. Giving back. Contributing to society. Making a positive difference. Creating a better world. Leaving a legacy. Guiding and encouraging the next generation and the many generations thereafter. 

~ Dr. Patrick Carnes **
The Christmas season is known as a time to be generous. But our giving back and paying it forward should be a year round practice. 
Over the years I've had the opportunity to share my story in person and on my blog. It is always encouraging to learn how my pain and mistakes have helped other women.
Each season of life brings different avenues to share. There are times when I feel like I'm not making a difference. Then suddenly God reveals how my message has made an impact in a very simple way.   
We never know when or how our story is going to help others. So we must stay sensitive to the Spirit's nudges and be ready with an answer of hope. 
A Gentle Path through the Twelve Principles: Living the Values Behind the Steps 
by Patrick Carnes**