Millions of women walk through life with deep emotional pain. Trapped in loneliness, feeling hopeless, helpless and worthless they act out in unhealthy behaviors.
These unhealthy behaviors can take many forms: a runaway fantasy life fed by romance novels or erotica; relationship addiction; physical or sexual abuse; sexual addiction; pornography addiction; unwanted same sex attraction; drug and alcohol abuse; eating disorders; compulsive spending; gambling, self-injury, etc…
Yes, it can be complicated. I know because I have struggled most of my life with everything on this list in one form or another. Because of deep shame, embarrassment, potential judgement and criticism, women rarely open up to anyone personally. It's my hope to provide a place where they can find the help and acceptance they so desperately crave, so they can know they aren't alone in their shame and suffering. It's my prayer that you can find healing on these pages.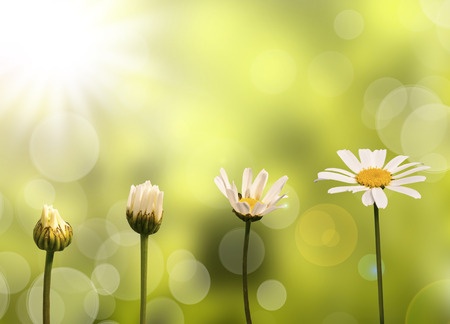 RHW Grows:
In 2008, the early years of my recovery, I began writing my blog as a personal journal that could also help other women who were struggling with various life issues. Over time my topics have evolved as I have read many books, discovered more about myself, grown in my recovery and my walk with the Lord.
In 2011 I was introduced to Benedictine monasticism which is derived from The Rule of Benedict written by Saint Benedict of Nursia for the monks in his Italian monastery over 1500 years ago. Known as the father of Western monasticism, St. Benedict and his rule have had a tremendous impact on the Christian church. Because Benedict lived before any divisions in the church, his teachings apply equally to all Christians. Surprisingly, the rule provides extraordinary insight into today's major spiritual issues. Once I started this new spiritual journey I knew I was coming home.
Since studying Benedictine spirituality I've been led to become a Benedictine Oblate. Oblates are ordinary people who dedicate their lives to God like monks. But rather than taking vows and living secluded lives behind the wall of a monastery, Oblates make spiritual commitments that are lived outside the wall in our ordinary lives. Saint Benedict has written what he calls The 12 Steps of Humility in his monastic rule. In studying these rules I've discovered an amazing correlation to the traditional Twelve Steps of Recovery.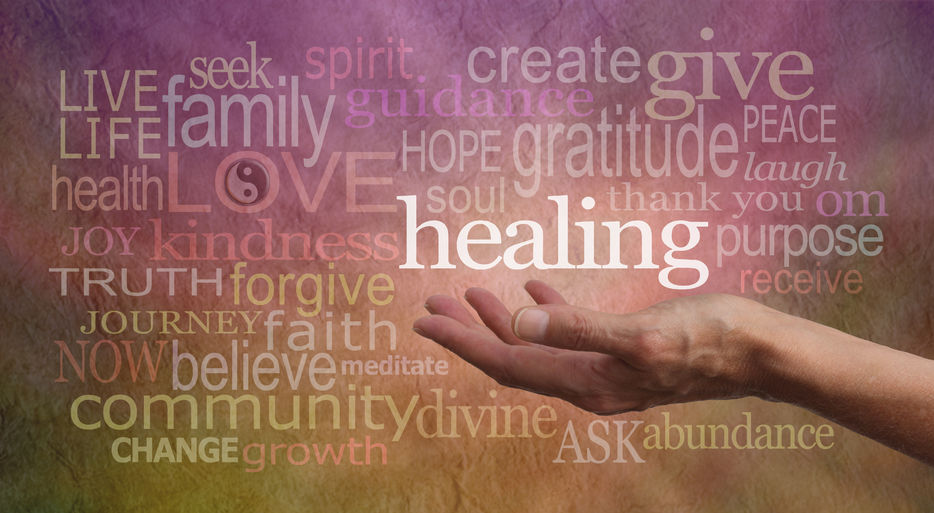 RHW Mission:
2016 brought the beginning of a new season of recovery for me. Over the last few years God has been bringing contemplative spirituality to the forefront of my devotions and studies. In my own recovery practices these last few months I'm finding so many benefits to my contemplative path of recovery that I have completely redirected my focus for recovery completely.
At Reaching Hurting Women we will continue learning new and healthy ways of coping with our daily struggles. With the healing power of the Holy Spirit as our guide, we will be integrating 12 Step recovery principles with Benedictine Spirituality and other contemplative practices like mindfulness, journaling, contemplative art therapy like coloring, lectio divina or sacred reading, centering prayer or meditation, yoga, chanting prayer, and many others. It is my hope that you will journey with me as we step into a more peaceful way of recovering from the hurts, habits and hang-ups that have held us captive for too long.
The RHW site is a budding plant always growing and changing. The practices of contemplative spirituality will continue to evolve but the mission remains constant: "To share Christ's love, hope and healing with women everywhere." I'm looking forward to exploring and sharing the exciting new directions God is taking RHW. Over the years ahead I hope to relaunch the podcast, add speaking engagements and women's retreats, release my book(s) and much more.
You will find a variety of articles by navigating the category tabs just above the title. When you get a chance, please let me know what you think about what you find here.  Also, I hope you will take a quick minute to sign up for the free weekly newsletter so you'll never miss a blog post and can keep up with the latest RHW updates. Don't forget to like the RHW Ministries Facebook page and follow on Instagram.
In His Service… Tamara
Image credit: dundanim / 123RF Stock Photo
Image credit: delcreations / 123RF Stock Photo
Image credit: nikkized / 123RF Stock Photo