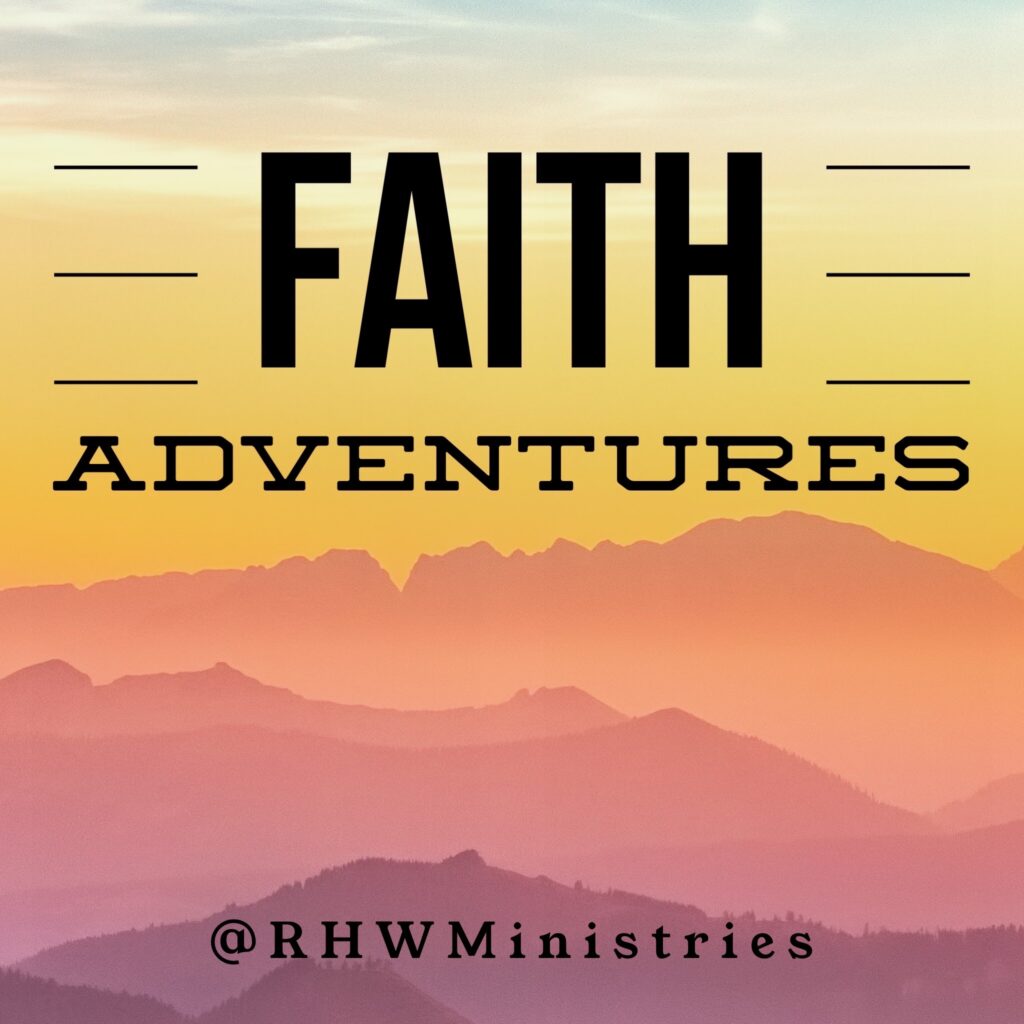 Reaching Hurting Women Ministries
Fifteen years ago, in the very early days of my sobriety, God put on my heart to chronicle my life recovery journey in a blog. By sharing my personal struggles and pains with other women I was able to process my own healing while also helping others.
Over the years the RHW Ministries website has evolved from simply sharing my daily challenges to teaching various topics related to 12 Step Recovery and the Christian faith, Benedictine monasticism, multiple Bible & book studies, and many reviews of Christian media including books, movies and music.
Today marks the end of this season. While I am stepping away from my RHW Ministries blog, the website with its archived content will stay live. However, no new posts will be made after today.
Now an exciting new season of Faith Adventures begins with my husband of 43+ years and going stronger than ever. We're not sure what it will look like but we know God has some truly amazing things ahead; and that the rest is going to be the best!
I'm forever grateful to those who have encouraged and supported my humble ministry efforts over the journey of the last 15 years.
I pray you will be blessed by the video attached below. This song by Steven Curtis Chapman, has been a theme woven through our lives since it was first recorded over 25 years ago. Prayers for blessings on you and yours!
~ Tamara
2 Corinthians 4: 15-18 (The Passion Translation)