REACHING HURTING WOMEN MINISTRIES OFFERS FOUR TOPICS FOR CONTEMPLATION EVERY MONTH OF THE YEAR. EACH TOPIC IS A 12-MONTH STUDY SERIES ASSIGNED TO A SPECIFIC FRIDAY OF EVERY MONTH. IN MONTHS WITH FIVE FRIDAYS WE'RE REVIEWING CHRISTIAN MEDIA.
On the fourth Friday of each month in 2022 we're studying the RHW 2022 Theme: God's Law, Grace & Freedom.
"Without God's law and grace there is no opportunity for true freedom!"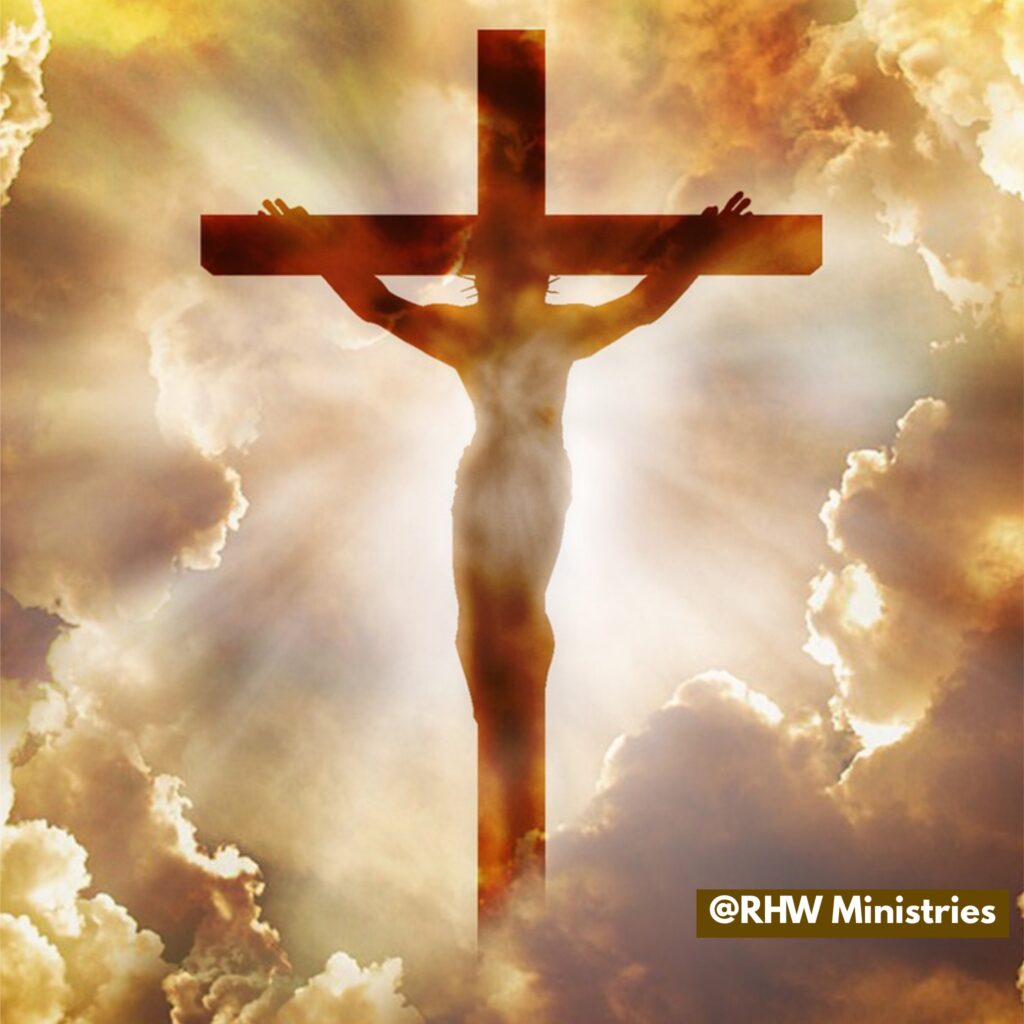 But Christ has rescued us from the curse pronounced by the law. When he was hung on the cross, he took upon himself the curse for our wrongdoing. For it is written in the Scriptures, "Cursed is everyone who is hung on a tree."  ~ Galatians 3:13
When Jesus Christ was crucified on the cross He fulfilled the Old Testament law in Deuteronomy that stated unrepentant sinners were to be hung on a tree. By allowing Himself to be hung on the cross Jesus took the punishment that was to have been given to all sinners.  He saved us from law's curse which would have fallen on all mankind.