REACHING HURTING WOMEN MINISTRIES OFFERS FOUR TOPICS FOR CONTEMPLATION EVERY MONTH OF THE YEAR. EACH TOPIC IS A 12-MONTH STUDY SERIES ASSIGNED TO A SPECIFIC FRIDAY OF EVERY MONTH. IN MONTHS WITH FIVE FRIDAYS I'LL BE REVIEWING VARIOUS INSPIRATIONAL CHRISTIAN MEDIA.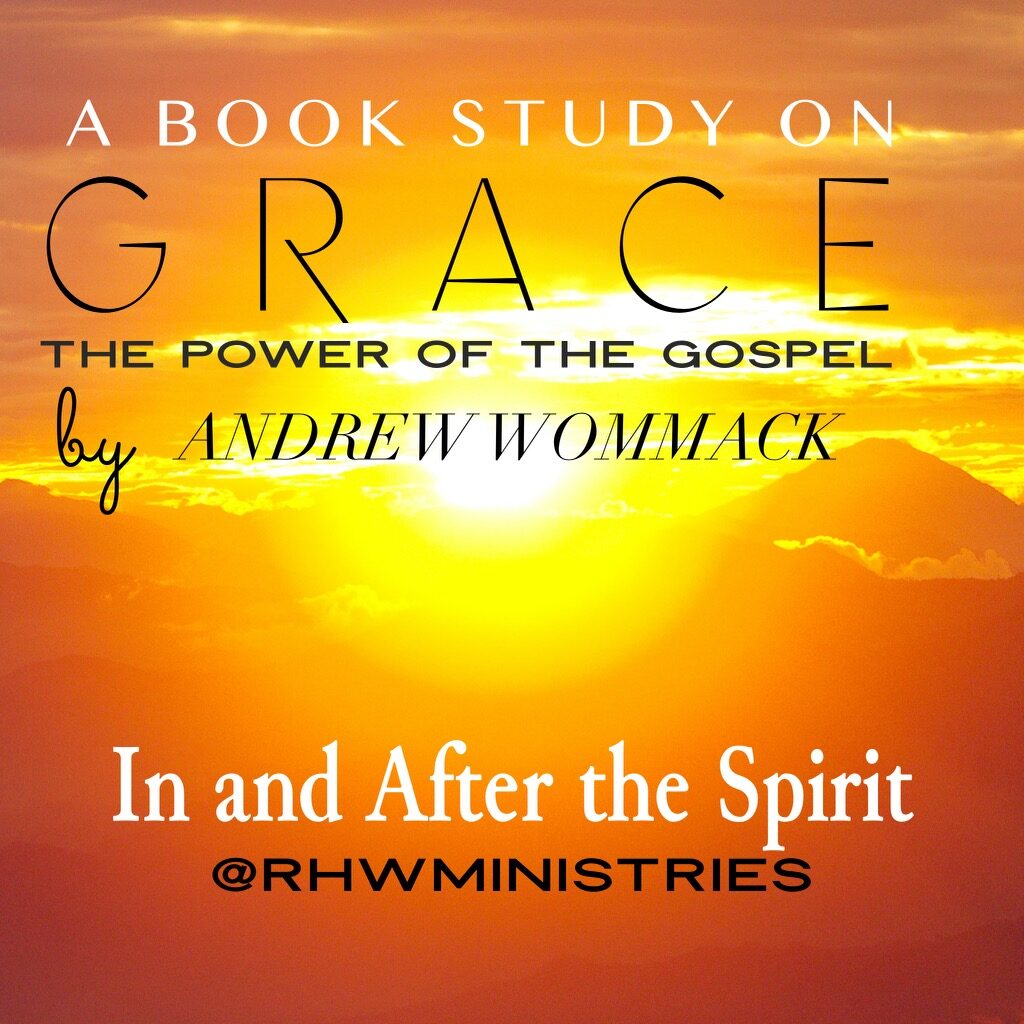 On the second Friday of each month in 2022 we're studying Andrew Wommack's life-changing book: GRACE: The Power of the Gospel. In this study we dig into the New Testament book of Romans — Apostle Paul's masterpiece on the subject of grace. I hope you will get a copy of Andrew's book and join me for this study. Today we highlight chapter fourteen. Enjoy!
What Are You Thinking?
For those who live according to the flesh set their minds on the things of the flesh, but those who live according to the Spirit, the things of the Spirit. For to be carnally minded is death, but to be spiritually minded is life and peace. ~ Romans 8:5-6
If we are born again Christians, our spirit is one with the Spirit of Jesus.  In that regard we are in the Spirit. Even though we are "in" the Spirit, we might be walking or living in our carnal flesh thoughts, habits and behaviors.
We might not be born again Christians, being "in" the flesh, but trying to live or walk in the Spirit. However, we won't have any power of victory because we aren't one with Christ yet.
It's critical that we renew our mind to God's Word, so that we will live a victorious life.
Be blessed by Andrew Wommack's video teaching on this chapter below.