REACHING HURTING WOMEN MINISTRIES OFFERS FOUR THEMES FOR CONTEMPLATION EVERY MONTH OF THE YEAR.
EACH OF THE POWER-PACKED THEMES ARE A 12-MONTH STUDY SERIES ASSIGNED TO A SPECIFIC FRIDAY OF EVERY MONTH BEGINNING IN JANUARY. IN MONTHS WITH FIVE FRIDAYS I'LL BE REVIEWING TOUCHING INSPIRATIONAL MUSIC. COME ALONG. LET'S LEARN SOME NEW THINGS TOGETHER!
For my addiction recovery work this year I'm going through The Twelve Gifts of Life Recovery by Stephen Arterburn and David Stoop. On the third Friday of each month in 2021 I will be sharing the blessings God brings us to honor our choices and encourage our recovery journey.
This is the seventh post in the series. Today we are learning about the gift of wisdom.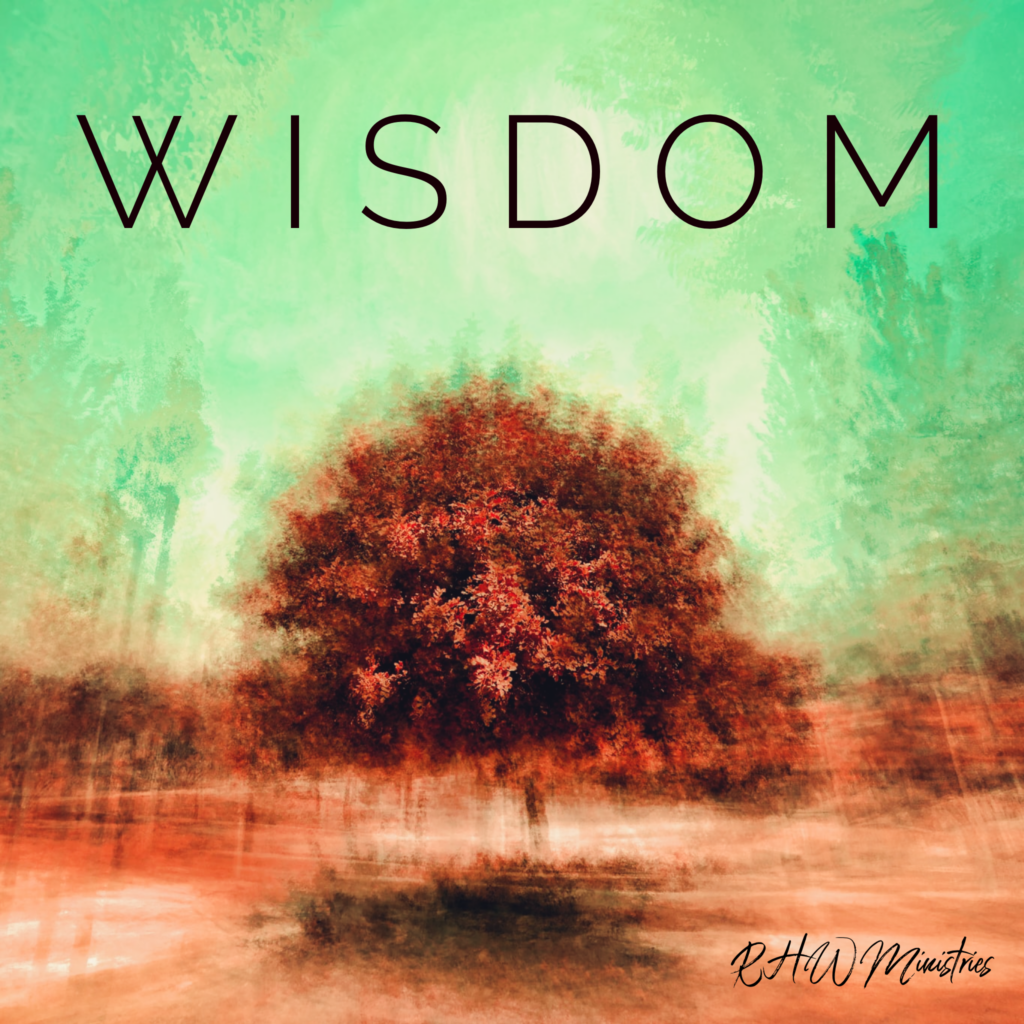 The gift of godly wisdom is a combination of the depth of our relationship with God and our ability to bring our experiences into relationship with Him. ~ The Twelve Gifts of Life Recovery

WISDOM: knowing what's right and doing it.

And if anyone longs to be wise, ask God for wisdom and he will give it! He won't see your lack of wisdom as an opportunity to scold you over your failures but he will overwhelm your failures with his generous grace. ~ James 1:5

"All of us have made wrong choices that have led us into trouble, ultimately affecting our relationship with God and with others. When we ask God for wisdom, He is more than willing to give it. Since God is the source of all wisdom, we can make fewer unwise decisions by turning to Hi for guidance. In recovery we are told to improve our conscious contact with God so we can better know His will for us. This can be achieved by studying God's Word and praying regularly." ~ The Life Recovery Bible
We develop the gift of wisdom as we seek God's will and carry it out. Through daily prayer and meditation in God's Word, His truth will eventually begin to infiltrate our lives. We will begin to make wiser decisions and soon become strong enough to overcome our weaknesses.
One caution is the sneaky false pride that may try to creep in, telling us that we are strong enough to make it in our own power. That's a recipe for certain disaster and relapse. Scripture teaches us that pride leads to a fall!
When you act with presumption, convinced that you're right, don't be surprised if you fall flat on your face! But humility leads to wisdom. ~ Proverbs 11:2
Stay fully surrendered to God. Do whatever it takes to change your life and keep it changed! It takes a humble heart that's willing to change and continue a life of recovery.
Be blessed with this sweet song by Colton Kelley.