REACHING HURTING WOMEN MINISTRIES OFFERS FOUR THEMES FOR CONTEMPLATION EVERY MONTH OF THE YEAR.
EACH OF THE POWER-PACKED THEMES ARE A 12-MONTH STUDY SERIES ASSIGNED TO A SPECIFIC FRIDAY OF EVERY MONTH BEGINNING IN JANUARY. IN MONTHS WITH FIVE FRIDAYS I'LL BE REVIEWING TOUCHING INSPIRATIONAL MUSIC. COME ALONG. LET'S LEARN SOME NEW THINGS TOGETHER!
For my addiction recovery work this year I'm going through The Twelve Gifts of Life Recovery by Stephen Arterburn and David Stoop. On the third Friday of each month in 2021 I will be sharing the blessings God brings us to honor our choices and encourage our recovery journey.
This is the tenth post in the series. Today we are learning about the gift of happiness.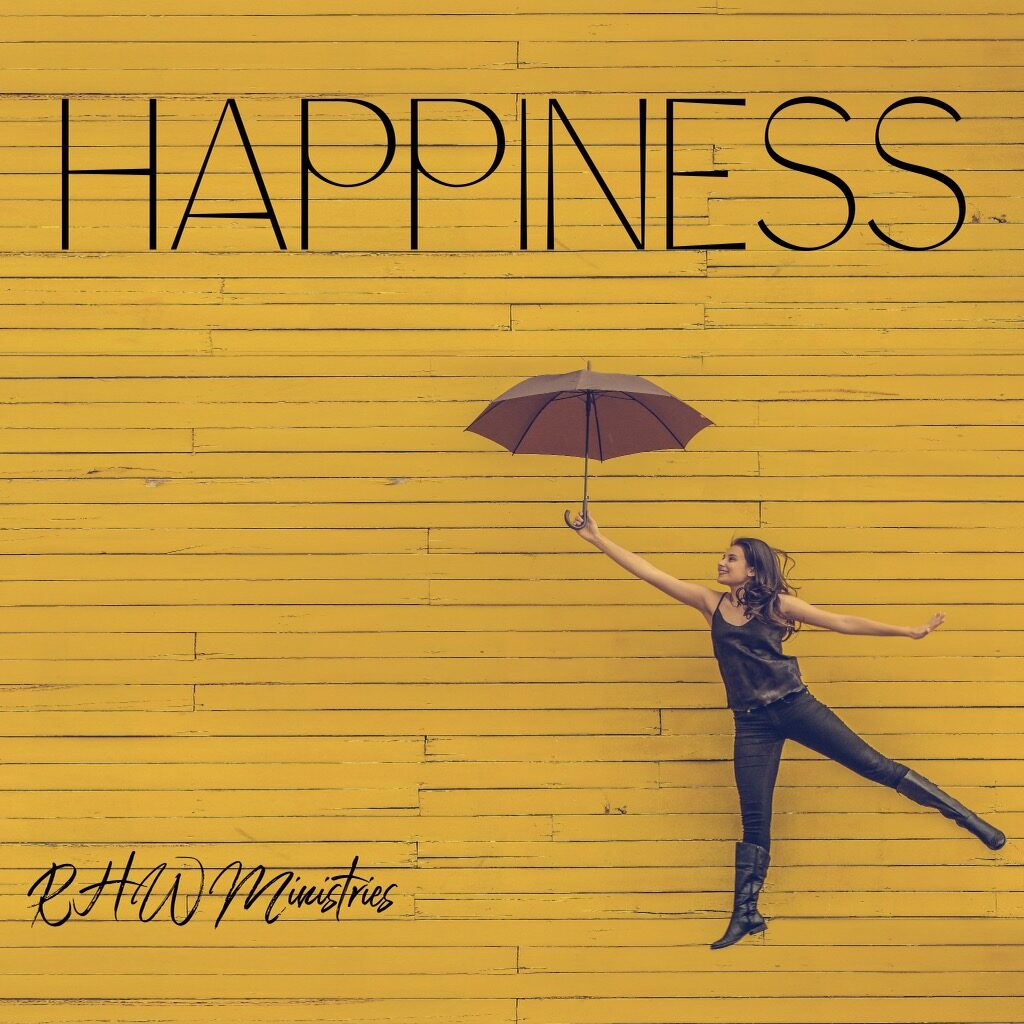 Happiness is a gift given to all who make up their minds that they will enjoy life to the fullest. The Twelve Gifts of Life Recovery
Give me happiness, O Lord, for I give myself to you. ~ Psalm 86:4
Most people make searching for happiness the primary objective for their life. Happiness is never found when we are searching for it. True happiness is produced by a certain lifestyle. In other words, we can't go find happiness in a person, place or a thing. We will only experience happiness when we choose a godly life.
The hopes of the godly result in happiness, but the expectations of the wicked come to nothing. ~ Proverbs 10:28

As our hearts become more and more in tune with the heart of God, we experience the gift of happiness as a by-product of a godly life. ~ The Twelve Gifts of Life Recovery
There are two critical things we must do be certain the gift of happiness will continue in our life:
Avoid places or people that tempt us to fall back in old patterns.
   If you think you are standing strong, be careful not to fall. ~ 1 Corinthians 10:12
Do your best to live Step 12. As we do we will stay strong in our recovery.
Having had a spiritual awakening as the result of these Steps, we tried to carry this message to others, and to practice these principles in all our affairs. ~ Step 12
It's not just a matter of removing bad habits and bad people from our lives. We must replace them with godly habits and godly, recovering people who are strong examples we can follow. Spend time with people that are involved with a life of recovery and are supportive to you. And remember, to work Step 12 and successfully help others in their recovery we must be solid in our own recovery success.
Be blessed by this short teaching from Stephen Arterburn Going Deeper on The Gift of Happiness.