REACHING HURTING WOMEN MINISTRIES OFFERS FOUR THEMES FOR CONTEMPLATION EVERY MONTH OF THE YEAR.
EACH OF THE FOUR POWER-PACKED THEMES ARE A 12-MONTH STUDY SERIES ASSIGNED TO A SPECIFIC FRIDAY OF EVERY MONTH. IN MONTHS WITH FIVE FRIDAYS I'LL BE REVIEWING TOUCHING INSPIRATIONAL MUSIC.
On the fourth Friday of each month in 2021 we're studying Joyce Meyer's newest book: Do It Afraid. We're learning how to understand fear, to recognize how it works in our life and finally how to confront fear. We will learn new mindsets that position us for freedom from our most common fears. Come along and let's learn something new from Momma Joyce!
This is the tenth post in The Do It Afraid Book Study series.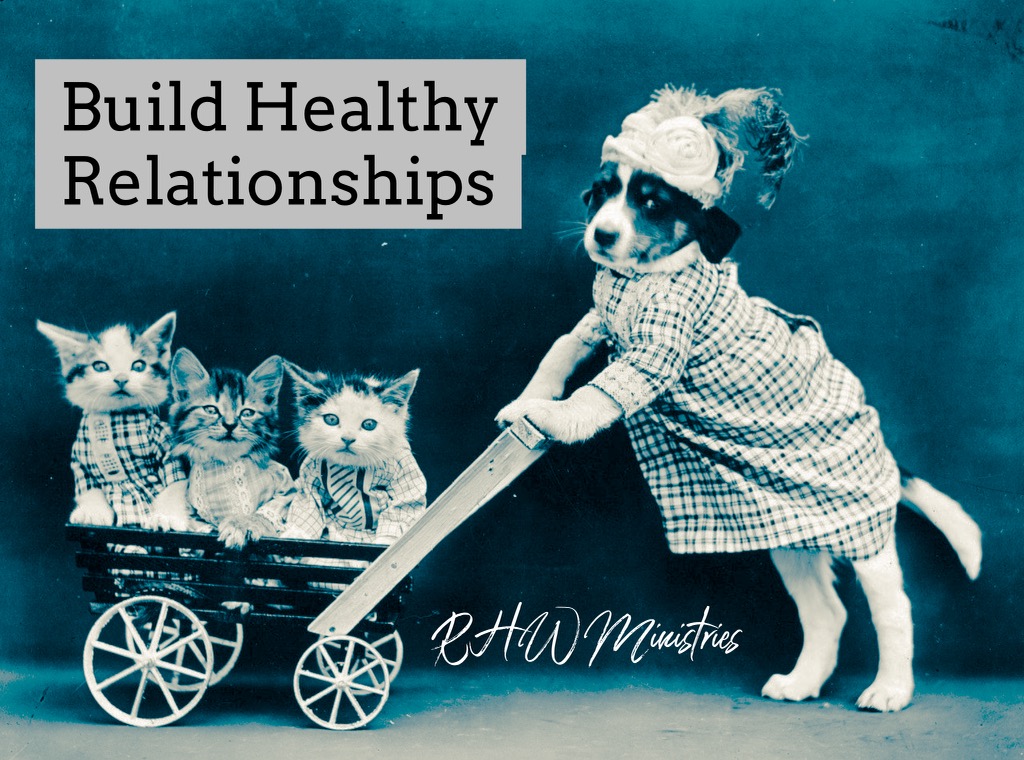 FREEDOM FROM THE FEAR OF TRUSTING GOD AND OTHERS
You will keep in perfect peace those whose minds are steadfast, because they trust in you. ~ Isaiah 26:3
Those of us who have been abused, hurt, abandoned or betrayed know all too well the difficulty of trusting God and people. Memories of our past pain can cause us to put up a wall of defense so high that we are unable to even enjoy our life.
Move your heart closer and closer to God, and he will come even closer to you. ~ James 4:8
When Jesus came to earth He had relationships with all kinds of people only because He first had a close relationship with His heavenly Father. Jesus wants us to have fear-free relationships with people on earth but we must start by developing  a healthy intimate relationship with God the Father first.
An intimate, trusting relationship with God is what sets us free from many tormenting fears and behavior patterns. ~ Joyce Meyer
Once we have a healthy intimate personal relationship with God we will no longer fear being hurt or taken advantage of. We can trust God to vindicate us when we are done wrong. We will no longer feel the need to constantly protect ourselves by withdrawing from or avoiding relationships. Our life will be less complicated and much more relaxing and enjoyable.
Be blessed by this teaching clip from Momma Joyce on Trusting God.