REACHING HURTING WOMEN MINISTRIES OFFERS FOUR THEMES FOR CONTEMPLATION EVERY MONTH OF THE YEAR.
EACH OF THE FOUR POWER-PACKED THEMES ARE A 12-MONTH STUDY SERIES ASSIGNED TO A SPECIFIC FRIDAY OF EVERY MONTH. IN MONTHS WITH FIVE FRIDAYS I'LL BE REVIEWING TOUCHING INSPIRATIONAL MUSIC.
On the fourth Friday of each month in 2021 we're studying Joyce Meyer's newest book: Do It Afraid. We're learning how to understand fear, to recognize how it works in our life and finally how to confront fear. We will learn new mindsets that position us for freedom from our most common fears. Come along and let's learn something new from Momma Joyce!
This is the ninth post in The Do It Afraid Book Study series.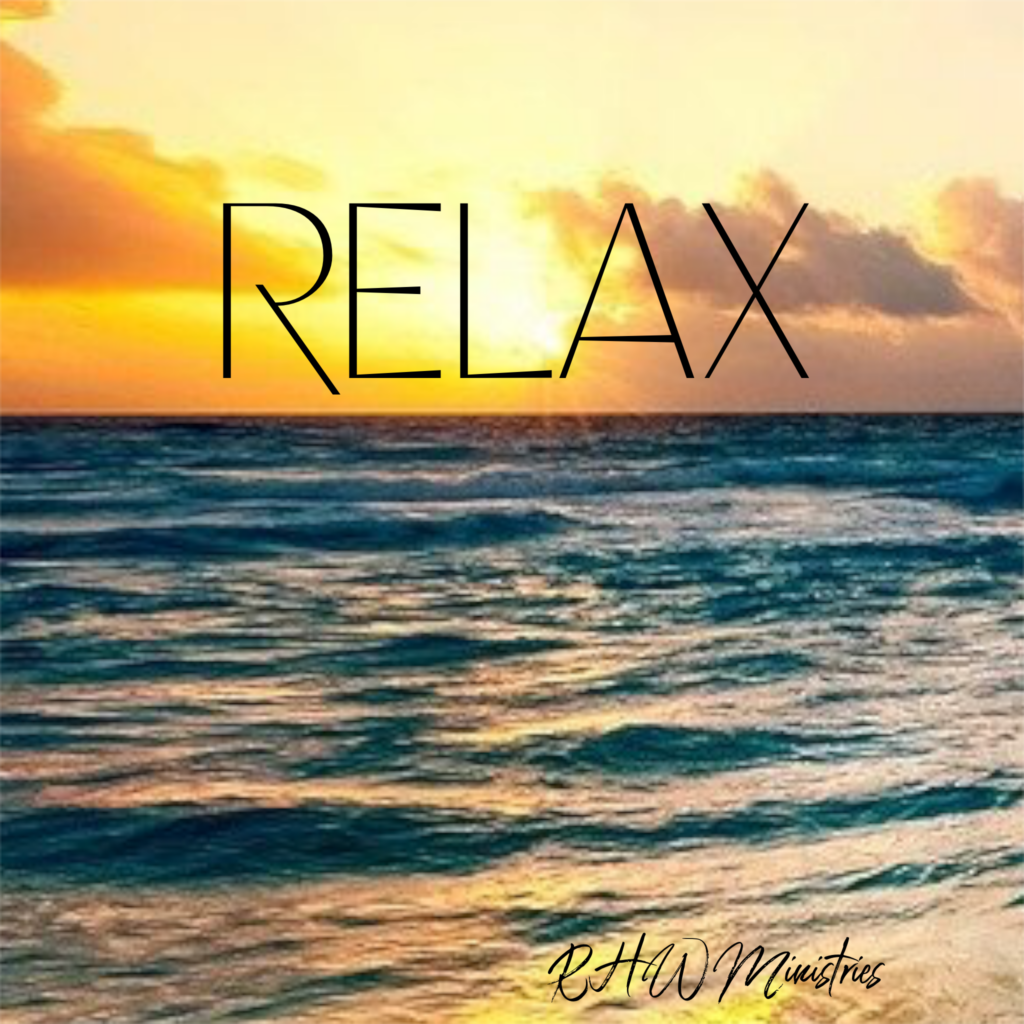 FREEDOM FROM THE FEAR OF NOT DOING ENOUGH
For by grace you have been saved by faith. Nothing you did could ever earn this salvation, for it was the love gift from God that brought us to Christ! 

So no one will ever be able to boast, for salvation is never a reward for good works or human striving. ~Ephesians 2:8-9
Many of us get caught up in the 'doing' trap. We do too much for others to make them like or love us. We work too much to prove worth to ourselves. We get sucked into serving too much in ministry hoping that God will approve of us more. The whole time we're trying to prove to ourselves that God truly loves us when all we had to do was simply believe God's Word!
God's Word tells us our salvation isn't a reward that we earn by anything we can humanly do. The gift of salvation is for those who have trusted in Christ to save them.  Because it is a gift from God through Christ, we cannot brag about it as if we had done it.
GOD HAS REDEEMED US
It is for freedom that Christ has set us free. ~ Galatians 5:1
God has redeemed us from everything that Satan has taken from us. That means Christ purchased our freedom with His sacrifice on the cross. And one of those things Christ purchased for us was freedom from the fear of not doing enough.
WE'VE BEEN MADE ACCEPTABLE
…now you have been purified from sin, made holy, and given a perfect standing before God—all because of the power of the name of the Lord Jesus, the Messiah, and through our union with the Spirit of our God. ~ 1 Corinthians 6:11
We are made acceptable to God through our faith in Jesus Christ… we do not have to do a certain amount of work or make a certain number of sacrifices in order for Him to accept us.
JESUS CALLS THE WEARY TO HIM
"Are you tired? Worn out? Burned out on religion? Come to me. Get away with me and you'll recover your life. I'll show you how to take a real rest. Walk with me and work with me—watch how I do it. Learn the unforced rhythms of grace. I won't lay anything heavy or ill-fitting on you. Keep company with me and you'll learn to live freely and lightly." ~ Matthew 11:28
Jesus didn't tell us to come to Him and He would give us more things to do to be more acceptable to the Father. No. He wants to relieve us of these unnecessary burdens we have piled on our shoulders. In fact, the burden He gives us isn't heavy at all, because He is helping us carry it. If we will let Him!
The only work we do that is acceptable to God is work that is done with a pure heart. ~ Joyce Meyer

WORK DONE FROM A PURE HEART (taken from Do It Afraid)
Work done for God must be done purely because we love Him.
Work done for God must be done in obedience to Him and His Word.
Work done for God must be done in faith, leaning entirely on Him for its success.
Work done for God must not be done to be seen and approved of by people, or to get their applause, admiration or acknowledgment. Purity of motive is God's desire, and it should be ours, also.
Before we do anything we must check our motives. We don't want to pray, study or do any works to gain approval from people or God. If we have accepted Jesus Christ as our Savior, God already approves of us. God loves us unconditionally. There is nothing I can do to make Him love me more today or tomorrow than He did yesterday.
I pray you will take a few minutes and contemplate how much God the Father loves you today. Because Jesus Christ came to earth, you can be free from all the tyrannical fears that torment you. If you haven't accepted Christ as your Savior. Talk to Father God right now. He is listening!
Be blessed by this teaching clip from Momma Joyce!