REACHING HURTING WOMEN MINISTRIES OFFERS FOUR THEMES FOR STUDY AND CONTEMPLATION EVERY MONTH OF THE YEAR.
EACH OF THE FOUR POWER-PACKED THEMES ARE A 12-MONTH STUDY SERIES ASSIGNED TO A SPECIFIC FRIDAY OF EVERY MONTH. IN MONTHS WITH FIVE FRIDAYS I'LL BE REVIEWING TOUCHING INSPIRATIONAL MUSIC.
On the first Friday of each month in 2021 we will be studying Psalm 91. We'll be learning this powerful psalm and applying its phenomenal promises to our life one phrase at a time.  We continue today with verse 14.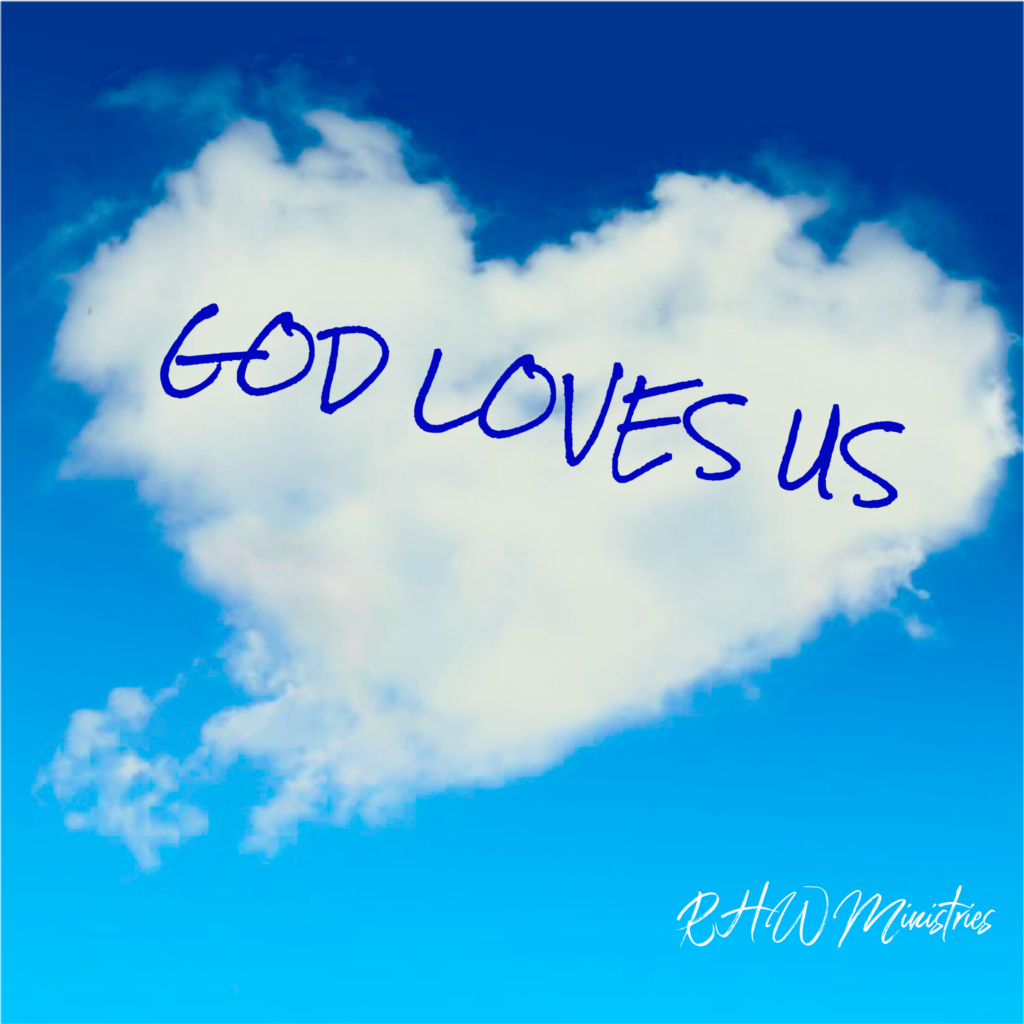 For here is what the Lord has spoken to me: "Because you loved me, delighted in me, and have been loyal to my name, I will greatly protect you. ~ Psalm 91:14
Some say that we must qualify for God's protective love. That couldn't be further from the truth of what God's Word tells us. God's protection isn't dependent on us loving Him in a perfect way. It is impossible for us to do that. No matter how hard we try, because of our humanity, we will always fall short in our love for the Lord.
This is love: He loved us long before we loved him. It was his love, not ours. He proved it by sending his Son to be the pleasing sacrificial offering to take away our sins. ~ 1 John 4:10
It isn't because of anything we have done. God loved us long before we were even created. He showed us that pure love in the life, death and resurrection of His Son, Jesus Christ.
Because of the Lord's great love we are not consumed, for his compassions never fail. ~ Lamentations 3:22
God's compassion is unfailing… His mercy is enough… His grace is sufficient… because His love is all infolding and never ending. It is God's indescribable, immovable, relentless love for me, not my limited human love for Him, that makes me qualified for His love and protection.
In these incredibly uncertain and tumultuous times, it is so comforting to know that in fact we aren't alone. We have a Father, a Friend and Savior Who is with us in every valley, every fire and storm! Crowder's song attached below is one I listen to almost daily right now.
I pray you are blessed by this incredibly anointed song by Crowder.