REACHING HURTING WOMEN MINISTRIES OFFERS FOUR THEMES FOR CONTEMPLATION EVERY MONTH OF THE YEAR.
EACH OF THE FOUR POWER-PACKED THEMES ARE A 12-MONTH STUDY SERIES ASSIGNED TO A SPECIFIC FRIDAY OF EVERY MONTH. IN MONTHS WITH FIVE FRIDAYS I'LL BE REVIEWING TOUCHING INSPIRATIONAL MUSIC.
On the fourth Friday of each month in 2021 we're studying Joyce Meyer's newest book: Do It Afraid. We're learning how to understand fear, to recognize how it works in our life and finally how to confront fear. We will learn new mindsets that position us for freedom from our most common fears. Come along and let's learn something new from Momma Joyce! This is the third post in The Do It Afraid Book Study series.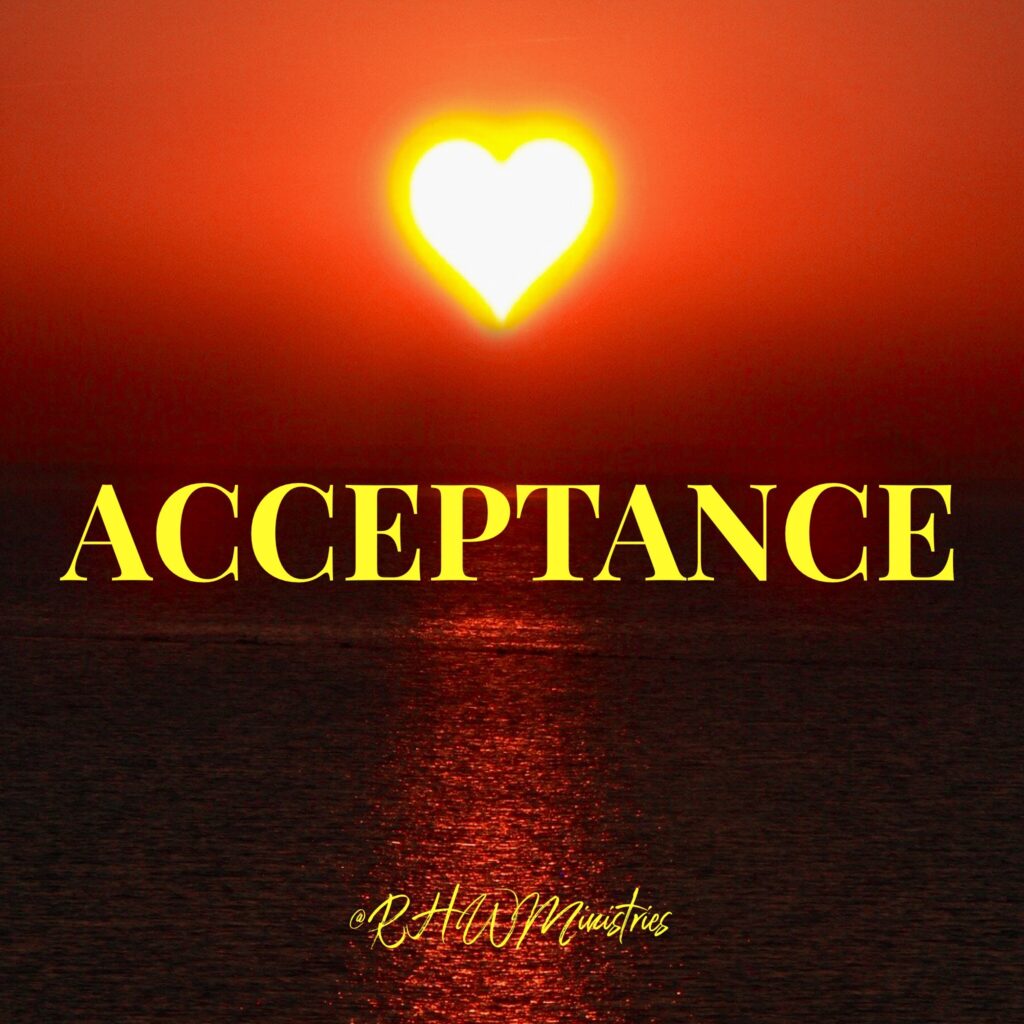 Freedom from the Fear of Rejection
Whoever listens to you listens to me; whoever rejects you rejects me; but whoever rejects me rejects Him who sent me. ~ Luke 10:16

While we all experience some form of rejection. We will never know the amount of rejection that Jesus experienced. He knew who He was and why He had come to earth to do. Because He kept His eyes on His Father's love, the rejection of people didn't change Him.
The Father gives me the people who are mine. Every one of them will come to me, and I will always accept them.~ John 6:37
In the above verse, Jesus tells us that those who come to Him will never be rejected.  We can trust God loves us unconditionally and be delivered from the fear of every being rejected by God for any reason. With confidence in God's love for us we will be free of the fear of people controlling us or the pain of rejection from others.
"No matter what kinds of fear people face, it all comes from one source, which is the devil. We need to say goodbye to all fear and learn to resist it at its onset. The longer we allow something to remain in our lives, the more deeply rooted it becomes and the harder it is to get rid of." ~ Joyce Meyer
Many of us have a challenge with our thoughts. Old thought patterns that may go back to our childhood are like recordings rolling over and over in our mind. These negative thoughts keep us in bondage to fear and rejection.
We can reprogram our mind with God's Word and in just a few minutes everyday change how we think about ourselves. When we declare God's Word over ourselves with these Scripture-based confessions they will change the image we have of ourselves and help us to see the people and things around us in a new light as well.
Start with these Scripture-based confessions:
I am the apple fo God's eye. (Psalm 17:8).

I am fearfully and wonderfully made (Psalm 139:14).

God rejoices over me with singing (Zephaniah 3:17).

I am precious in God's eyes ( Isaiah 43:4).

I have been given the mind of Christ (1 Corinthians 2:16).
When we see ourselves the way God see us and allow His opinion of us be more important that the opinion of others we will have no reason to fear rejection of God or of people.
Take a few minutes to watch/listen to this clip from Mamma Joyce teaching on the Fear of Rejection. Blessings…. Tamara