In The Serenity Prayer column each month we're studying this well-known prayer phrase by phrase and applying it to our life today. These columns will be published the first Friday of each month in 2019.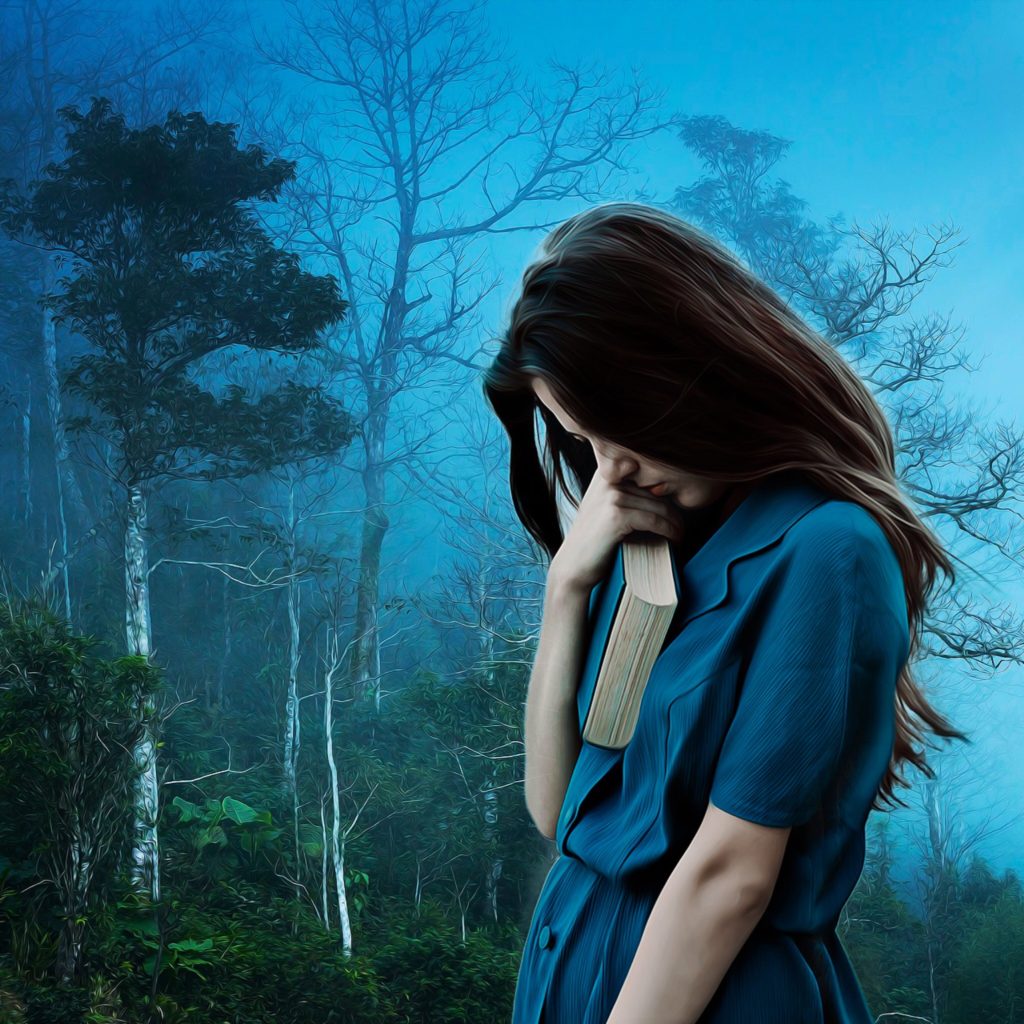 God grant me the serenity to accept the things I cannot change, the courage to change the things I can and the wisdom to know the difference.
Living one day at a time, enjoying one moment at a time, accepting hardship as a pathway to peace.
Taking as Christ did this sinful world as it is, not as I would have it…
The Serenity Prayer is one of the most familiar prayers of all time. Although widely used around the world, it's primarily known in the addiction recovery communities. While the entire prayer is asking God for help, I believe this particular portion (including last months section), is referring to our most painful moments in life.
Most of life doesn't turn out the way we want. So we have two choices: to either accept life as it comes or not. This is where most addictions start. Because most of us can't physically run away from our life, we will mentally or emotionally run away by abusing food, sex, drugs, alcohol, work, shopping, the Internet, social media, video games, etc…
The beginning of recovery step work starts with accepting that we can't but with God we can. God knows what's best for us. Some days we want what God wants, but yet we don't.
We want to accept this painful situation, but how can we?
Scripture tells us that Jesus endured the cross for the joy that lay ahead. Maybe this particular pain we're going through holds a special blessing for us that will only come when we've made it to the other side of the struggle.
Let us keep our eyes fixed on Jesus, on whom our faith depends from beginning to end. He did not give up because of the cross! On the contrary, because of the joy that was waiting for him, he thought nothing of the disgrace of dying on the cross, and he is now seated at the right side of God's throne. ~ Hebrews 12:2
Just as Christ endured pain and suffering at the hands of people and situations, we too have struggles to endure.
Whether the pain we're dealing with is from our own personal challenges,   caused by other people or situations out of our control, we often ask… Why?
In times of painful struggles instead of asking why try reciting The Serenity Prayer. Another Scripture confession I like to use during troubled days is this verse below:
I can do all things through Christ who strengthens me. ~  Philippians 4:13
Hold on to this hope.
Look to Jesus.
Knowing your reward is coming!
We must remember, no matter how hard things are, God's will is always better than our own. Contemplate letting God's will be done in your life with this beautiful song by Feast Worship.