In observance of my Benedictine Monastic practices, on the last Friday of each month in 2019 we're walking Saint Benedict's 12 Steps of Humility. With each step we come closer to our spiritual transformation and the perfect love of God.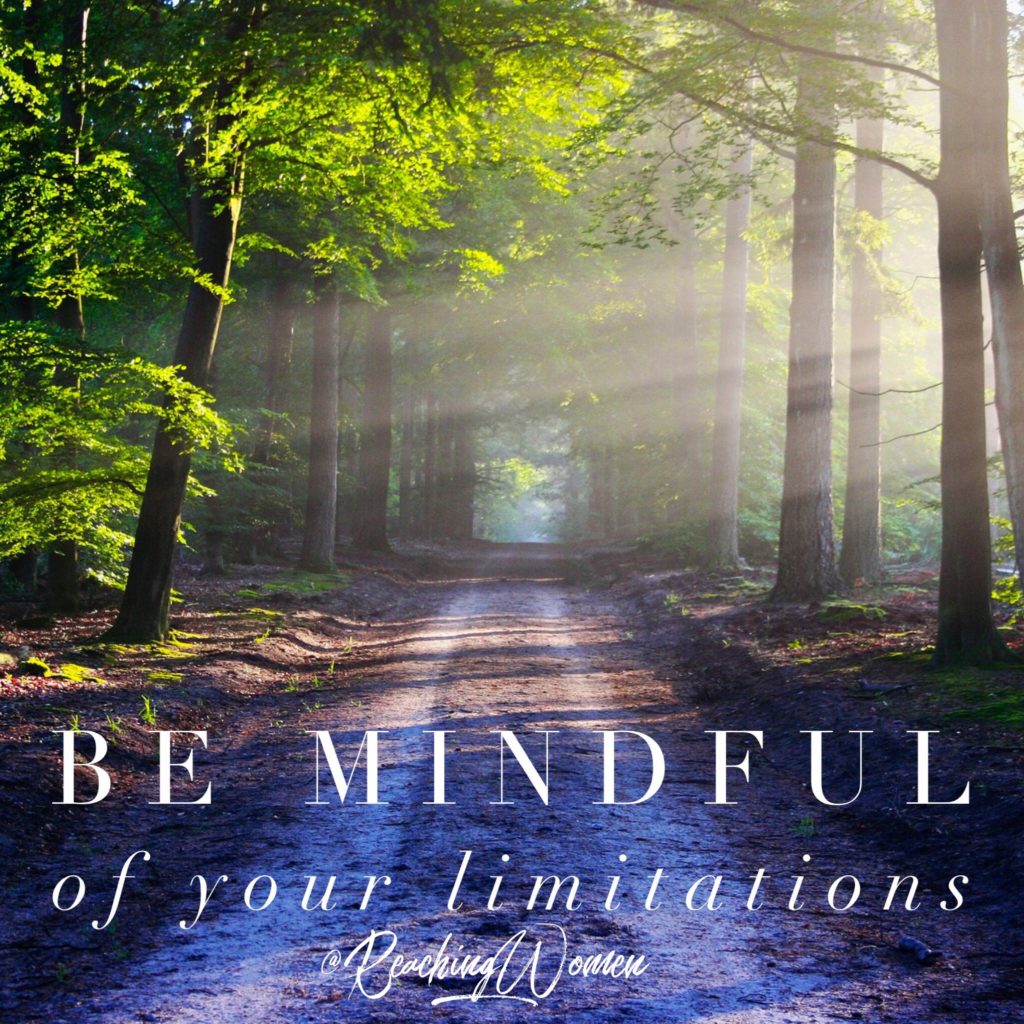 The seventh step of humility is that we admit with our tongue and are convinced in our heart that we are of less value than others. ~ The Rule of Benedict
If I must boast, I will boast about things that show how weak I am. ~ 2 Corinthians 11:30 
Benedict's Rule goes against our grain and most everything we're taught today. In today's terminology the seventh step of humility is asking us to make room for personal growth.
This radical self-examination, seeing ourselves as inferior to others, is not to be done in a self-deprecating or undervalued way. However, we are to humbly consider ourself lower than others in the hopes of lifting them and ourselves up to God.
In recognizing our personal limitations we find the first secret to victory. If we can humble ourselves and admit our human weaknesses, see our need for help from God and others, we're on the right path. Scripture teaches us, God's power works best through those who know their limitations and who turn their weaknesses over to Him. Those who pridefully think they can do everything on their own strength are in great danger.
Knowing that God's power shows up when we recognize our weaknesses should give us hope and courage. As we depend more on God for our energy and effectiveness we'll not only develop stronger Christian character but we'll deepen our faith and bring God glory to those around us.
As we examine ourselves in comparison to others it may be easy to put ourselves down. However, if we humbly take a balanced look at both our strengths and weaknesses, we can prayerfully put them in God's loving hands. Then in His perfect timing, with His unlimited power, God will give us what we need to overcome our limitations.
When we give God our limitations, He makes us limitless in His love!
Throughout the coming ages we will be the visible display of the infinite, limitless riches of his grace and kindness, which was showered upon us in Jesus Christ. ~ Ephesians 2:7 (TPT)
Contemplate the limitless love of God with this fantastic song by Colton Dixon.