REACHING HURTING WOMEN MINISTRIES OFFERS FOUR THEMES FOR STUDY AND CONTEMPLATION EVERY MONTH OF THE YEAR.
EACH OF THE FOUR POWER-PACKED THEMES ARE A 12-MONTH STUDY SERIES ASSIGNED TO A SPECIFIC FRIDAY OF EVERY MONTH. IN MONTHS WITH FIVE FRIDAYS I'LL BE REVIEWING TOUCHING INSPIRATIONAL MUSIC.
In every month with five Fridays I'm reviewing Christian worship music that has really inspired and touched me. Today's post is the first Music Review for 2021.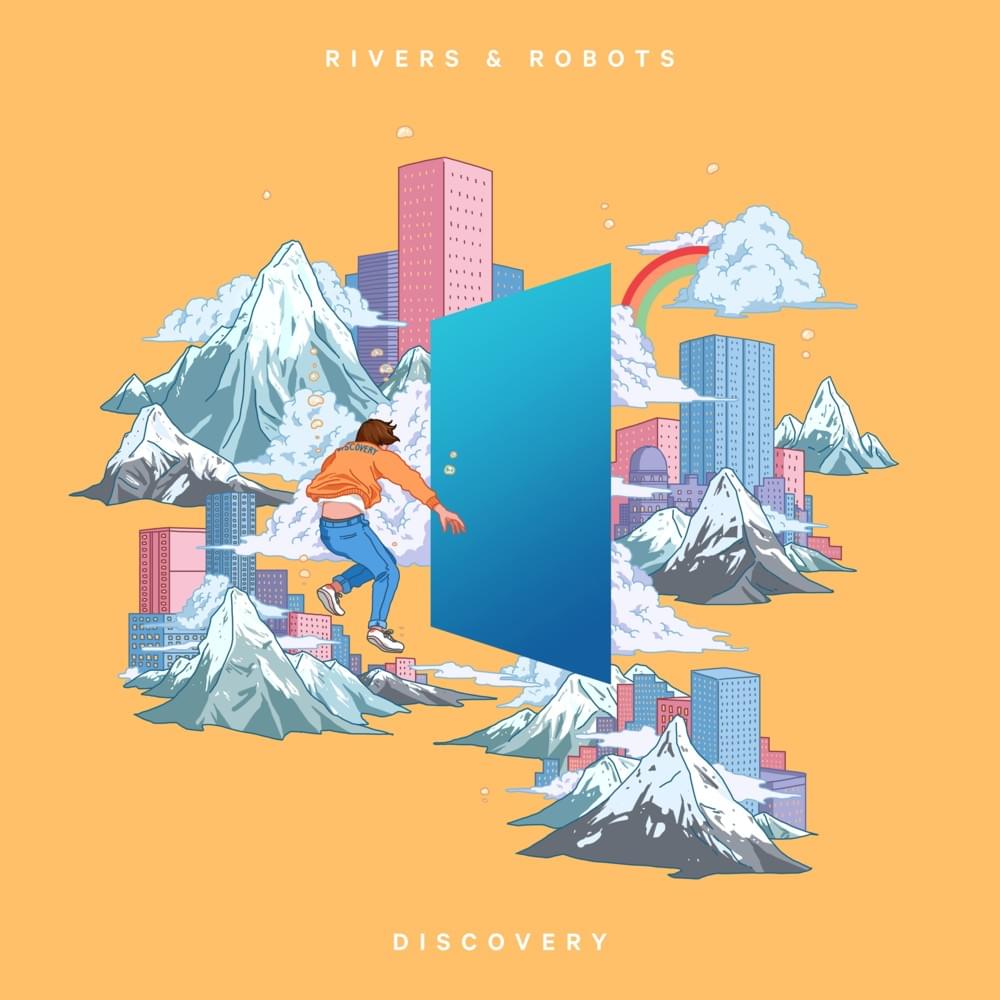 Today I'd like to introduce you to a group I just discovered a few days ago. I'm always excited to find new Christian artists. Especially groups that have such a fresh sound like Rivers and Robots!
Rivers & Robots: An indie worship band from Manchester, UK started as Jonathan Ogden's solo project designed to create a new sounds for worship. Since 2012 Jonathan's project has grown into a four piece band with the aim to make Jesus known through creative worship music. The band's name comes from the acoustic and electronic sounds they use in their recordings.
A breath of fresh air in the Christian music world.
Band members: Jonathan Ogden (Vocals, Guitar, Keyboard); Nathan Stirling (Bass, Vocals); Caleb Choo (Drums); and Philip Shibata (Guitar) have gone on mission trips and lead worship in festivals, clubs and churches around Europe and Asia. They also host monthly worship nights around Manchester. The band has formed an amazing non-profit organization, Set Sail, aiming to inspire, equip and encourage artists and creators.
Perfect contemplative soaking music for personal worship.
Music: Rivers and Robots music is produced primarily at home on the guitar, laptop and keyboard. Their fresh sound a nice change of pace from popular contemporary Christian worship of today. The indie music style has hints of chill wave and folk rock combined with ambient electronic sounds. The vocals are crisp and clean with incredible harmony. Most of their expressive lyrics are taken directly from Scripture. The moving content is faithful to God's Word always sharing the good news of Jesus Christ's gospel.
Relaxing yet powerful. It captivates my heart and soul.
Discovery: Rivers and Robots 6th album released September 2018. Intentionally designed from start to finish, this album is incredibly creative. Smooth, uplifting, inspiring, captivating, prayerful, stirring, aesthetic, laid back and anointed are just a few ways I would describe the stylish and gripping music of Discovery by Rivers and Robots. 
Uplifting worship music with beautifully touching lyrics.
Recap: Over the last few days I've watched many music videos from at least three of Rivers and Robots' albums. Not to mention videos from their non-profit organization, Set Sail. Everything about their mission and music is stellar. The production quality and creativity from this young group is amazing. I highly encourage you to check them out and share with others. You will definitely be blessed!
Contemplate being with God forevermore as you soak in this beautifully created music video by Rivers and Robots.