AT RHW WE PUBLISH A NEW COLUMN EACH FRIDAY. WE'RE GOING THROUGH FOUR SPECIFIC STUDIES WITH EACH SERIES BEING PUBLISHED ON A DESIGNATED WEEK OF THE MONTH.
In THE NEW LIFE series we're studying one of my favorite chapters in the Bible: Colossians 3:1-17. As you will see in the coming months, this is a rich chapter full of valuable life transforming lessons. Join me on the third Friday of each month in 2020 for this in-depth Bible study with real world applications.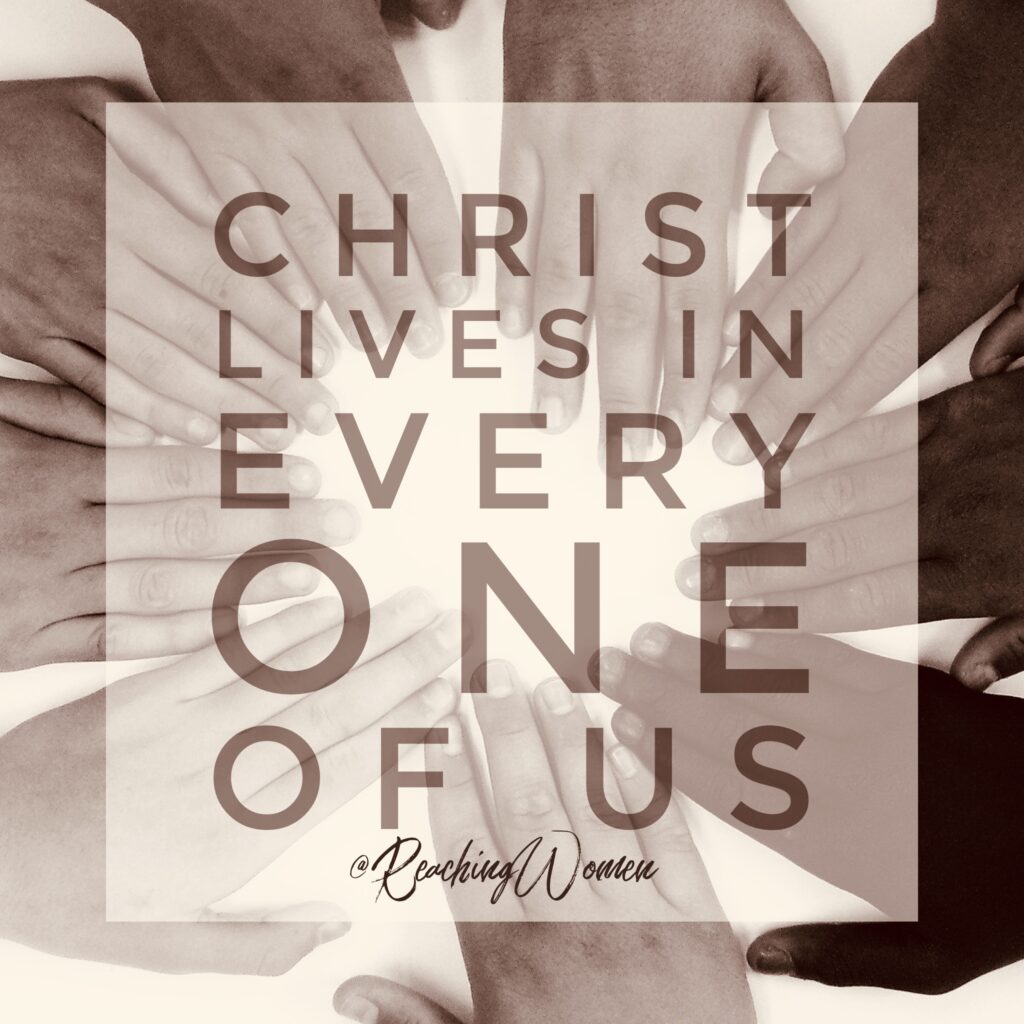 In this new creation life, your nationality makes no difference, or your ethnicity, education, or economic status—they matter nothing. For it is Christ that means everything as he lives in every one of us! ~ Colossians 3:11
Much like our world today, in Paul's day there were very clear lines drawn that separated people on the basis of political ideas, gender race, religion, education and social class.
People are often fearful of those who are different and rarely cross these deep dividing lines. But when we become followers of Christ that all changes. We now share a bond that removes the cause for separation.
Without Christ the world can never arrive at such oneness. It took the incarnation, death and resurrection of Jesus to make it possible.
With Christ living in each of those who have accepted Him we are able to see each other beyond the things that separated us before.
In Christ we are all one. Regardless of our outer differences, our inner sameness gives us unity inner diversity, which is just as God designed us to be. ~ James Bryan Smith
Please join me in a favorite classic hymn from my youth as we contemplate the Oneness of Christ throughout the world.