AT RHW WE PUBLISH A NEW COLUMN EACH FRIDAY. WE'RE GOING THROUGH FOUR SPECIFIC STUDIES WITH EACH SERIES BEING PUBLISHED ON A DIFFERENT FRIDAY OF THE MONTH.
In THE NEW LIFE series we're studying one of my favorite chapters in the Bible: Colossians 3:1-17. As you will see in the coming months, this is a rich chapter full of valuable life transforming lessons. Join me on the third Friday of each month in 2020 for this in-depth Bible study in Colossians with real world application for today.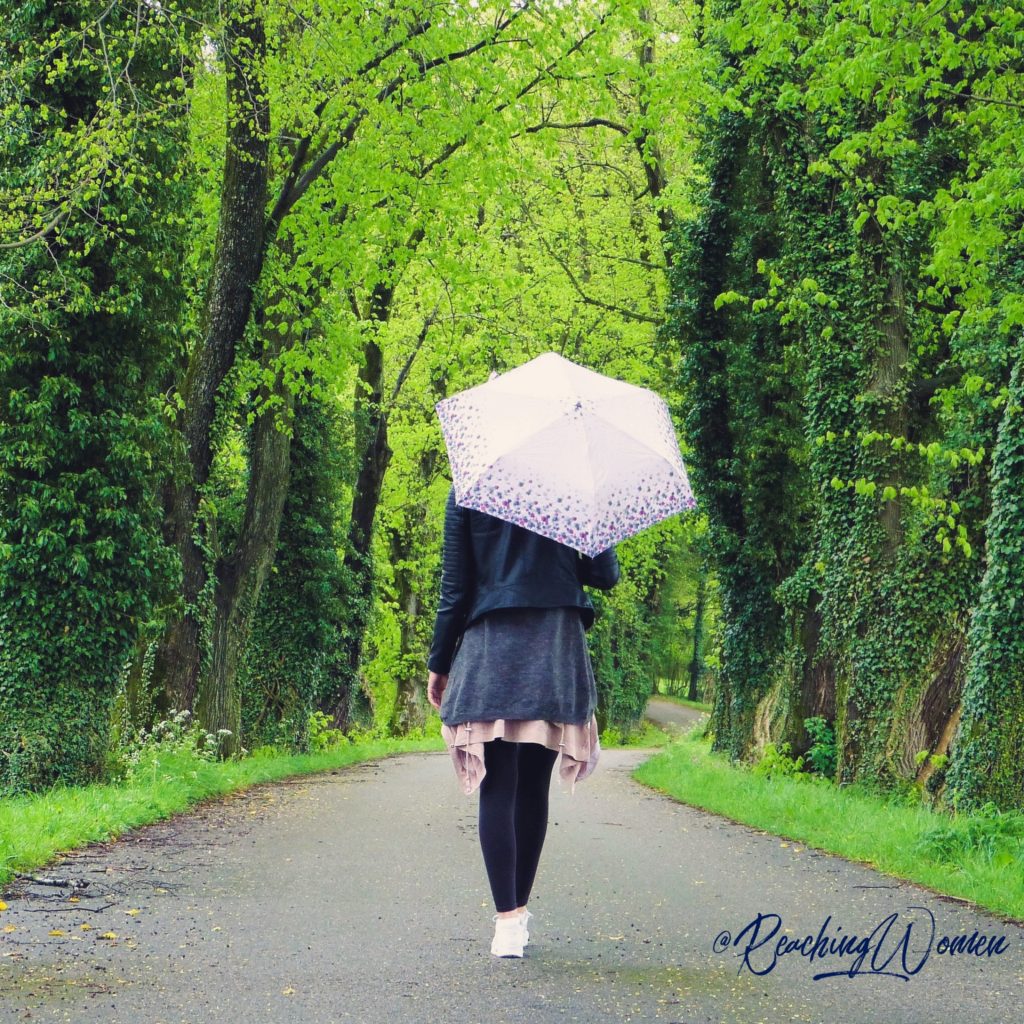 In your past evil life you did wrong things. 

But now you must put these things out of your life: anger, bad temper, doing or saying things to hurt others, and using evil words when you talk. ~ Colossians 3:7-8
This earthly life brings challenges in our daily interactions with other people. These challenges may surface old negative patterns in our inner attitudes and our outer behaviors that were part of our old sinful life. In our new life God wants us to have a new way of talking and walking with others.
NEW TALK
Our attitudes, good or bad, show up in the words we use in difficult situations or with difficult people. When we're reborn in Christ, God is remaking us from the inside out. This means our attitudes and words should be the first noticeable evidence of our new life to others who know us.
Our old life is dead and we are walking in new life with Christ. We must see our old self, our old attitudes and our old behaviors as dead. Our death to this earthly life must be made real in the way that we live every day.
NEW WALK
We aren't walking this new life journey alone. Jesus has sent His Holy Spirit to live within us, to strengthen and guide us. We can trust that He is walking with us in our daily battle. He will help us in all areas of our life.
We are being made new in Christ every day. Our creation process is ongoing. It will only be fully completed when we cross over to Heaven one day. Until then, we seek God's will and God's ways by reading His Word, praying and listening to His guidance.
God promises He will never leave us or forsake us!
Let's put on our dancing shoes and celebrate the good news that no matter how we're talking and walking God will never walk away from us! Enjoy this awesome song by Elevation Rhythm!