AT RHW WE PUBLISH A NEW COLUMN EACH FRIDAY. WE'RE GOING THROUGH FOUR SPECIFIC STUDIES WITH EACH SERIES BEING PUBLISHED ON A DESIGNATED WEEK OF THE MONTH.
In THE NEW LIFE series we're studying one of my favorite chapters in the Bible: Colossians 3:1-17. As you will see in the coming months, this is a rich chapter full of valuable life transforming lessons. Join me on the third Friday of each month in 2020 for this in-depth Bible study with real world application.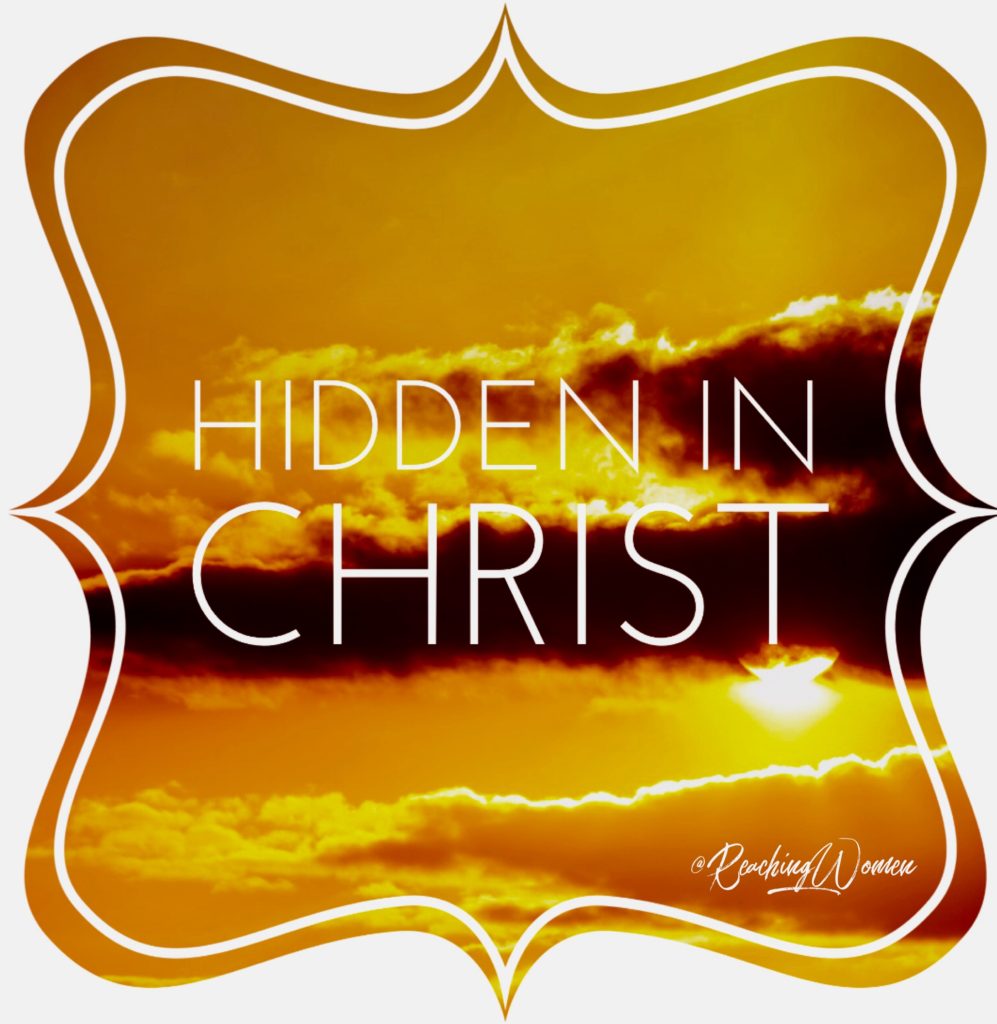 Your crucifixion with Christ has severed the tie to this life, and now your true life is hidden away in God in Christ.
 ~ Colossians 3:3 TPT
When we accepted Christ as our Lord and Savior we made a declaration of that new life and displayed it publicly by the act of water baptism. Submerged under the water we are buried with Christ. Lifted up out of the water we are raised to walk a new life in Christ.
Just as we know that our old sinful life is buried and dead, we can see our new life hidden safely in Christ. We are protected from the sting of eternal death that sin brings and from anything the Enemy tries to attack us with.
CHRIST IS IN ME

I AM IN CHRIST

CHRIST IS IN GOD
Using the image below as a visual example, we can imagine how this new life hidden in Christ works. With nesting containers, the smaller one fits inside the next larger size and so on until all the containers are inside the largest container.
Visualize yourself as the second container, with Christ (the top container) in you. Then with Christ in you, you are also in Christ (the third container). And together you are both in God (the bottom container).
With Christ inside us giving us peace, strength and direction we are protectively hidden in Christ and Father God's hands. Not only are we safe from the Enemy's sneaky tricks and hateful attacks, we are fully surrounded by God's love.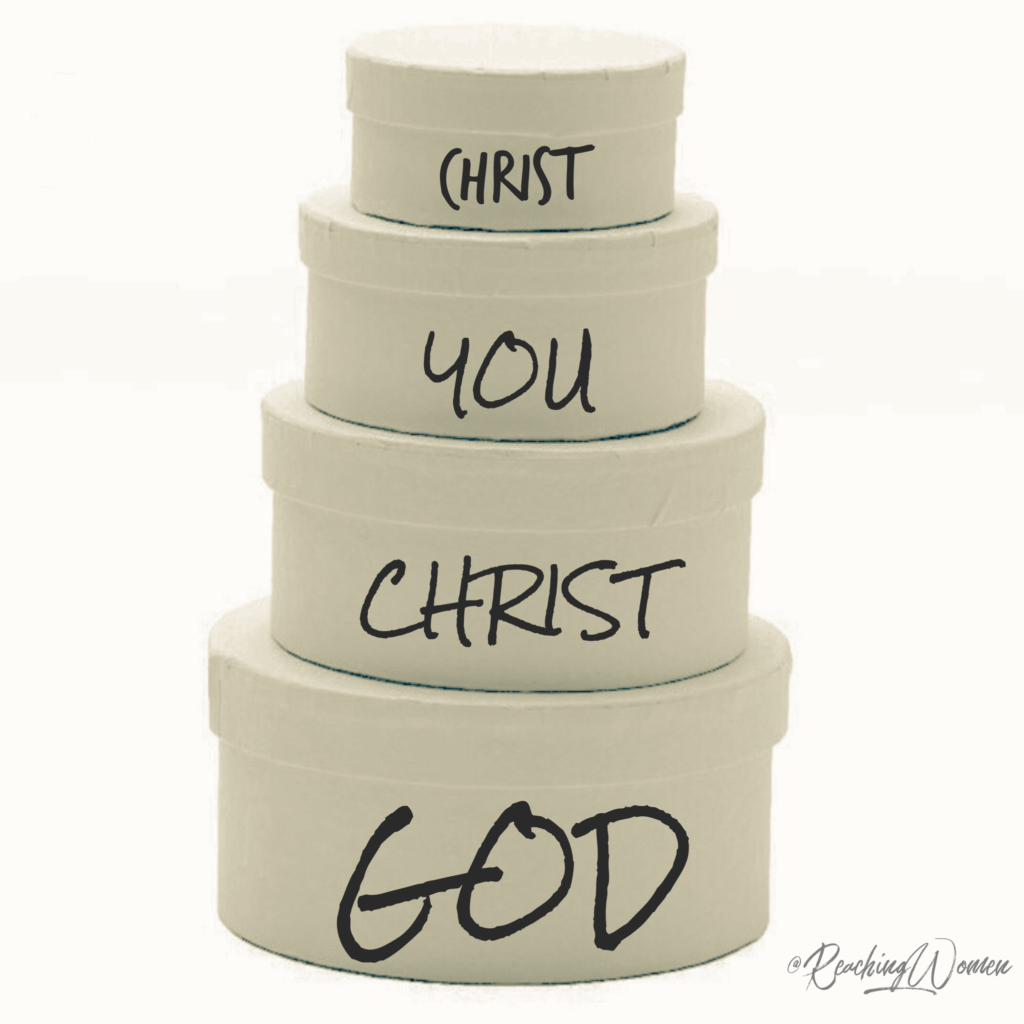 Contemplate what being hidden in Christ means to you with this sweet song

by

United Pursuit .