AT RHW WE PUBLISH A NEW COLUMN EACH FRIDAY. WE'RE GOING THROUGH FOUR SPECIFIC STUDIES WITH EACH SERIES BEING PUBLISHED ON A DESIGNATED WEEK OF THE MONTH.
In THE NEW LIFE series we're studying one of my favorite chapters in the Bible: Colossians 3:1-17. As you will see in the coming months, this is a rich chapter full of valuable life transforming lessons. Join me on the third Friday of each month in 2020 for this in-depth Bible study with real world applications.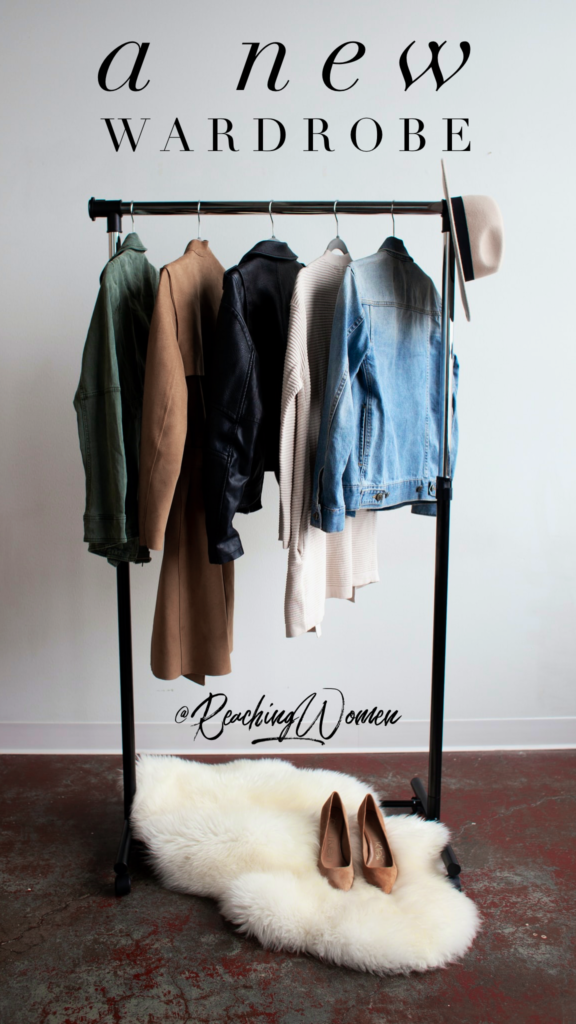 "Now you're dressed in a new wardrobe. Every item of your new way of life is custom-made by the Creator, with his label on it." ~ Colossians 3-10 MSG
Many jobs have a particular uniform, a specific wardrobe required to be worn while working that position. Airplane pilots, military personnel, chefs, doctors, nurses and police officers all wear a specific uniform while on duty. It's much the same in new life position in Christ. We have taken on a new identity which requires new clothing.
A new wardrobe comes with our new life!
We have removed the old ragged clothes that were part of our past lifestyle and have received a new wardrobe made especially for us. A special benefit of our new wardrobe is that it is being renewed each day in the knowledge of its unique Creator. God refreshes our wardrobe everyday!
Put on your new nature, and be renewed as you learn to know your Creator and become like him. ~ Colossians 3:10 NLT
It's up to us to take off the old life and to intentionally put on the new life. We must make a decision to put on our new wardrobe each and every day so we won't try to walk in this new life unprepared and unprotected.
Let's lay every piece of our life down before the cross of Christ… Our thoughts, doubts, failures and mistakes; our hopes, dreams, desires and purpose. As we give them to Jesus He will take them and make them all new. He will make them all work into His perfect plan for our life.
Contemplate your new life and your new wardrobe with this beautiful worship song by G12 Worship.