AT RHW WE PUBLISH A NEW COLUMN EACH FRIDAY. WE'RE GOING THROUGH FOUR SPECIFIC STUDIES WITH EACH SERIES BEING PUBLISHED ON A DESIGNATED WEEK OF THE MONTH.
In The Lord's Prayer Jesus teaches his disciples how to pray. He's not just giving them a prayer to recite, but a model prayer for everyone of us. Join me on the first Friday of each month in 2020 as we study this beloved prayer phrase by phrase and bring fresh application to our lives today.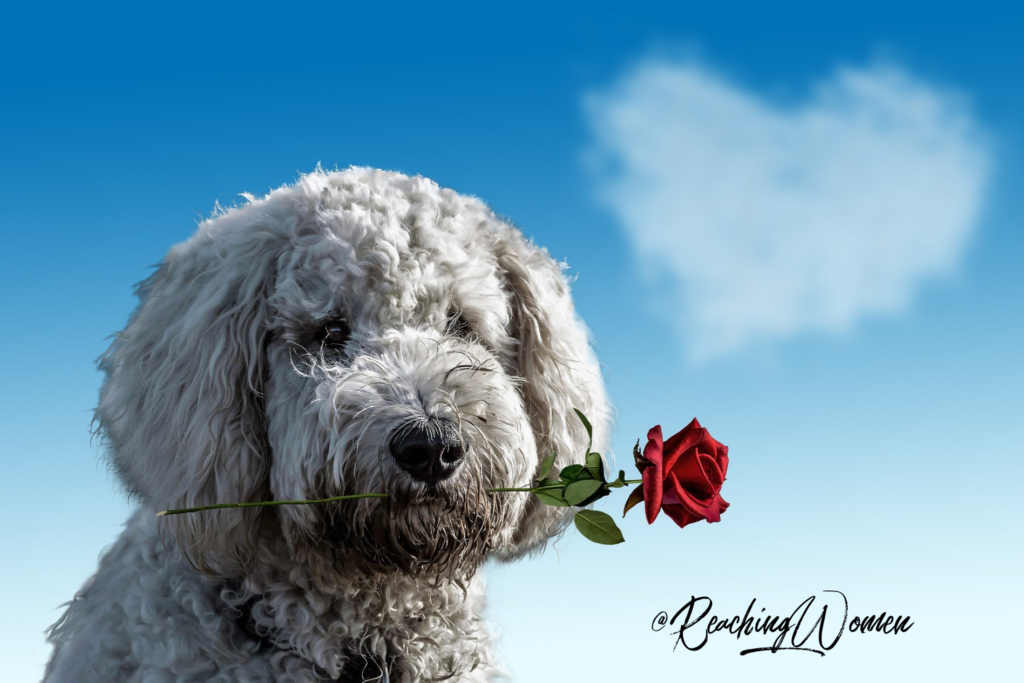 Our Father which art in heaven, Hallowed be thy name. Thy kingdom come. Thy will be done in earth, as it is in heaven. Give us this day our daily bread. And forgive us our trespasses as we forgive those who trespass against us. And lead us not into temptation, but deliver us from evil: For thine is the kingdom, and the power, and the glory, for ever. Amen. ~ Matthew 6: 9-13
In today's phrase of The Lord's Prayer Jesus is teaching His disciples a core spiritual principle. Unless we are able to forgive others, we cannot accept the forgiveness given to us by God.
The other side of that principle is:  Who are we to accept forgiveness from God and not grant it to others? By not forgiving others we are saying we better than God.  So much  that we don't have to forgive others when they have done wrong!
If you forgive those who sin against you, your heavenly Father will forgive you. But if you refuse to forgive others, your Father will not forgive your sins. ~ Matthew 6:14-15
Without Jesus Christ and the power of the Holy Spirit it's impossible to forgive those who have hurt us.  But unless and until we do we will be a prisoner in a bitter jail of our own making.
Has God graciously forgiven you? Then graciously forgive one another in the depths of Christ's love. ~ Ephesians 4:32
Forgiving doesn't mean we have to continue in a relationship with that person if it's unsafe or unhealthy. However, by forgiving others we have truly given them over to God. Our heart is now free from the overarching bitterness and resentment we felt when we thought of them before. With God's help if we did ever have to be in their presence we could behave in a God honoring manner toward them.
With this beautiful song by Matthew West let's contemplate God's forgiveness in our life. Are we passing that forgiveness on to others?