AT RHW WE PUBLISH A NEW COLUMN EACH FRIDAY. WE'RE GOING THROUGH FOUR SPECIFIC STUDIES WITH EACH SERIES BEING PUBLISHED ON A DESIGNATED WEEK OF THE MONTH.
In The Lord's Prayer Jesus teaches his disciples how to pray. He's not just giving them a prayer to recite, but a model prayer for everyone of us. Join me on the first Friday of each month in 2020 as we study this beloved prayer phrase by phrase and bring fresh application to our lives today.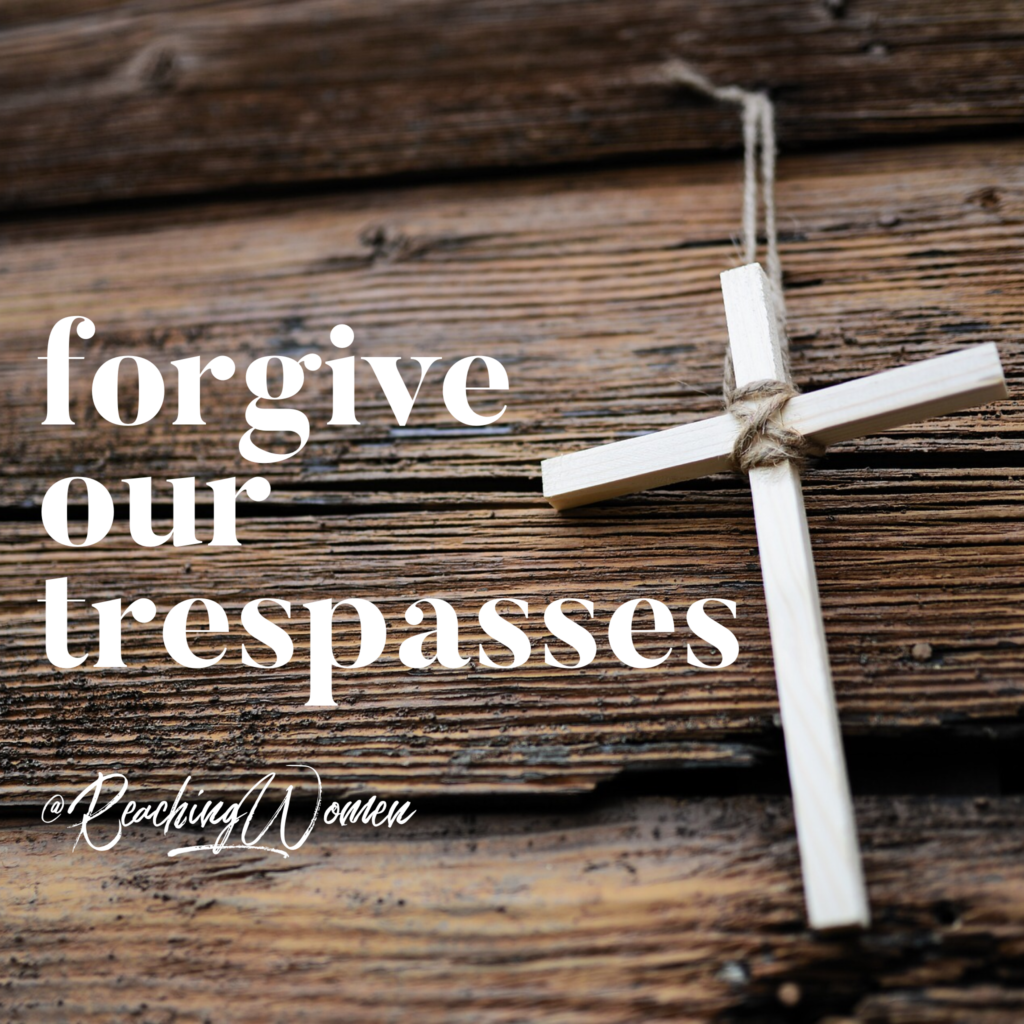 Our Father which art in heaven, Hallowed be thy name. Thy kingdom come. Thy will be done in earth, as it is in heaven. Give us this day our daily bread. And forgive us our trespasses as we forgive those who trespass against us.. And lead us not into temptation, but deliver us from evil: For thine is the kingdom, and the power, and the glory, for ever. Amen. ~ Matthew 6: 9-13
Jesus teaches multiple times on the subject of forgiveness. It's vital that we turn to God in repentance for forgiveness of the wrongs we've done against Him, ourselves and others. Our relationship with God depends on us asking for God's forgiveness and accepting it from Him.
Though we're taught here in The Lord's Prayer to ask for God's forgiveness, we must never forget that because of the blood of Christ we have already been forgiven. All we have to do is accept it!
Take a few minutes to contemplate how God has forgiven you with this heartfelt song from David Crowder.