REACHING HURTING WOMEN MINISTRIES OFFERS FOUR THEMES FOR CONTEMPLATION EVERY MONTH OF THE YEAR.
EACH OF THE FOUR POWER-PACKED THEMES ARE A 12-MONTH STUDY SERIES ASSIGNED TO A SPECIFIC FRIDAY OF EVERY MONTH. IN MONTHS WITH FIVE FRIDAYS I'LL BE REVIEWING TOUCHING INSPIRATIONAL MUSIC.
On the fourth Friday of each month in 2021 we're studying Joyce Meyer's newest book: Do It Afraid. We're learning how to understand fear, to recognize how it works in our life and finally how to confront fear. We will learn new mindsets that position us for freedom from our most common fears. Come along and let's learn something new from Momma Joyce!
This is the eighth post in The Do It Afraid Book Study series.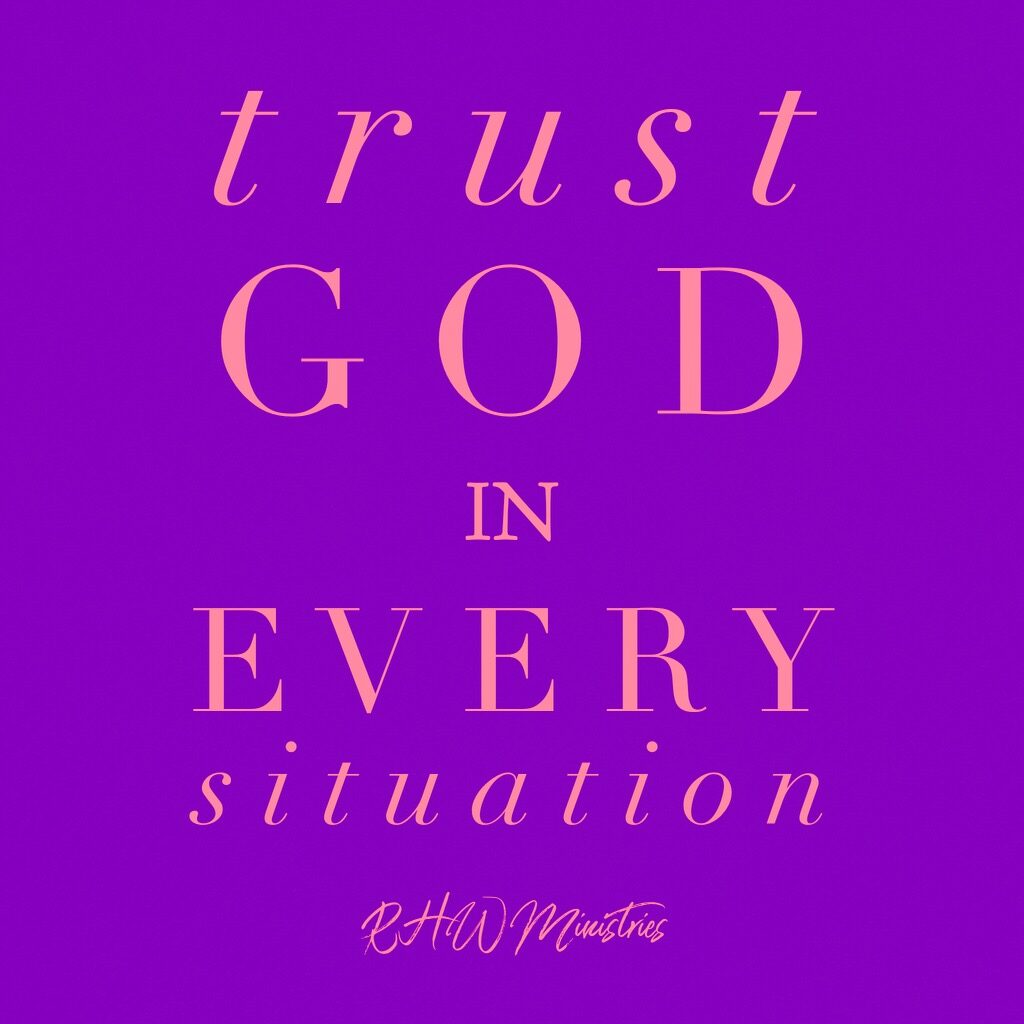 FREEDOM FROM THE FEAR THAT BAD THINGS WILL HAPPEN
Honor me by trusting in me in your day of trouble.

Cry aloud to me, and I will be there to rescue you. ~ Psalm 50:15
The world is full of trouble. And just like Scripture promises in the end times, things will continue to get worse. Jesus himself even promised that we would have trouble. But with that He also encouraged us that we shouldn't worry because He has already overcome the world and all its trouble. He has left us His special peace, that is nothing like what the world offers. But His peace is true peace!
I leave the gift of peace with you—my peace. Not the kind of fragile peace given by the world, but my perfect peace. Don't yield to fear or be troubled in your hearts—instead, be courageous!

~ John 14:27
"When Jesus warns us of trouble ahead of time, I believe He does it not so we will not be afraid, but so we can be prepared. Those who believe in Jesus have no need to fear, because in addition to giving us warning of how difficult the end times will be, He has also promised to take care of us and to not allow us to be tempted beyond what we can bear." ~ Joyce Meyer

But we are certainly not those who are held back by fear and perish; we are among those who have faith and experience true life! ~ Hebrews 10:39
Satan  is constantly trying to distract us from the life opportunities God gives us by throwing trials and trouble in our path. We should not cower in fear but rather stand firm in our faith. When we're living in fear, worry and dread we are on a dead end path. Only a life of faith and trust leads to the peace-filled existence that Jesus has for us.
So be truly glad. There is wonderful joy ahead, even though you must endure many trials for a little while.
These trials will show that your faith is genuine. It is being tested as fire tests and purifies gold—though your faith is far more precious than mere gold. So when your faith remains strong through many trials, it will bring you much praise and glory and honor on the day when Jesus Christ is revealed to the whole world. ~ 1 Peter 1:6-7
If we don't give up on God, and endure the trials and troubles that come our way, God promises us that our faith will be stronger than it was before it was tested. With every trial and tribulation we are sure to grow in our walk with God!
Be blessed with this sweet rendition of Proverbs 3:5-6 put to music by Hillsong Kids.