REACHING HURTING WOMEN MINISTRIES OFFERS FOUR THEMES FOR CONTEMPLATION EVERY MONTH OF THE YEAR.
EACH OF THE FOUR POWER-PACKED THEMES ARE A 12-MONTH STUDY SERIES ASSIGNED TO A SPECIFIC FRIDAY OF EVERY MONTH. IN MONTHS WITH FIVE FRIDAYS I'LL BE REVIEWING TOUCHING INSPIRATIONAL MUSIC.
On the fourth Friday of each month in 2021 we're studying Joyce Meyer's newest book: Do It Afraid. We're learning how to understand fear, to recognize how it works in our life and finally how to confront fear. We will learn new mindsets that position us for freedom from our most common fears. Come along and let's learn something new from Momma Joyce!
This is the fourth post in The Do It Afraid Book Study series.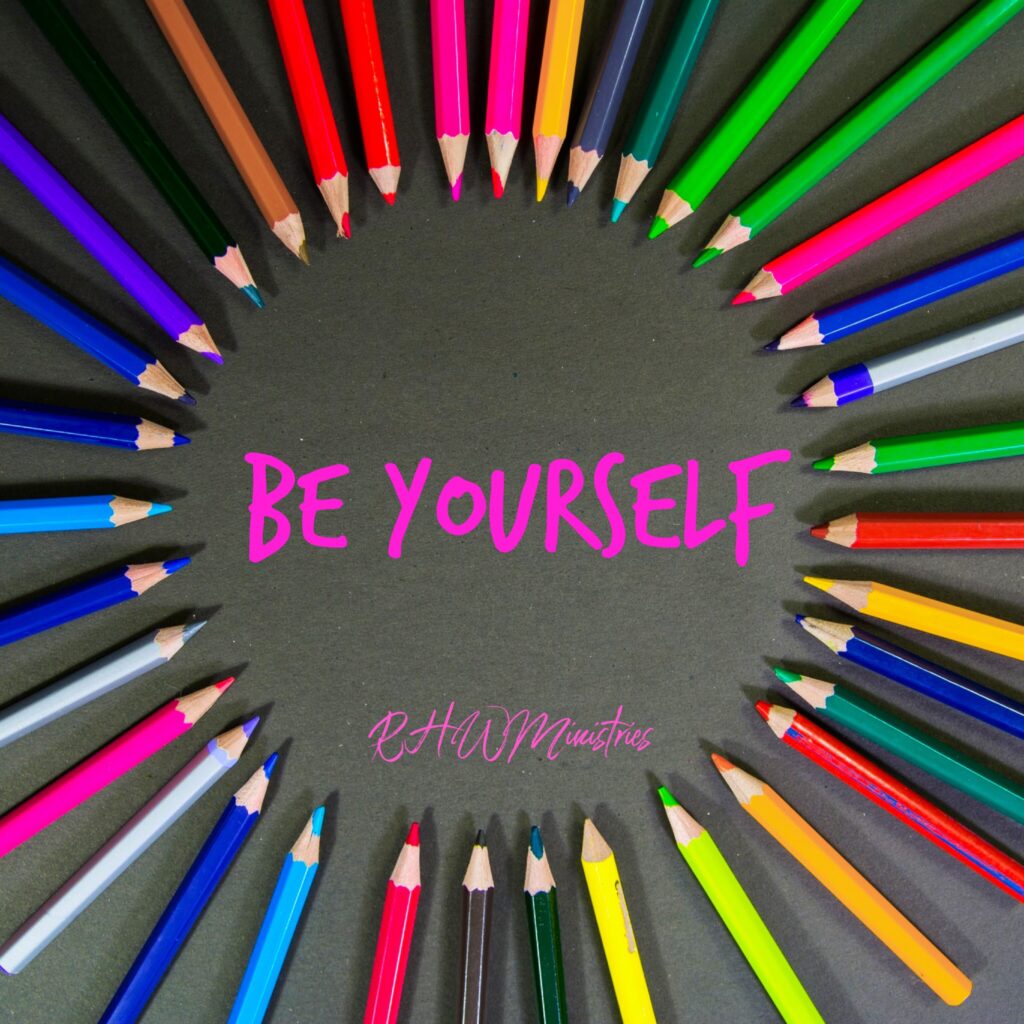 Freedom from the Fear of What Other People Will Think, Say, or Do

Fear and intimidation is a trap that holds you back. But when you place your confidence in the Lord, you will be seated in the high place. ~ Proverbs 29:25
Wanting others to like us isn't necessarily a bad thing. But when others try to intimidate us for their own personal gain or power trip, that's wrong and oftentimes abusive.
Many of have endured peer pressure as a teenager. However, it isn't only teens who struggle with the pressure to conform to the ideas and will of others. Employers, coworkers and even family members can use intimidation to manipulate us to do their will. If we allow ourselves to be intimidated by people we are putting them above God.
You will either be yourself or you will try to be who and what other people think you should be. Only you can decide which it will be. ~ Joyce Meyer
Without an personal relationship with Jesus Christ we may succumb to that pressure and end up doing something we may regret later. Regular, quality time with God, in His Word, in prayer and worship will help prevent us from being swayed by the opinions of others.
Put your heart and soul into every activity you do, as though you are doing it for the Lord himself and not merely for others. For we know that we will receive a reward, an inheritance from the Lord, as we serve the Lord Yahweh, the Anointed One! ~ Colossians 3:23-24
When we know who we are in Christ, we have no reason to put the opinion others have of us over what God says about us. Knowing our real value to God, His kingdom and plan for our life gives us the confidence to freely be ourself.
Let Go and let God show you how to be the real you with this awesome some by Jack Cassidy! Turn this one up… Enjoy!