EACH MONTH IN 
THE 12 STEPS OF HUMILITY 
WE ARE CLIMBING SAINT BENEDICT'S LADDER OF HUMILITY.  WITH EACH RUNG WE COME CLOSER TO THE PERFECT LOVE OF GOD.
The ladder is our life on earth, if we humble our heart God will raise it to heaven. ~ St. Benedict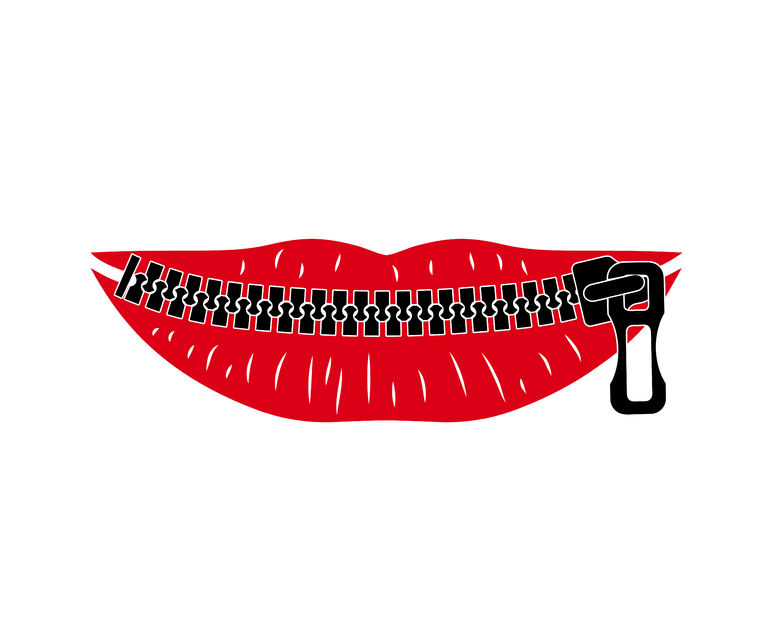 THE ELEVENTH STEP OF HUMILITY:  
A monk speaks gently, without laughter, with modesty, briefly and reasonably without raising [her] voice. ~
The 
Rule of Saint Benedict
Speak concisely, say much in few words; be as one who knows and yet holds [her] tongue.~Sirach 32:8
This is the third step where Benedict addresses communication. Step Nine calls us to listen more than we speak, followed by Step Ten which asks us not to be excessive in our laughter.  Today we are encouraged to be brief and gentle when we speak. 
When I grew up we were taught "If you don't have something nice to say don't say anything at all."  This might be considered a modern version of St. Benedict's 11th Step of Humility.
By restraining our speech we are putting others before ourselves, allowing them to share something of themselves, honoring them with our attentiveness.
Much of the time when someone is talking to us we are too busy in our mind crafting our fabulous response. St. Benedict asks us to restrain our speech with a humble, honoring attitude toward others.

Having listened attentively to the other we can now have our say. We aren't to be boisterous, bragging or loud. The best rule of thumb might be to remember to respond vs. react.
When we are reactive we are being led by our emotions. But by responding we have given more thought to the words we will say.
This is often difficult and must be practiced consistently for it to become a natural habit, especially with those we are closest to.
Again Saint Benedict comes to us with words of wisdom from an ancient time that are vital to our lives today!
RESOURCES:
The Rule of Benedict: A Spirituality for the 21st Century by Joan Chittister
Twelve Steps to Inner Freedom: Humility Revisited by Joan Chitister
The Twelve Steps of Humility and Pride by Bernard of Clairvaux
St. Benedicts's Toolbox: The Nuts and Bolts of Everyday Benedictine Living by Jane Tomaine
The Rule of Saint Benedict Edited by Timothy Fry
Image credit: dervish37 / 123RF Stock Photo