The third Friday of each month in 2019 we're studying my favorite life verses: 2 Corinthians 4:15-18. This section of Scripture has proven a solid source of faith for me through many challenges over the past fifteen years. As we work our way through this passage you'll see it build on the previous phrases all the way to the end.
" All this is for your benefit, so that the grace that is reaching more and more people may cause thanksgiving to overflow to the glory of God.
Therefore we do not lose heart. Though outwardly we are wasting away, yet inwardly we are being renewed day by day.
For our light and momentary troubles are achieving for us an eternal glory that far outweighs them all.
So we fix our eyes not on what is seen, but what is unseen…"
~ 2 Corinthians 4:15-18a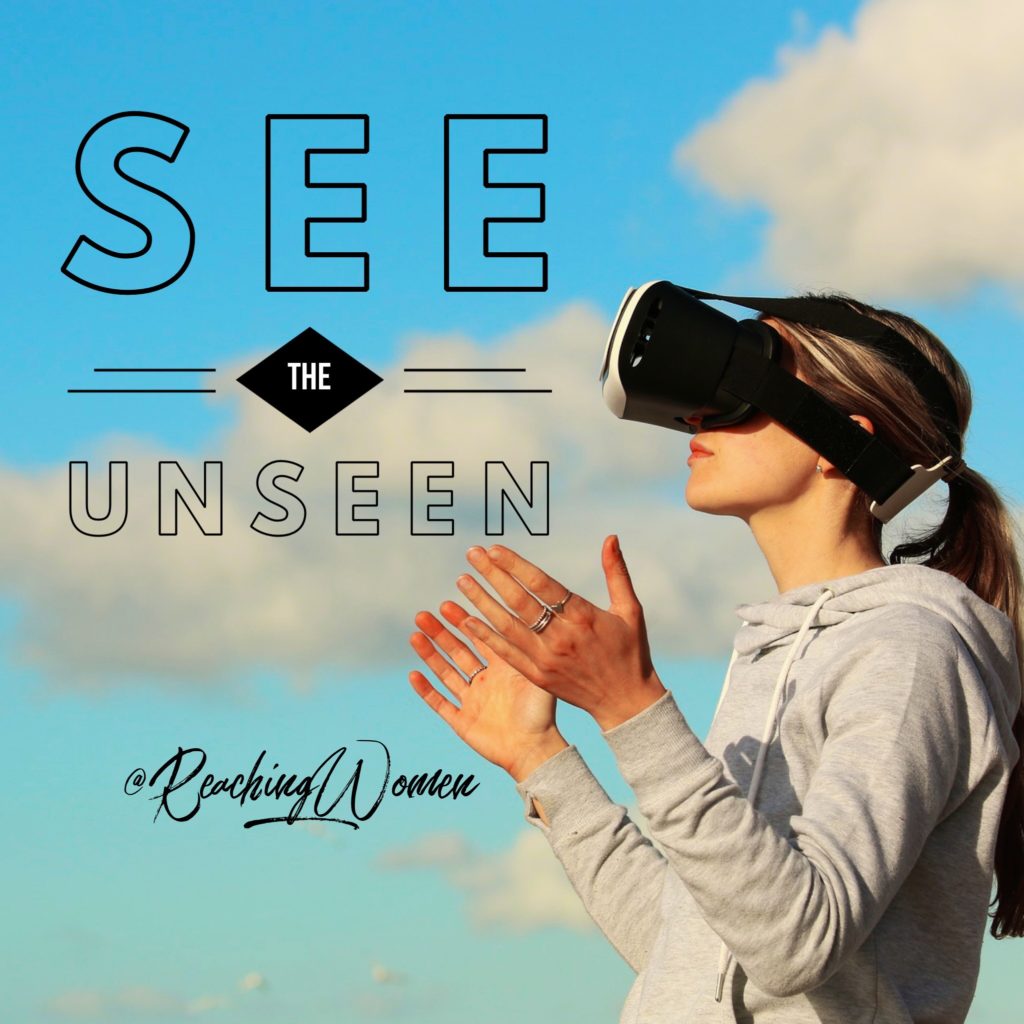 Although we don't like to hear it, the life of a Believer will always be one filled with difficulties. Jesus even told us to expect them. Life is a series of problems beginning and ending over and over again. And we're supposed to walk seemingly blind through them all with our faith guiding us.
What is this unseen leading factor called faith?
The author of Hebrews defines faith for us:
" Faith means being sure of the things we hope for and knowing that something is real even if we do not see it."  ~ Hebrews 11:1
What does this kind of faith look like in reality? All we have to do is read the stories in the book of Hebrews "Hall of Faith" chapter 11 to see this faith:
Noah built the ark for a flood when he had never seen rain.
Abraham obeyed God's calling to leave his home for an unseen land.
Moses kept the Passover before seeing the deliverance it would bring.
Like these Patriarchs, we're to have the kind of faith that believes God will bring us to the other side of each struggle in His perfect way. This challenges our natural minds because we can't see spiritual things. We want proof that it's going to work out…. not later but now!
When struggling with our finances we need to put on our "Jesus glasses" and see that God will provide for all our needs but maybe not all our wants.
When struggling with health issues we need to put on our "Jesus glasses" and see ourselves healed healthy and whole no matter how we feel today.
Whatever the problem is we can put on our "Jesus glasses" and see by faith that God is solving it in His perfect time!
" You're always moving in the unseen

   The breath You exhale sustaining me

   Before I call, You know my need

   You're always going before me."