The third Friday of each month in 2019 we've been studying my favorite life verses: 2 Corinthians 4:15-18. For many challenging years this section of Scripture continues to be a consistent source of faith and comfort for me.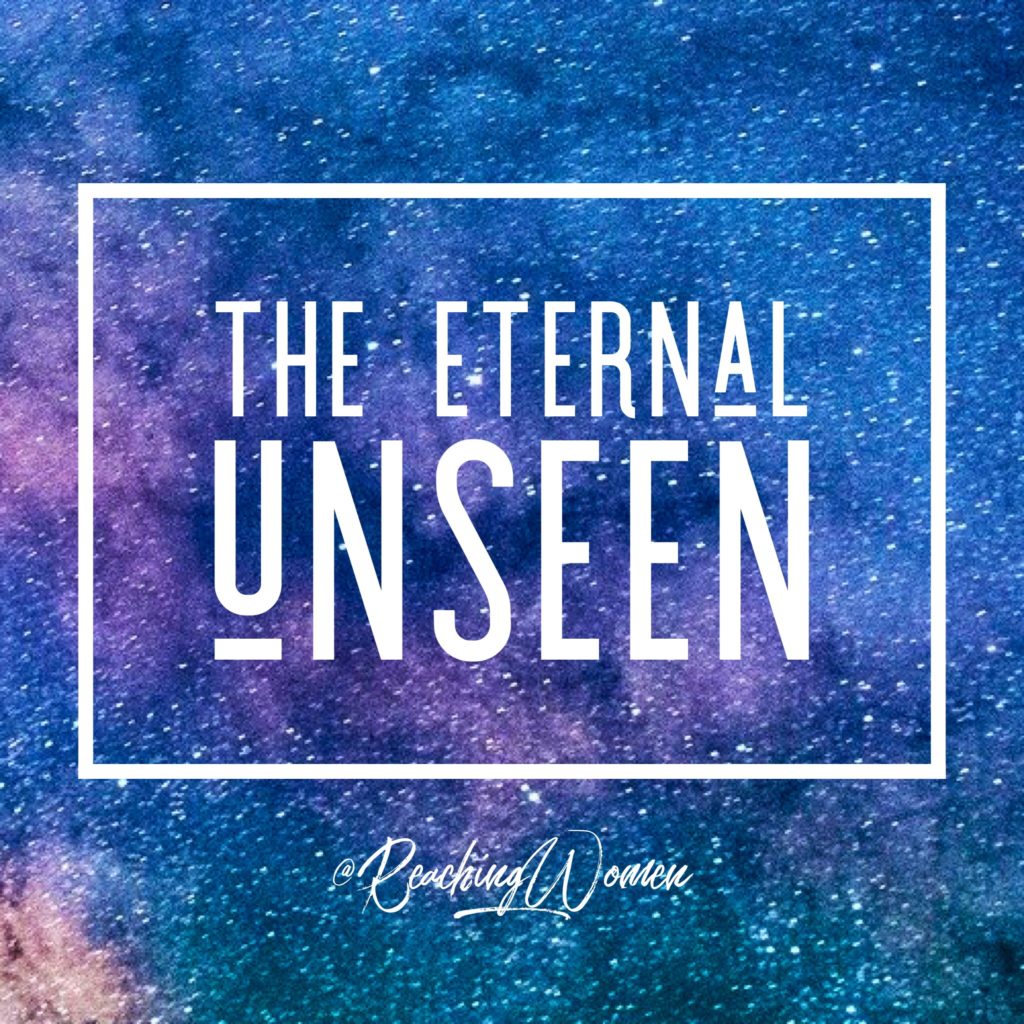 For the final column in this series I've broken from my traditional format by inserting several instrumental music videos to accent the message and to help us contemplate the eternal things of God. The videos are from Bethel Music's most recent instrumental album: Genesis. These songs beautifully represent God's creation in a musical video art form. I hope you enjoy it! Blessings…

"All this is for your benefit, so that the grace that is reaching more and more people may cause thanksgiving to overflow to the glory of God."
Everything we experience in life benefits us in some way in the eternal scheme of things. As we keep a grateful attitude our life becomes a light to show others God's grace and love. When those around us see the goodness of God, thanksgiving and praise will bring God the glory He deserves.
"Therefore we do not lose heart. Though outwardly we are wasting away, yet inwardly we are being renewed day by day."
Even though our outer body slowly decays in this earthly atmosphere with age or sickness we can trust that our inner spirit is growing stronger and stronger each day to God's glory.
"For our light and momentary troubles are achieving for us an eternal glory that far outweighs them all."
The troubles of this present moment are fleeting but they serve a purpose. They are preparing us for the glory which is to come in Heaven with God.
"So we fix our eyes not on what is seen, but what is unseen. For what is seen is temporary, but

what is unseen is eternal.

"  ~ 2 Corinthians 4:15-18
As we press through our challenges, trials or sickness, we must be determined to keep our eyes not on the things of this world, but rather on the unseen eternal things of God. That is where our Living Hope comes from…