REACHING HURTING WOMEN MINISTRIES OFFERS FOUR THEMES FOR STUDY AND CONTEMPLATION EVERY MONTH OF THE YEAR.
EACH OF THE FOUR POWER-PACKED THEMES ARE A 12-MONTH STUDY SERIES ASSIGNED TO A SPECIFIC FRIDAY OF EVERY MONTH. IN MONTHS WITH FIVE FRIDAYS I'LL BE REVIEWING TOUCHING INSPIRATIONAL MUSIC.
On the first Friday of each month in 2021 we will be studying Psalm 91. We'll be learning this powerful psalm and applying its phenomenal promises to our life one phrase at a time.  We continue today with verse three.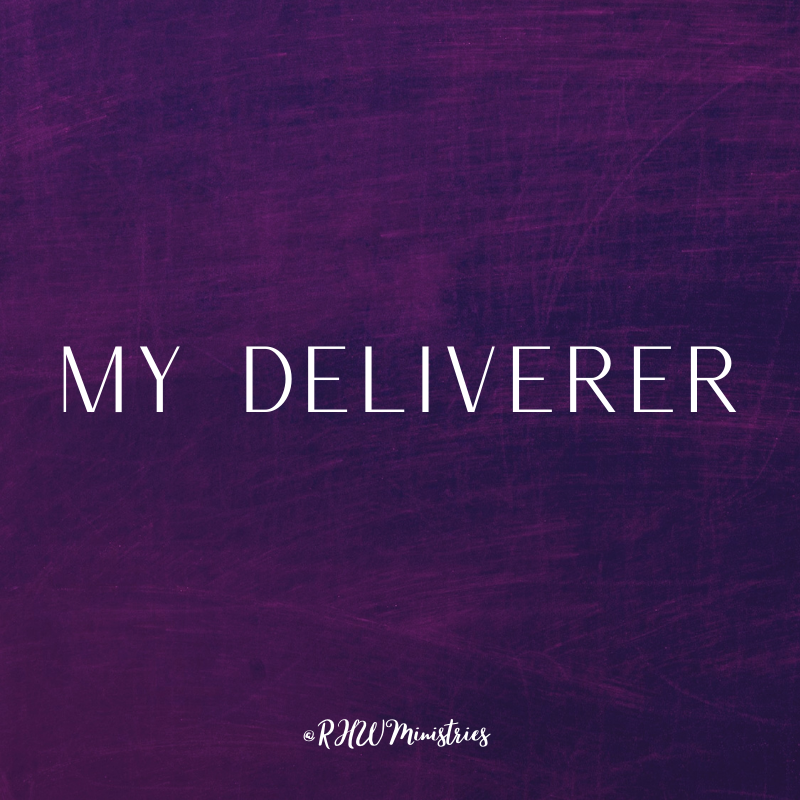 Surely He shall deliver you from the snare of the fowler, a

nd from the perilous pestilence. ~ Psalm 91:3
In our verse today, we're reminded that God is our deliverer. Another translation says that He will deliver us not only from every trap our enemy sets for us, but we're protected from accusatory words as well as any deadly curse.
The devil is depicted here as a fowler, one who lays traps to ambush unsuspecting prey.  Other places is scripture we're taught that Satan is a murderer and a thief, a roaring lion seeking anyone he can devour. 
While it's true the devil does have power. The only reason the devil has any power at all is because Adam committed high treason by giving the him the keys to this world. And the devil has been ruling the earth ever since.
Thankfully, the devil's time is running out! Though things seem to be getting darker and darker, we shouldn't fear. There will come a day in the not too distant future when the enemy will be destroyed.
Most importantly we can't forget that even though the devil is alive on this planet today, Jesus is the Lord of all! He's our Savior.  And He has promised in His Word that He will deliver us and keep us safe.
I hope you are bless by  this great song by Matt Maher.