REACHING HURTING WOMEN MINISTRIES OFFERS FOUR THEMES FOR STUDY AND CONTEMPLATION EVERY MONTH OF THE YEAR.
EACH OF THE FOUR POWER-PACKED THEMES ARE A 12-MONTH STUDY SERIES ASSIGNED TO A SPECIFIC FRIDAY OF EVERY MONTH. IN MONTHS WITH FIVE FRIDAYS I'LL BE REVIEWING TOUCHING INSPIRATIONAL MUSIC.
On the first Friday of each month in 2021 we will be studying Psalm 91. We'll be learning this powerful psalm and applying its phenomenal promises to our life one phrase at a time.  We continue today with verse five and six.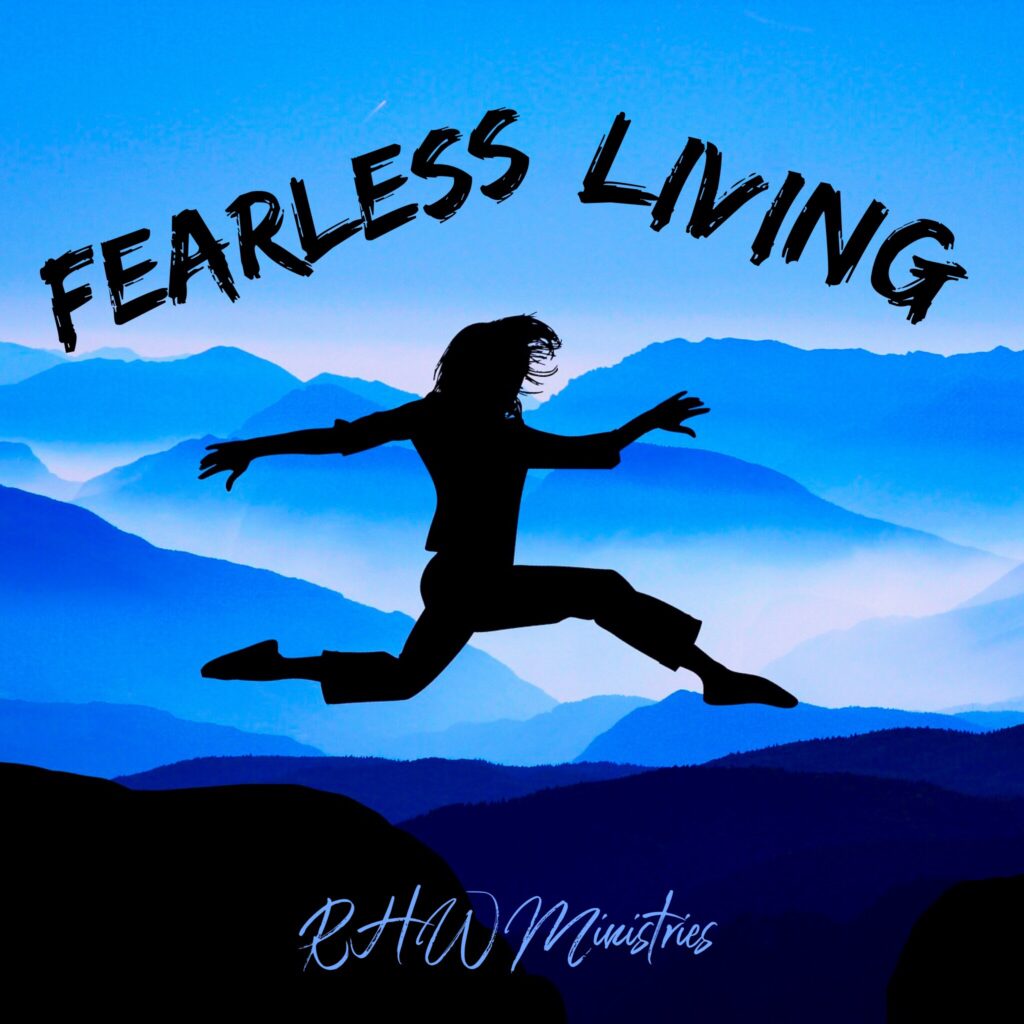 You do not need to fear




terrors of the night,




arrows that fly during the day,




plagues that roam the dark,




epidemics that strike at noon. ~ Psalm 91: 5-6
While the world we live in has many dangers and evils we don't need to be fearful. God's Word promises He is protecting us.
We don't have to fear what is behind us-regret… or fear what lies before us-worry… because we know our God surrounds us on every side.
Living with less fear means we can go about our daily lives not afraid of enemy attacks coming at us. We can go to sleep not imagining something terrible is going to happen in the dark of night.
Thank God His grace and mercy follow me and His shield of favor goes before me every day of my life!
With God I can attack a barrier
and I can leap over a wall. ~ 2 Samuel 22:30