REACHING HURTING WOMEN MINISTRIES OFFERS FOUR THEMES FOR STUDY AND CONTEMPLATION EVERY MONTH OF THE YEAR.
EACH OF THE FOUR POWER-PACKED THEMES ARE A 12-MONTH STUDY SERIES ASSIGNED TO A SPECIFIC FRIDAY OF EVERY MONTH. IN MONTHS WITH FIVE FRIDAYS I'LL BE REVIEWING TOUCHING INSPIRATIONAL MUSIC.
On the first Friday of each month in 2021 we will be studying Psalm 91. We'll be learning this powerful psalm and applying its phenomenal promises to our life one phrase at a time.  We continue today with verse 15.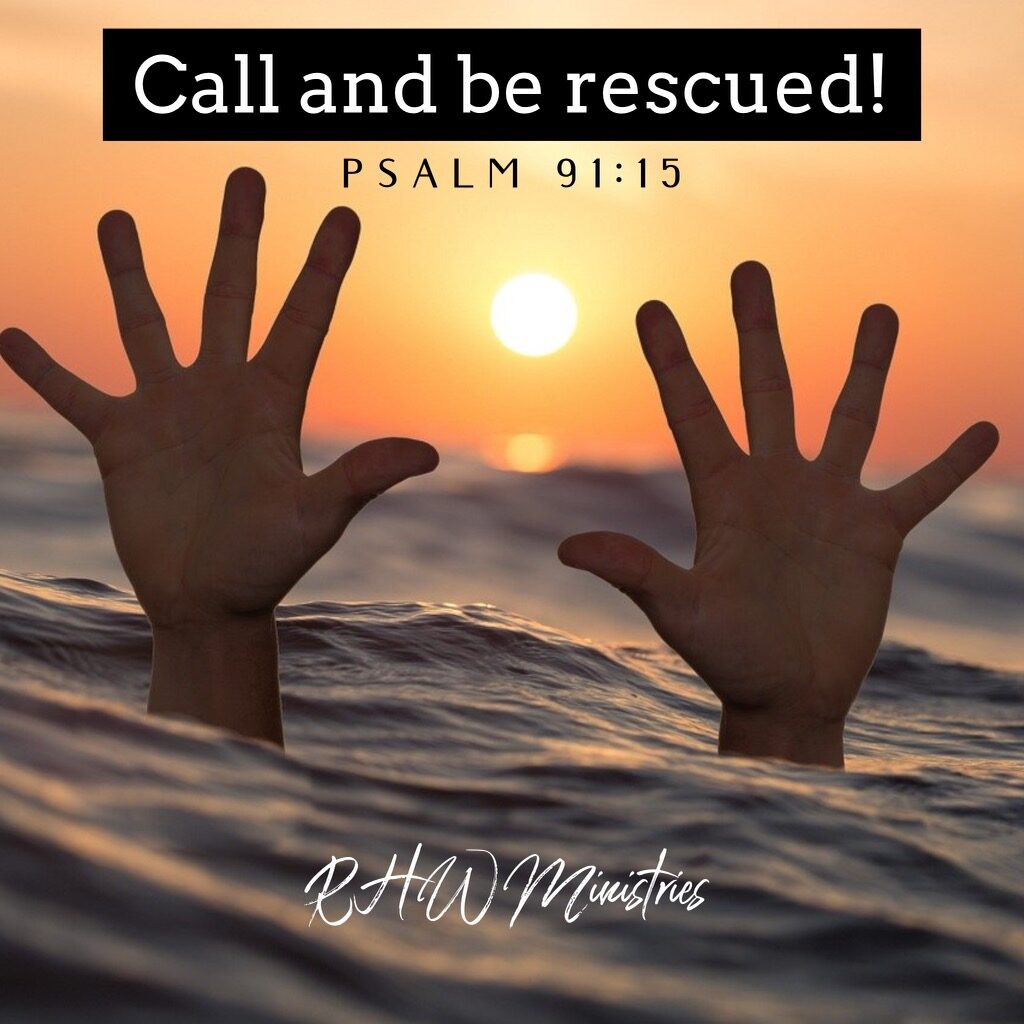 When they call on me, I will answer;

I will be with them in trouble.

I will rescue and honor them.~ PSALM 91:15
Sometimes in the middle of our toughest struggle it's more difficult to call out to God for help. Even though Scripture tells us that God knows all our needs before we ask for them, I believe the process of crying out to God is part of the process of receiving our answer.
Whatever our struggle may be, the humbling experience of recognizing that we need help and asking for it may actually bring our rescue faster.