REACHING HURTING WOMEN MINISTRIES OFFERS FOUR THEMES FOR STUDY AND CONTEMPLATION EVERY MONTH OF THE YEAR.
EACH OF THE FOUR POWER-PACKED THEMES ARE A 12-MONTH STUDY SERIES ASSIGNED TO A SPECIFIC FRIDAY OF EVERY MONTH. IN MONTHS WITH FIVE FRIDAYS I'LL BE REVIEWING TOUCHING INSPIRATIONAL MUSIC.
On the first Friday of each month in 2021 we will be studying Psalm 91. We'll be learning this powerful psalm and applying its phenomenal promises to our life one phrase at a time.  We continue today with verses 11-12.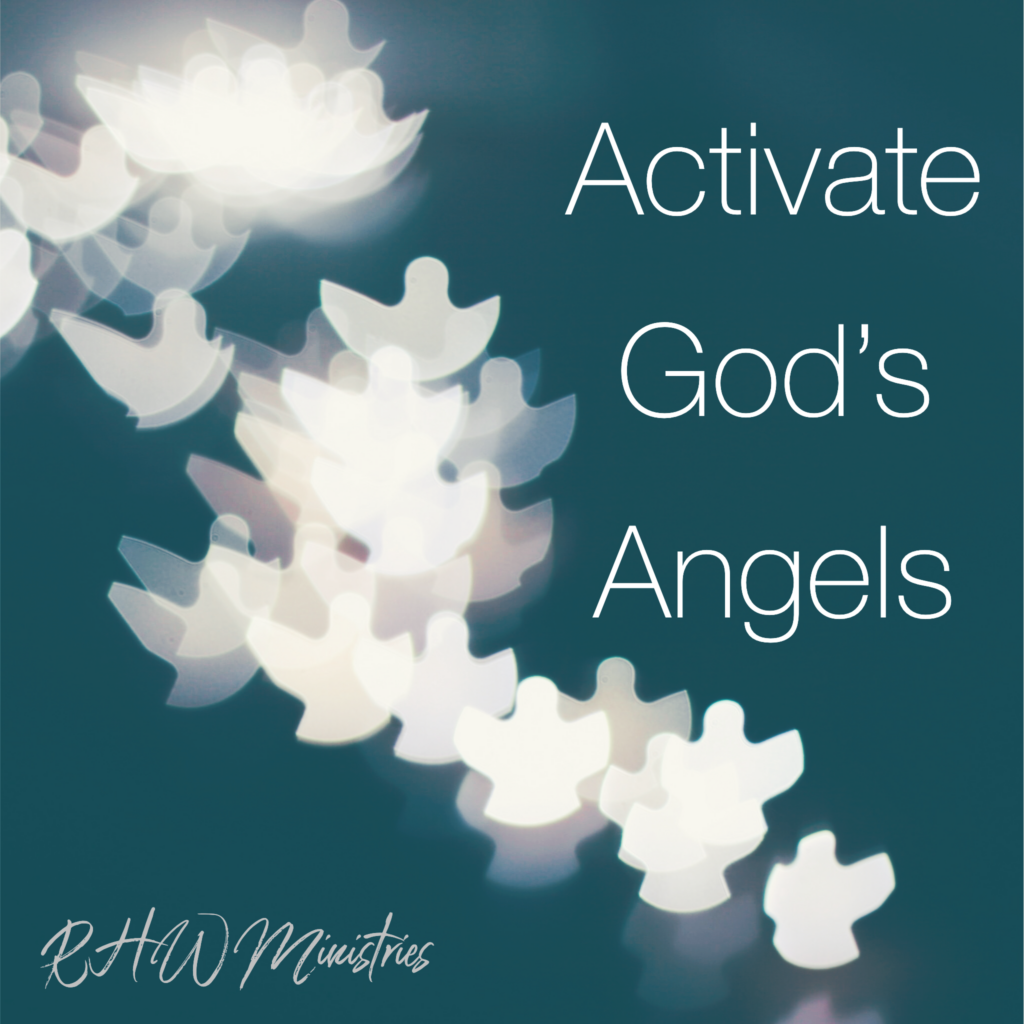 For he will order his angels

to protect you wherever you go.

They will hold you up with their hands

so you won't even hurt your foot on a stone.~ Psalm 91:11-12
This must be a very important Scripture because it was quoted by Satan when he tempted Jesus in the wilderness. However, because the devil is the father of lies he couldn't speak the truth of God's Word and so he left out a pivotal portion: wherever you go. As believers we want the full measure of God's Word. Today we will learn how to activate God's angels over our life wherever we go!
Become intimate with him in whatever you do, and he will lead you wherever you go. ~ Proverbs 3:6
As we acknowledge God in everything we do and choose Him as our holy habitation He surrounds us with His divine protection and sends His angels to watch guard over us wherever we go.
The Angel of the Lord encamps around those who fear Him [who revere and worship Him with awe] and each of them He delivers. ~ Psalm 34:7
As we have a reverential fear of our God and sing our praises up to Him we are activating God's angels around us. This verse tells us that it is our worship that causes the angels to camp around us and keep us safe.
Do not fear, for those who are with us are more than those who are with them. ~ 2 Kings 6:16
As we continue in fellowship with God, in His Word and prayer we will have a more sensitive spirit to recognize the things of God in our lives when they show up. However, whether we can see them physically with our eyes or not, we can trust by faith in God's Word that His angels are here protecting us.
Be blessed by this beautiful worship song by HungryGen Worship.