In observance of my Benedictine Monastic practices, on the last Friday of each month in 2019 we're walking Saint Benedict's 12 Steps of Humility. With each step we come closer to our spiritual transformation and the perfect love of God.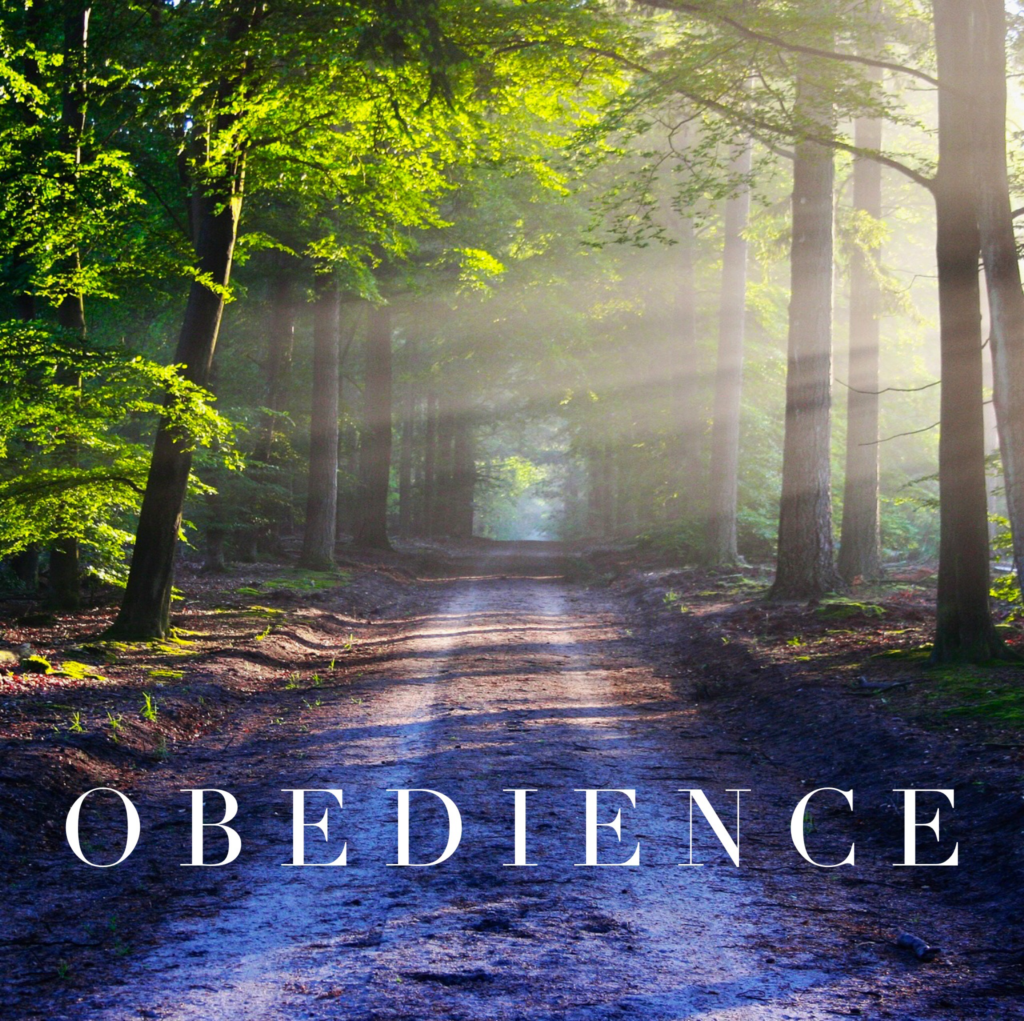 This Third Step of Humility is a direct application of our previous Second Step:  Step Three involves setting aside our personal desires to imitate Christ in doing God's will. Father Benedict puts it this way:
Submit to your superior in all obedience for the love of God, imitating the Lord of whom the Apostle Paul says: He became obedient even to death (Philippians 2:8).  ~ Rule of Benedict 7:34
An obedient, submissive heart increases our openness to receiving directions for our daily life. This applies to our relationships with a supervisor, teacher or parent. But before we can express our obedience by complying with a command, we must first listen. Most importantly we must listen to our Heavenly Father who will in turn help us obey our earthly authorities.
In humility we must promptly and cheerfully obey with no grumbling or reluctance. These humble attempts to live according to God's will prepares our soul not only to walk with God today, but for eternity as well.
With this amazing new song by Lindy and The Circuit Riders let's contemplate how we can honor God with our yes… by our obedience!