REACHING HURTING WOMEN MINISTRIES OFFERS FOUR TOPICS FOR CONTEMPLATION EVERY MONTH OF THE YEAR. EACH TOPIC IS A 12-MONTH STUDY SERIES ASSIGNED TO A SPECIFIC FRIDAY OF EVERY MONTH. IN MONTHS WITH FIVE FRIDAYS WE'RE REVIEWING CHRISTIAN MEDIA.
On the fourth Friday of each month in 2022 we're studying the RHW 2022 Theme: God's Law, Grace & Freedom.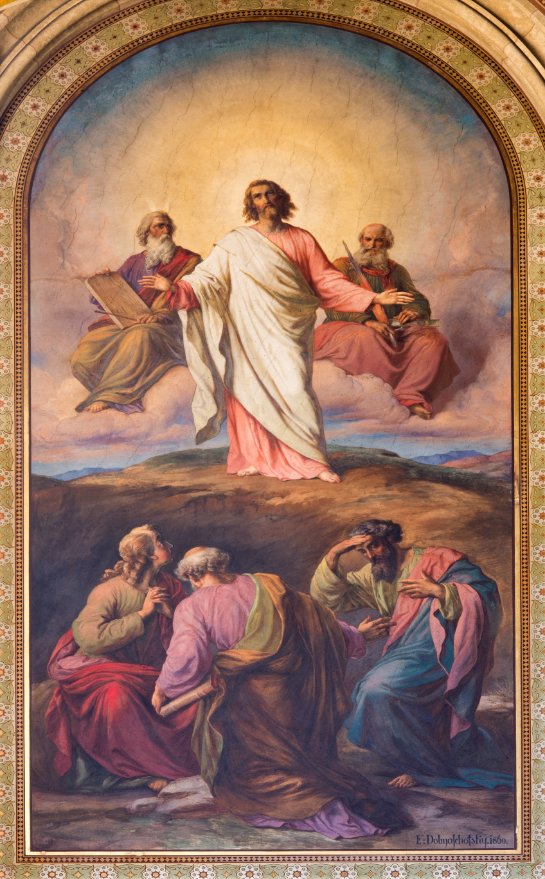 "What sorrow awaits my rebellious children,"
says the Lord.
"You make plans that are contrary to mine.
You make alliances not directed by my Spirit,
thus piling up your sins.~ Isaiah 30:1
God's LAW
The prophets of Israel were tasked to be mediators of God's covenant to the people and their kings. Because of Israel's rebellion, the true prophets were constantly trying to warn of the pending disaster that was coming if they continued to break God's laws.
The Sovereign Lord showed me a vision. I saw him preparing to send a vast swarm of locusts over the land. This was after the king's share had been harvested from the fields and as the main crop was coming up. In my vision the locusts ate every green plant in sight. Then I said, "O Sovereign Lord, please forgive us or we will not survive, for Israel is so small." So the Lord relented from this plan. "I will not do it," He said. ~ Amos 7:1-6
God's GRACE
As an expression of God's grace, the prophets, who were empowered by the Holy Spirit, would communicate the future hope God would bring after the judgement for their rebellion. Although the prophets weren't exactly neutral parties, they would also represent the people's response by way of intercession to God.
Long ago God spoke many times and in many ways to our ancestors through the prophets. And now in these final days, he has spoken to us through his Son. God promised everything to the Son as an inheritance, and through the Son he created the universe. The Son radiates God's own glory and expresses the very character of God, and he sustains everything by the mighty power of his command. When he had cleansed us from our sins, he sat down in the place of honor at the right hand of the majestic God in heaven. ~ Hebrews 1:1-3
Our FREEDOM
In the past God used prophets to reveal Himself to the world. Today we have God's Word bringing us Christ's message of judgement to those who refuse to repent of their sins.  But thankfully, God's Word also points us to freedom from the burden of sin available to us in Jesus Christ the ultimate prophet and intercessor to our heavenly Father.
"Without God's law and grace there is no opportunity for true freedom!"
Be blessed by this beautiful worship song by Bethel Music.
RESOURCES:
ESV Study Bible
NLT Parallel Study Bible