REACHING HURTING WOMEN MINISTRIES OFFERS FOUR TOPICS FOR CONTEMPLATION EVERY MONTH OF THE YEAR. EACH TOPIC IS A 12-MONTH STUDY SERIES ASSIGNED TO A SPECIFIC FRIDAY OF EVERY MONTH. IN MONTHS WITH FIVE FRIDAYS WE'RE REVIEWING CHRISTIAN MEDIA.
On the fourth Friday of each month in 2022 we're studying the RHW 2022 Theme: God's Law, Grace & Freedom.
"Without God's law and grace there is no opportunity for recovery from any addiction and therefore no true freedom!"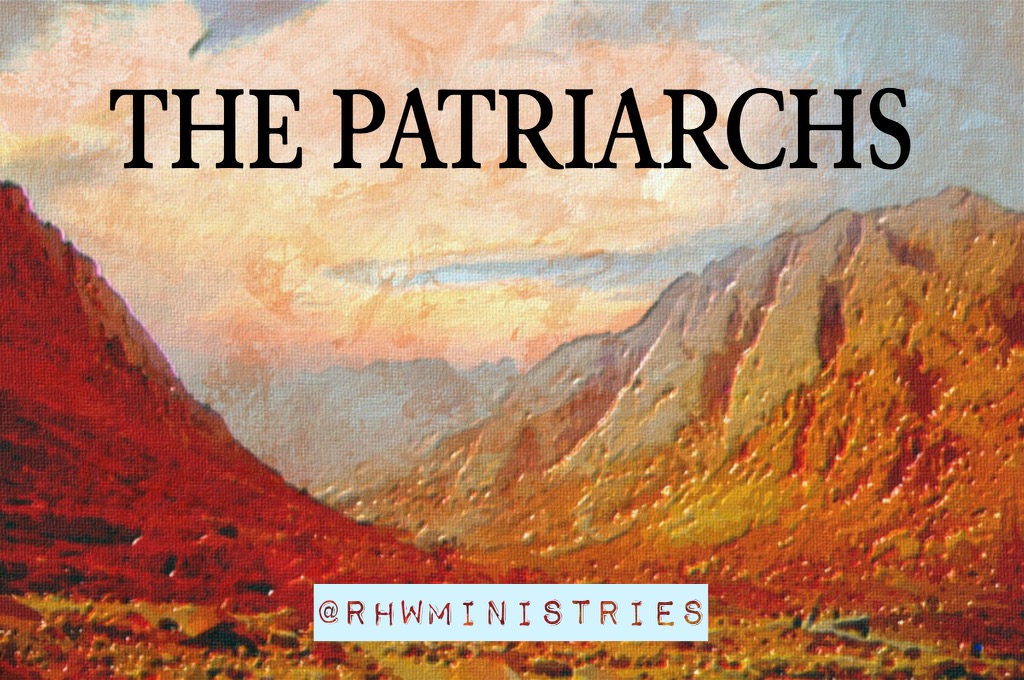 Then the Lord said to Abram, "Leave your country, your relatives and your father's family.

Go to the land I will show you.

I will make you a great nation,

and I will bless you.

I will make you famous.

And you will be a blessing to others.

I will bless those who bless you.

I will place a curse on those who harm you.

And all the people on earth

will be blessed through you."

So Abram left Haran as the Lord had told him. ~ Genesis 12:1-4
From the deserts of Haran, God found the man who would be the father of His people Israel, and ultimately the heir to all who believe in Jesus Christ. Even before the law was given to Moses, Abram faithfully obeyed the Word given to him. God's grace saw Abram's faith and counted it as righteousness.
Abraham believed when he stood in the presence of the God who gives life to dead people and calls into existence things that don't even exist.

 When there was nothing left to hope for, Abraham still hoped and believed…  He didn't doubt God's promise out of a lack of faith. Instead, giving honor to God 

⌞for the promise⌟

, he became strong because of faith and was absolutely confident that God would do what he promised. That is why Abraham's faith was regarded as the basis of his approval by God. 

~ Romans 4:17-18; 20-22
The story of the Old Testament Patriarchs is the story of a family that spanned two thousand years before the birth of Jesus Christ the Messiah. Through the rich heritage of these faithful people, God blessed obedient men and women whose lineage brought His son to the human race. (See Matt 1:1-17)
Because of their obedience to the call on their lives, Father God graced The Patriarchs of our faith with favor and blessings that provided the way for us to experience. the true freedom found only in Jesus Christ.
We have been made right with God because of our faith. So we have peace with God through our Lord Jesus Christ.

 Through our faith, Christ has brought us into that blessing of God's grace that we now enjoy. 

~ Romans 5:1-2
I pray you will be blessed with this anointed song by Cory Asbury.