AT RHW WE PUBLISH A NEW COLUMN EACH FRIDAY. WE'RE GOING THROUGH FOUR SPECIFIC STUDIES WITH EACH SERIES BEING PUBLISHED ON A DESIGNATED WEEK OF THE MONTH.
In THE NEW LIFE series we're studying one of my favorite chapters in the Bible: Colossians 3:1-17. As you will see in the coming months, this is a rich chapter full of valuable life transforming lessons. Join me on the third Friday of each month in 2020 for this in-depth Bible study with real world applications.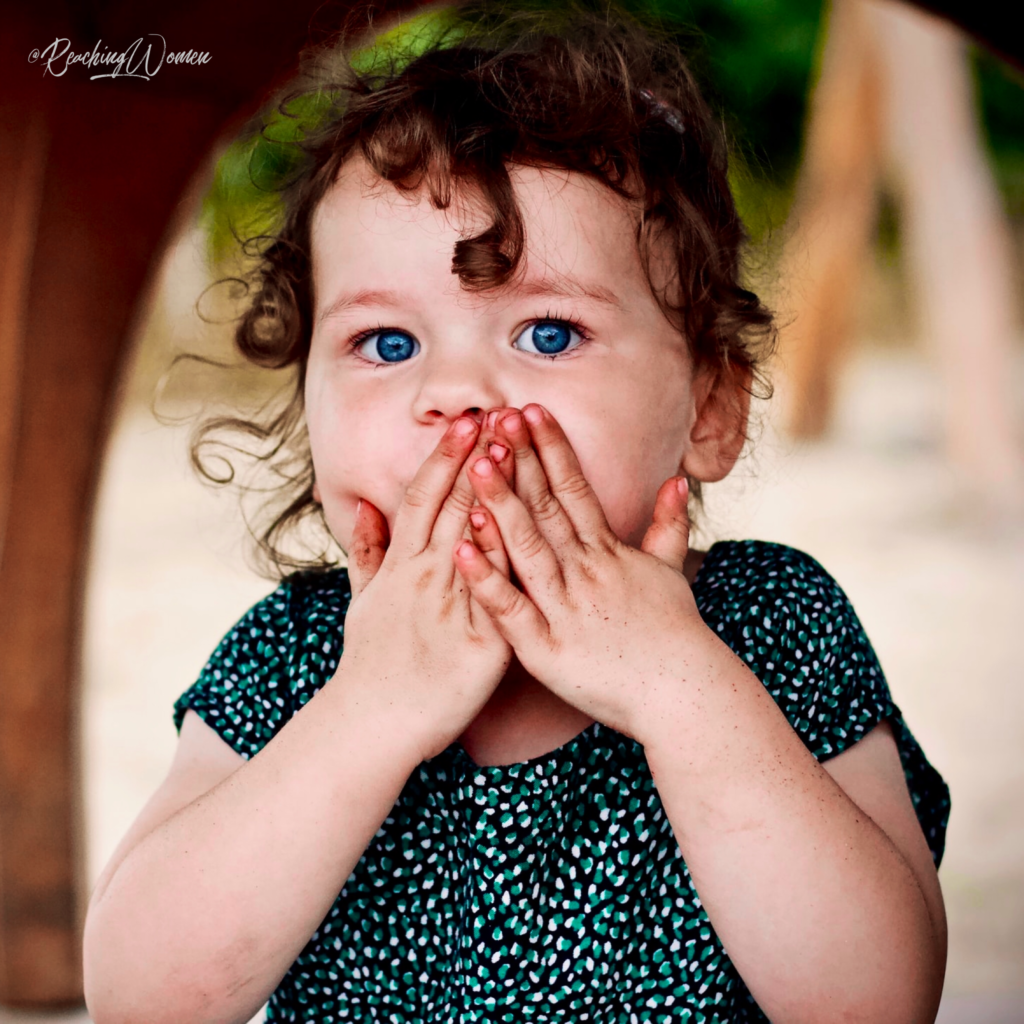 Do not lie to one another, for you have stripped off the old self with its evil practices.~ Colossians 3:9
In this portion of our study the Apostle Paul reminds us that because we're walking a new life we must strip off our old ways and words.
From Anger and Deception to Peace and Truth
Before Christ made us new creatures we were spiritually dead. Our old self would put on anger and deception to manage ourselves and others. But now with Christ enlivening us we can live in peace and truth.
The Ultimate Voice of Truth
Christ, the ultimate Voice of Truth, speaks into our spirit. It's up to us to listen and believe; to allow Him to live and speak through us to others.
Live Up to The Higher Standard
As Christ followers we hold to a higher standard–we must intentionally put off our old words and ways to walk in this new life. Others are watching and waiting for us to live up or fall down. Let's live up to Christ with the Voice of Truth in our mouth!
Listen / watch this classic song by Casting Crowns as you contemplate the Voice of Truth living in and through you today.