The Serenity Prayer column is published on the first Friday of each month in 2019. We're studying this well-known prayer phrase by phrase and applying it to our life today.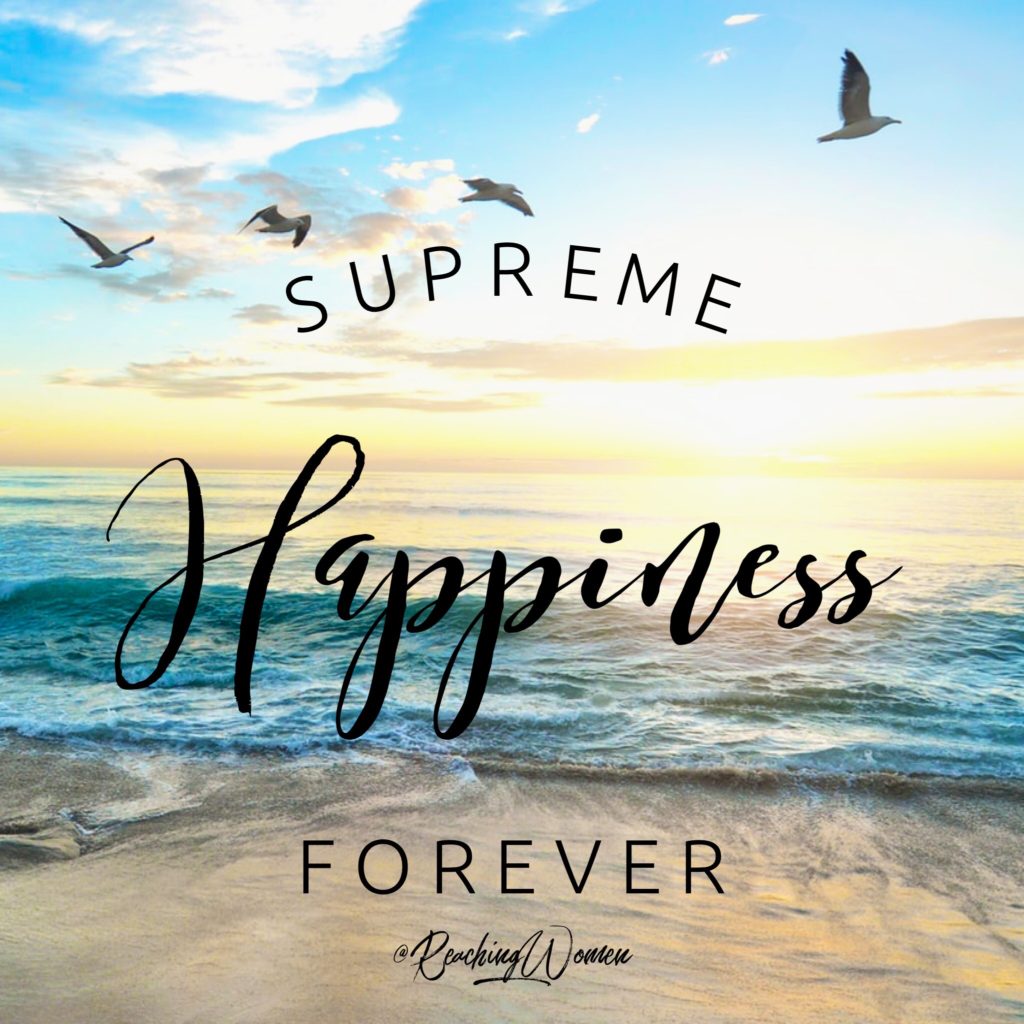 " God grant me the serenity to accept the things I cannot change, the courage to change the things I can and the wisdom to know the difference.

Living one day at a time, enjoying one moment at a time, accepting hardship as a pathway to peace.

Taking as Christ did this sinful world as it is, not as I would have it. Trusting that He will make all things right if I surrender to His will.

So that I may be reasonably happy in this life and supremely happy forever in the next.   ~ AMEN "
Scripture makes it clear that this world is not our permanent home. God created us to dwell on this earth that we might learn and grow in His ways, teach them to others and hopefully bring glory to His name.
We may have periods of what we might consider happiness. But the happiness that we experience here on earth is nothing compared to the incredible happiness we will have in the presence of God forever in eternity.
Much of the happiness we humans are seeking is directly related to the desire for that heavenly happiness that only God can provide.
In times of struggle, challenge and sorrow The Serenity Prayer can help us. Each stanza of this beautiful prayer carries wisdom that can strengthen us on our journey.
The Serenity Prayer is a timeless classic that will continue to encourage us for many generations to come. I pray this column has been a blessing for you this calendar year of 2019 as it has been for me.
Take a few minutes to contemplate your forever happiness with God as you listen to this wonderful song by Michael W. Smith.