In observance of my Benedictine Monastic practices, on the last Friday of each month in 2019 we're walking Saint Benedict's 12 Steps of Humility. With each step we come closer to our spiritual transformation and the perfect love of God.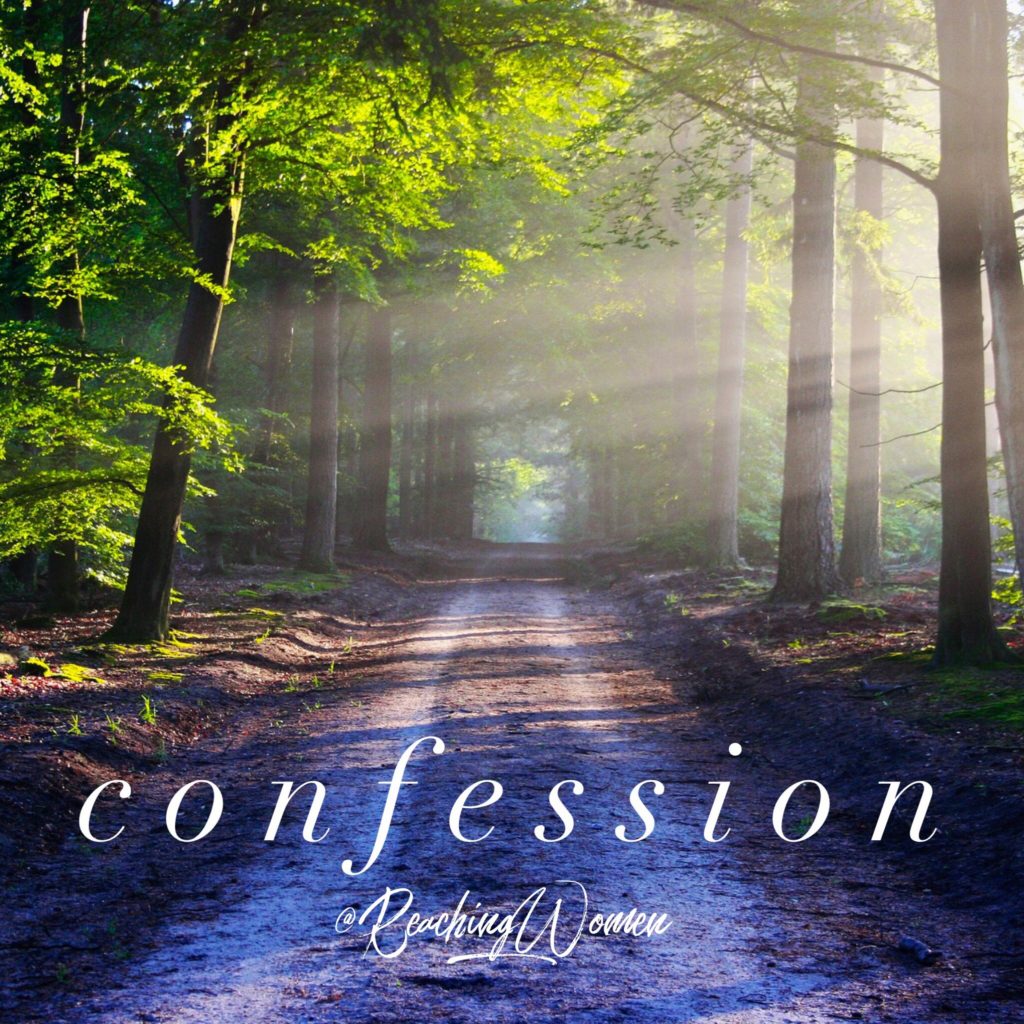 The fifth step of humility is that we do not conceal from our spiritual advisor any sinful thoughts entering our hearts, or any wrongs committed in secret, but rather confess them humbly. ~ The Rule of Benedict
Confess your sins to each other and pray for each other so that you may be healed. ~ James 5:16
We are not designed to carry our heavy emotional burdens alone. Whether it's concerning past mistakes or current struggles; we need to share our burdens with another person.
God put us in a community of like minded people who can help us. Our challenge is to be radically honest with ourselves and recognize when we need to reach out to a trusted friend or counselor.
Sometimes we shy from confessing our problems to others.  We think that if we open up to another person and they see the "real me" that they won't like us any more. If we have carefully chosen a trusted friend, counselor or minister we can be sure they will use godly love and wisdom to help us.
Often answers and even healing comes as we are sharing. I've found on more than one occasion that as I was sharing my problem with someone the needed answer quickened to my spirit and after the session ended I felt physically lightened of that burden.
Saint Benedict knew the path to humility requires pure honesty. Humility calls us to truthfully bring to light whatever is hidden deep in our heart. These may be things that we're even in denial to ourselves about. This is where a Christian counselor or minister can help. They can talk, pray and work us through these challenging areas to bring about the needed healing and restoration.
If you are struggling with any serious burdens or emotional wounds don't hesitate to reach out to your local church or Christian counseling center.
Take a few moments to contemplate issues you may need to work through with a trusted friend or counselor as you listen to this beautiful song by Francesca Battistelli.