REACHING HURTING WOMEN MINISTRIES OFFERS FOUR TOPICS FOR CONTEMPLATION EVERY MONTH OF THE YEAR. EACH TOPIC IS A 12-MONTH STUDY SERIES ASSIGNED TO A SPECIFIC FRIDAY OF EVERY MONTH. IN MONTHS WITH FIVE FRIDAYS WE'RE REVIEWING CHRISTIAN MEDIA.
On the fourth Friday of each month in 2022 we're studying the RHW 2022 Theme: God's Law, Grace & Freedom.
"Without God's law and grace there is no opportunity for recovery from any addiction and therefore no true freedom!"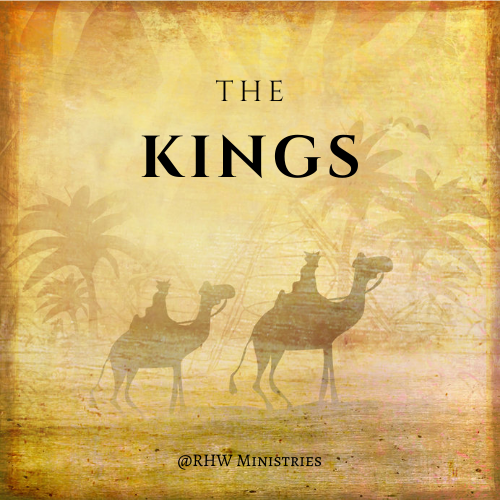 After King Solomon's death in 931 BC the stressful relationships between the Hebrew tribes divided them into two kingdoms; with Israel being the northern kingdom and Judah the southern kingdom. The contrasting stories of the kings who reigned over the two kingdoms show us lives of those who chose to live according to God's law vs those who decided to go their own way.
I promise that I will honor those who honor me, and those who despise me will be considered insignificant. ~ 1 Samuel 2:30
When we look at the history of the kings of Israel and Judah we can see that the kingdoms suffered under the kings who didn't follow the Lord.  However, God's grace was shown to the kingdom and the people as long as the king obeyed and honored God's laws.
A surprisingly low number of kings were faithful to God. Out of the 39 kings who reigned over Judah and Israel only eight from the southern kingdom of Judah were good. All 19 kings from the northern kingdom of Israel did evil in the eyes of the Lord.
He will never forget His agreement or His promises, not in thousands of years. ~ Psalm 105:8
The good news is that God is not only a loving law giver, He is a gracious promise maker. And He keeps His promises to a thousand generations. Although the kings in the divided Hebrew kingdoms failed miserably to follow God's laws, He graciously kept the promise he kept not only to Abraham, but to King David.
For when you die and are buried with your ancestors, I will raise up one of your descendants, your own offspring, and I will make his kingdom strong…  Your house and your kingdom will continue before me for all time, and your throne will be secure forever. ~ 2 Samuel 7:12; 16
The promise to David included the heir that would later become the Messiah, Jesus Christ The Righteous One Who brought the power of grace to free all humanity from evil and sin.
Praise God Jesus is the King of my heart. His love endures forever. His goodness and mercy lasts for eternity!
Be blessed by this wonderful worship song by Kutless.