REACHING HURTING WOMEN MINISTRIES OFFERS FOUR TOPICS FOR CONTEMPLATION EVERY MONTH OF THE YEAR. EACH TOPIC IS A 12-MONTH STUDY SERIES ASSIGNED TO A SPECIFIC FRIDAY OF EVERY MONTH. IN MONTHS WITH FIVE FRIDAYS I'LL BE REVIEWING VARIOUS INSPIRATIONAL CHRISTIAN MEDIA.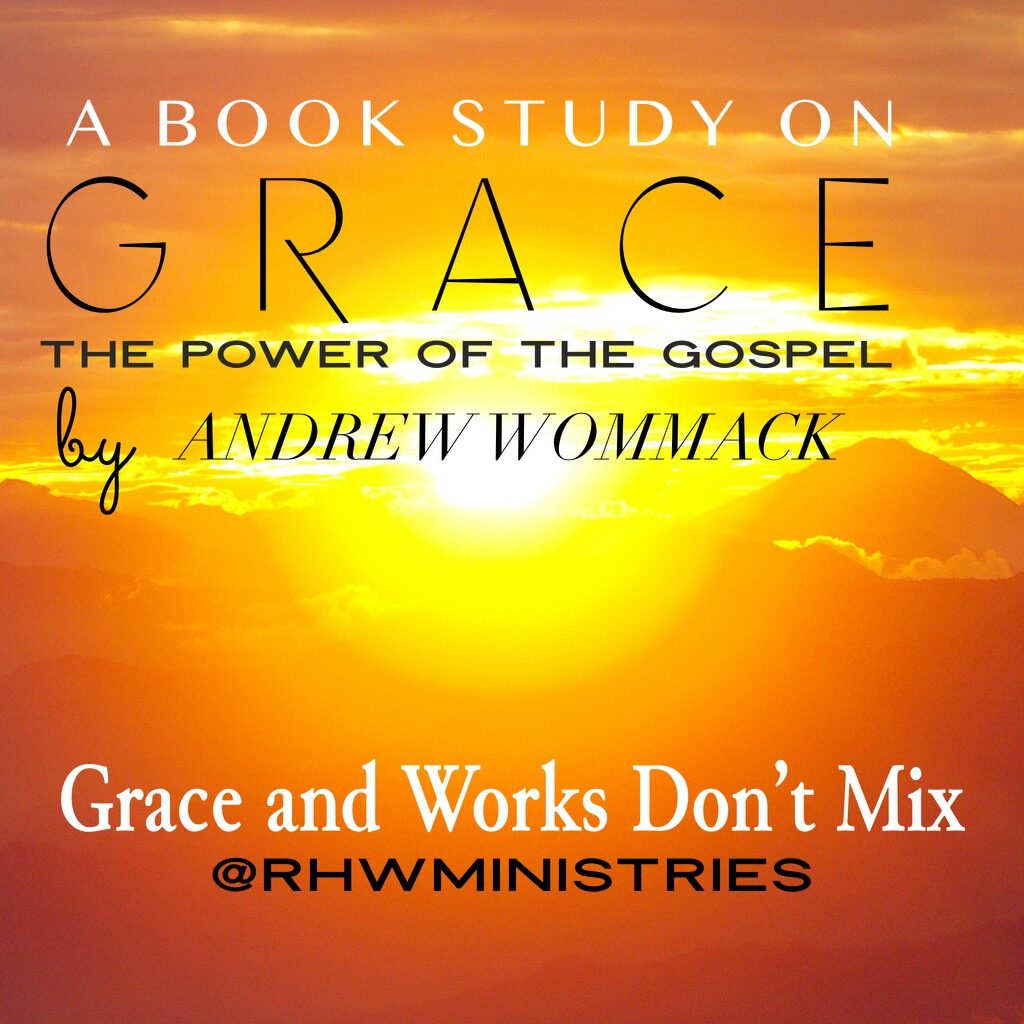 For they don't understand God's way of making people right with himself. Refusing to accept God's way, they cling to their own way of getting right with God by trying to keep the law. ~ Romans 10:3
If we continue to believe that we must make restitution with God by following the law and performing then what Jesus did for us was a complete waste. Jesus took all the punishment we were supposed to get. There is nothing left for us to do except believe and receive what He did for us!