We all endure suffering and handle it differently. Suffering has many levels and can be expressed in various emotions and behaviors. It can be very painful, even destructive to relationships. What can we possibly do to get through this difficult time in a healthier way?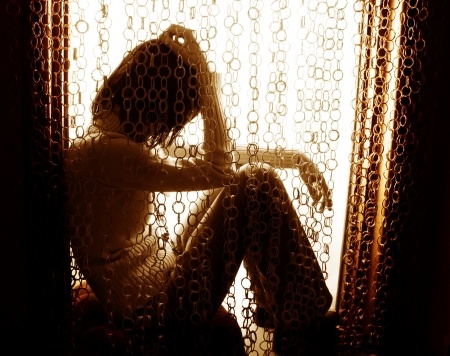 What is suffering for you may not be suffering for me. What is suffering for me today may not be suffering for me tomorrow.
To the degree that we surrender to our suffering is the degree that we will grow stronger spiritually.
The idea seems simple but it's difficult and even painful to walk out.
As a recovering addict, I am usually trying to avoid pain at all cost. But I'm finally learning the more I fight the pain and suffering, the more I try to run from it, to avoid it, to remove it… the worse it gets and the longer it may last.
If we can find our way to accept the moment and its lesson for us, trusting that there is something better on the other side of the suffering, we are closer to the Peace of God that passes all understanding.
When I surrender to what this moment brings I am accepting God's providence. By trusting Him, I am loving Him.
Image Credit: menuha / 123RF Stock Photo