REACHING HURTING WOMEN MINISTRIES OFFERS FOUR TOPICS FOR CONTEMPLATION EVERY MONTH OF THE YEAR. EACH TOPIC IS A 12-MONTH STUDY SERIES ASSIGNED TO A SPECIFIC FRIDAY OF EVERY MONTH. IN MONTHS WITH FIVE FRIDAYS WE'RE REVIEWING CHRISTIAN MEDIA.
On the fourth Friday of each month in 2022 we're studying the RHW 2022 Theme: God's Law, Grace & Freedom.
"Without God's law and grace there is no opportunity for recovery from any addiction and therefore no true freedom!"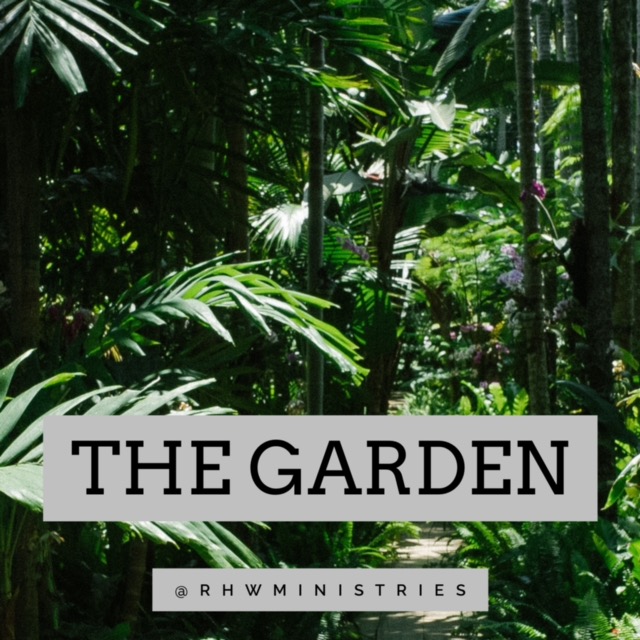 Then 

God

 planted a garden in Eden, in the east. He put the Man he had just made in it. 

God

made all kinds of trees grow from the ground, trees beautiful to look at and good to eat. The Tree-of-Life was in the middle of the garden, also the Tree-of-Knowledge-of-Good-and-Evil. ~ Genesis 2:8-9 (MSG)
God created people for relationship with Him. He wanted them to be free to live with and love Him. God gave people the ability and opportunity to make choices. We can obey and be rewarded with a happy life and relationship with God. Or we can disobey and suffer painful consequences personally and in our relationship with God.
The Law in the Garden
God commanded the Man, "You can eat from any tree in the garden, except from the Tree-of-Knowledge-of-Good-and-Evil. Don't eat from it. The moment you eat from that tree, you're dead." ~ Genesis 2:15-17. (MSG)
Adam and Eve only had one law to follow. Pretty simple compared to Old Testament Biblical laws and our modern standards of law keeping. Among all of creation God gave only Adam and Eve the ability to think, reason, gain knowledge and make decisions using their knowledge. Most people aren't content with what they have.  We have an innate desire for knowing and experiencing life; whether that includes suffering or not. When given the choice, many will take the risk of knowing both sides of the good and evil.  And so Eve took Satan's bait and the human race has been suffering the consequences ever since.
Freedom in the Garden
God blessed them and said to them, "Be fruitful and multiply, fill the land, and conquer it. Rule over the fish of the sea, the flying creatures of the sky, and over every animal that crawls on the land. I have just given you every green plant yielding seed that is on the surface of the whole land, and every tree, which has the fruit of a tree yielding seed. They are to be food for you. Also for every wild animal, every flying creature of the sky and every creature that crawls on the land which has life, every green plant is to be food." So God saw everything that He made, and behold it was very good. ~ Genesis 1:28-30
Adam and Eve had freedom unlike any other humans have experienced. They had the freedom to walk and talk with God in their garden paradise home. They had the perfect life. But they didn't know how perfect it was until it was gone. We often take for granted the goodness that God has bestowed on us.
Grace in the Garden
And the Lord God made clothing from animal skins for Adam and his wife. ~ Genesis 3:21
Adam and Eve were created in the state of God's amazing grace. With their incredible freedom came the ability choose between good and evil. And even when they disobeyed God and ate of the Tree of the Knowledge of Good and Evil He still loved them. They experienced God's first act of grace, foreshadowing the future redemption of the human race, when He shed the blood of an animal and covered them with its skin.
Choose Life
I call Heaven and Earth to witness against you today: I place before you Life and Death, Blessing and Curse. Choose life so that you and your children will live. ~ Deuteronomy 30:19
God's love is free and unconditional but His law, grace and freedom have conditions. In the same way there are unbreakable, unchangeable laws of nature and physics, God's laws have set requirements and results that don't change and can't be broken without a consequence. Thankfully, Jesus came to save us from the consequences of our sin. However, it is up to us to make the right choice. Do we want life or death? Choose life!
Contemplate the choices available to you in Jesus as you enjoy this beautiful song by Kari Jobe.