AT RHW WE PUBLISH A NEW COLUMN EACH FRIDAY. WE'RE GOING THROUGH FOUR SPECIFIC STUDIES WITH EACH SERIES BEING PUBLISHED ON A DESIGNATED WEEK OF THE MONTH.
In The Spiritual Disciplines series we'll be learning 12 disciplines that will guide us as we grow deeper in our walk with God. These columns will post on the second Friday of each month in 2020.
Spiritual Disciplines are not a list of religious duties. But rather habits that nurture and mature our spiritual growth. They are inward, spiritual attitudes walked out by behaviors and actions. These habits are critical for lasting spiritual growth and true life transformation.

"Worship: expressing in words, music, rituals, and silent adoration the greatness, beauty, and goodness of God, by means of which we enter the supernatural reality of the glory of God." ~ The Life With God Bible
The Spiritual Discipline of Worship is a vital habit to our personal spiritual growth and our relationship with God. It is so important that Jesus makes it his first commandment:
Love the Lord your God with all your heart, and with all your soul, and with all your mind, and with all your strength.~ Mark 12:30
We worship God for Who He is and for what He has done. For every type of person there are as many individual ways of worshiping God.
Worship involves our whole being. As we present ourselves in worship it's important that our posture be consistent with our inner spirit.
In a humble spirit of adoration we quietly kneel before the Father.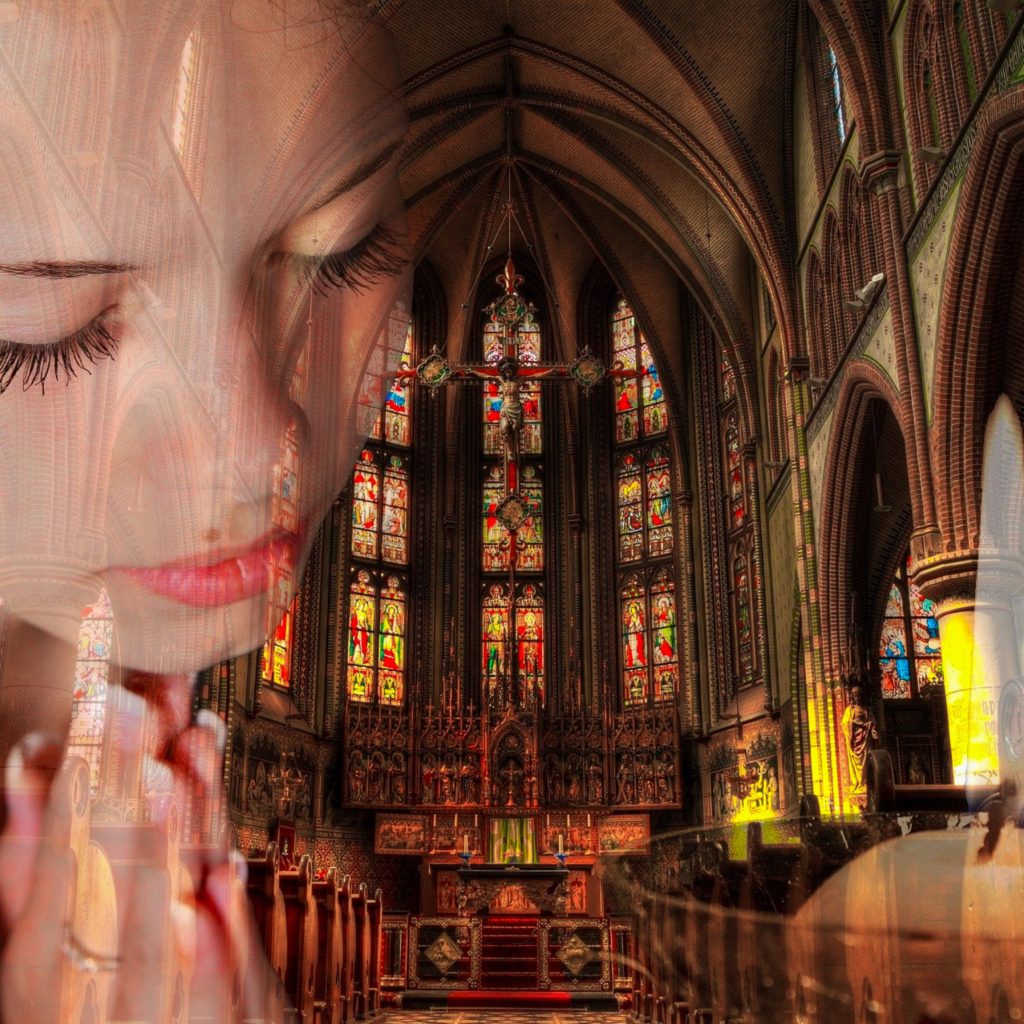 In a spirit of praise we dance with joy and thanksgiving to God.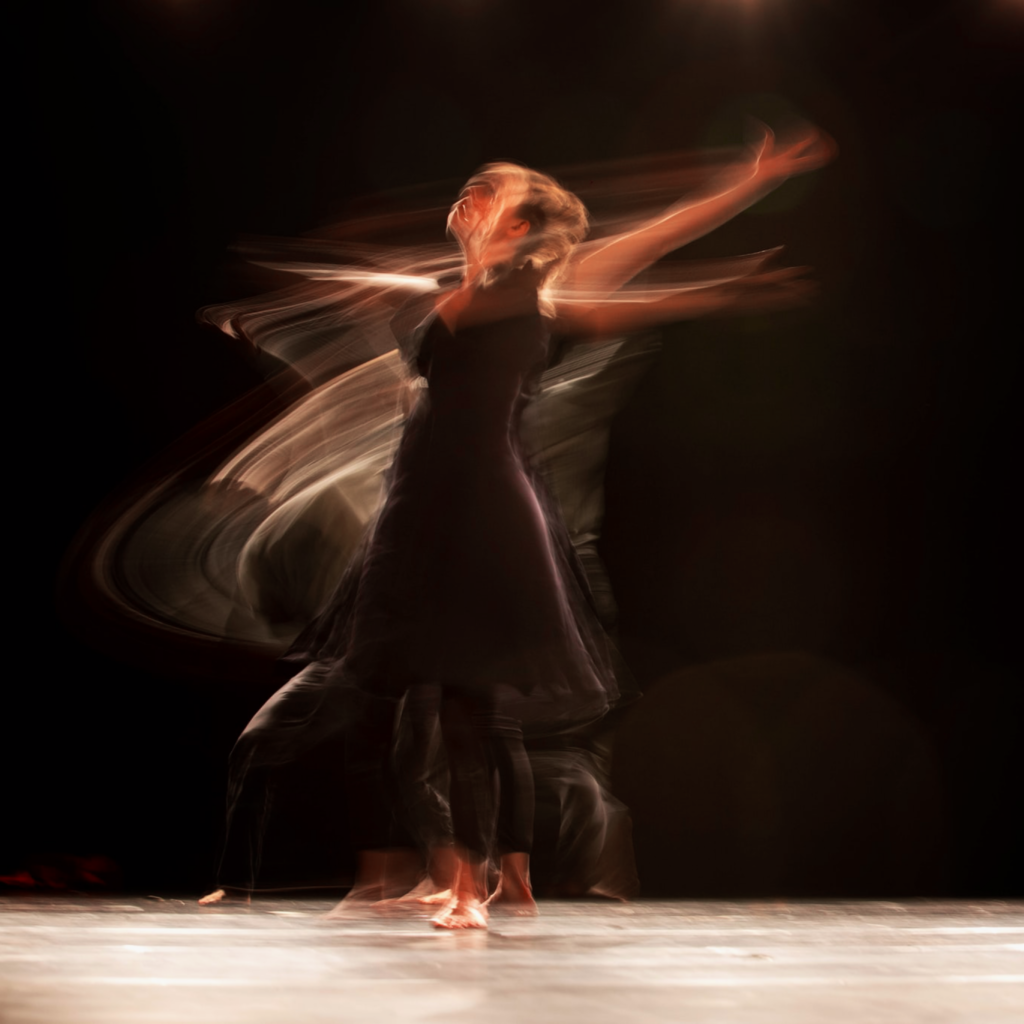 In honor of God's greatness and majesty we can lie prostrate on the floor or we can rejoice in fellowship with singing for God's goodness.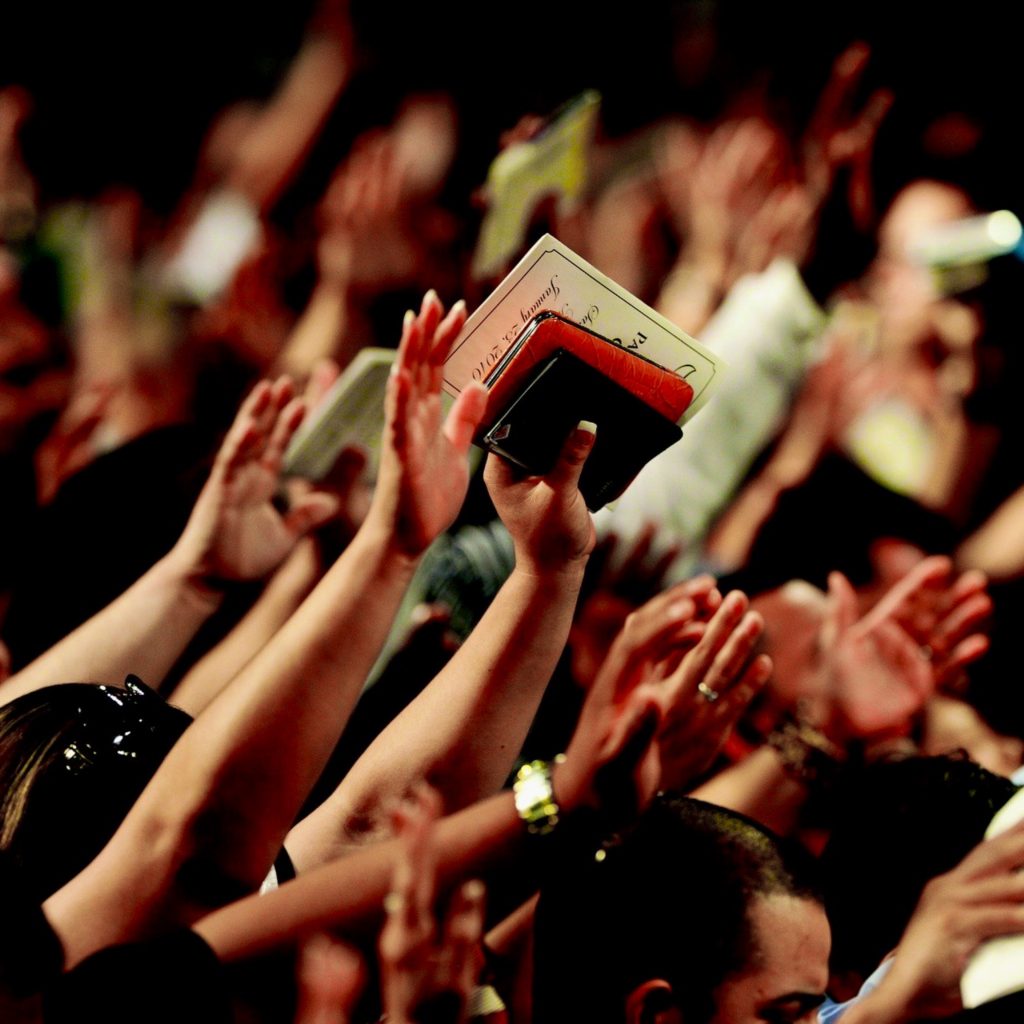 Worship music for anyone is available. To go with the different types of worship experiences we have a plethora of worship music available to us today. Personally, worship music is my favorite music to listen to on a regular basis. It fills my spirit and prepares me to meet my work day.
Some helpful steps for worship:
Seek God's Presence Daily.
Develop a holy dependency on God.
Try different types of worship experiences.
Prepare your heart  in advance for corporate worship.
Worship even when you don't feel like it.
During worship let the distractions roll off.
Worship isn't for the faint of heart. But for the obedient it strengthens our relationship with God and prepares us to face whatever comes our way. It builds us up and propels us through this exciting life in the Spirit.
"If we long to go where God is going, and do what God is doing, we will move into deeper, more authentic worship."  ~ Richard Foster