At RHW we publish new columns each Friday. We're going through four specific studies with each study series published on its own designated week of the month.
The Lord's Prayer series will be published on the first Friday of each month in 2020. We will be studying this beloved prayer phrase by phrase and learning fresh ways to apply it to our lives today.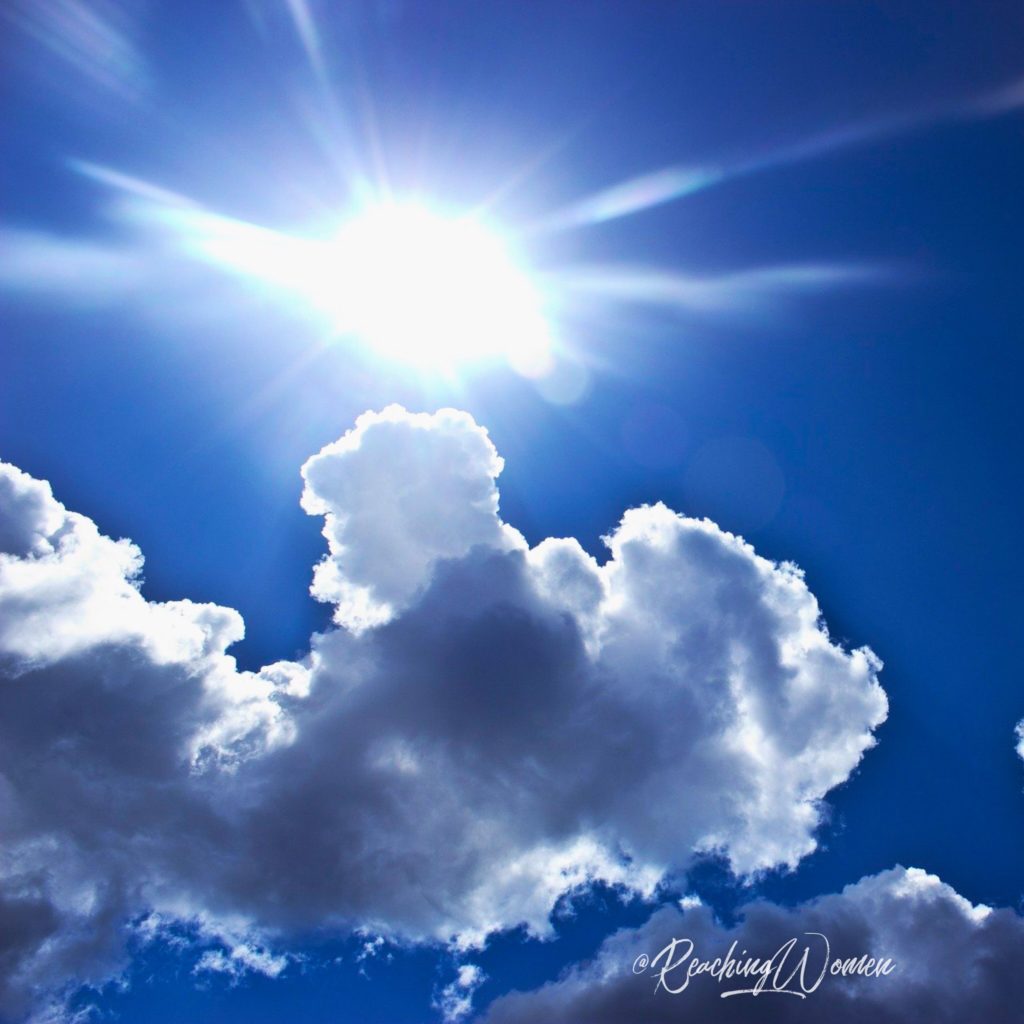 Our

Father which art in heaven, Hallowed be thy name. Thy kingdom come. Thy will be done in earth, as it is in heaven. Give us this day our daily bread. And forgive us our debts as we forgive our debtors. And lead us not into temptation, but deliver us from evil: For thine is the kingdom, and the power, and the glory, for ever.  Amen.

~ Matthew 6: 9-13
This beloved prayer, traditionally called The Lord's Prayer or The Our Father, is taken directly from Scripture and spoken by Jesus to His disciples. The first account is in Matthew chapter 6 (quoted above) during Jesus' most famous teaching, The Sermon on the Mount, where He is teaching a detailed lesson on how citizens of the kingdom are supposed to live.
The second reference of The Lord's Prayer is in Luke 11: 1-13 where the disciples are asking Jesus to teach them how to pray. No doubt they had witnessed Jesus often retreating in prayerful solitary time with His Father and wanted to learn how to do that themselves. 

Jesus then sweetly teaches the disciples this beloved prayer that the many of us have held onto through rough days and long nights.
The Our Father prayer begins where we must start… recognizing and honoring our heavenly Father.
For some, seeing God as a father is painful and difficult because our earthly father may have let us down in some way, maybe even harmed us.
Father God isn't a man who is untrustworthy. As our best Father, God provides, nurtures, protects, comforts, heals, guides, encourages, trains and corrects us… all for our good.
"I will be a Father to you, and you will be my sons and daughters, says the Lord Almighty." ~ 2 Corinthians 6:18 
God has spent thousands of years trying to show humanity how much He loves us. Is He reaching out to you today?
Take a few minutes to contemplate the love of your Heavenly Father with this beautiful rendition of the Our Father by Hillsong Worship.