REACHING HURTING WOMEN MINISTRIES OFFERS FOUR TOPICS FOR CONTEMPLATION EVERY MONTH OF THE YEAR. EACH TOPIC IS A 12-MONTH STUDY SERIES ASSIGNED TO A SPECIFIC FRIDAY OF EVERY MONTH. IN MONTHS WITH FIVE FRIDAYS WE'RE REVIEWING CHRISTIAN MEDIA.
On the fourth Friday of each month in 2022 we're studying the RHW 2022 Theme: God's Law, Grace & Freedom.
"Without God's law and grace there is no opportunity for true freedom!"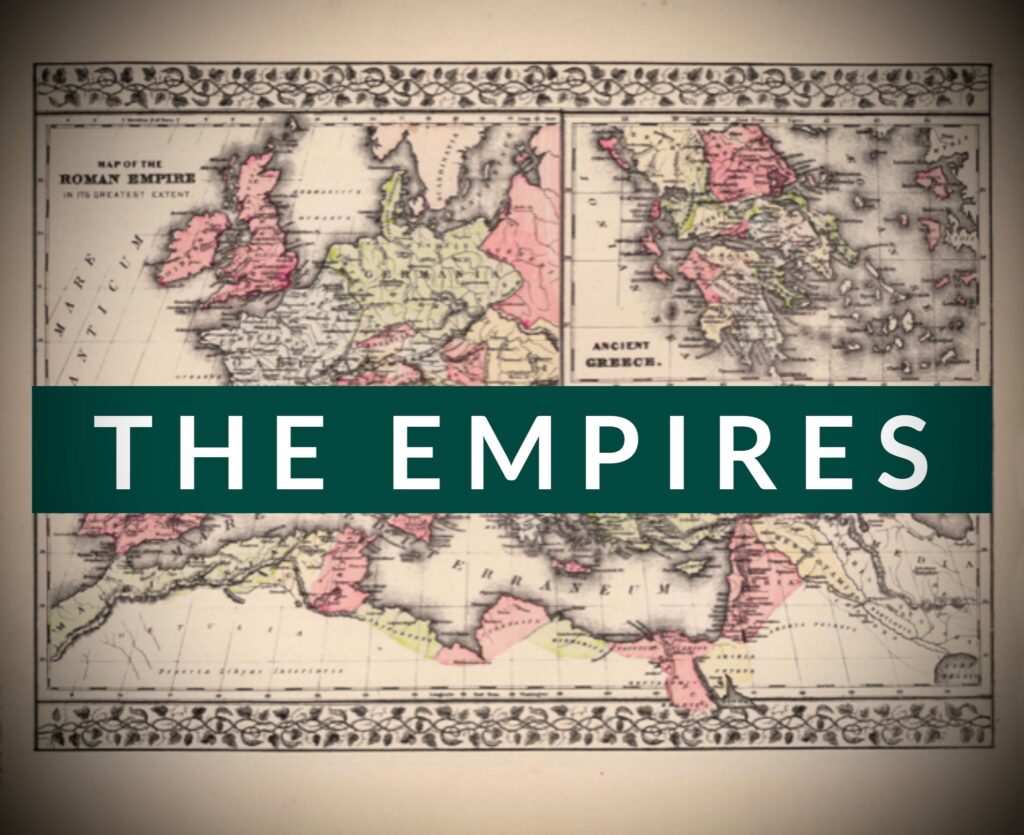 While there are multiple empires that influenced, ruled and even oppressed the Israelite people throughout the Old Testament. For the purpose of this article we will focus on the Greek and Roman empires and their influence on Christianity.
As with all Old Testament history, it's amazing to see how God uses the pagan nations and rulers to complete His plan and purpose. This is seen clearly through studying the Greek and Roman empires and the various revolts and exiles that impacted the Israelites up to and even after the time of Christ.
From Alexander the Great's Greek Hellenistic culture to Caesar Augustus' Roman rule, God used their laws to bring about the prophetic timing for the birth of Jesus Christ our Messiah who would ultimately rule from a place of true peace. His kingdom brought amazing grace and true freedom to a lost and dying world!
Be blessed by this beautiful worship song from Bethel Music and Josh Baldwin.

RESOURCES
The ESV Study Bible
The Chronological Study Bible