REACHING HURTING WOMEN MINISTRIES OFFERS FOUR TOPICS FOR CONTEMPLATION EVERY MONTH OF THE YEAR. EACH TOPIC IS A 12-MONTH STUDY SERIES ASSIGNED TO A SPECIFIC FRIDAY OF EVERY MONTH. IN MONTHS WITH FIVE FRIDAYS WE'RE REVIEWING CHRISTIAN MEDIA.
On the fourth Friday of each month in 2022 we're studying the RHW 2022 Theme: God's Law, Grace & Freedom.
"Without God's law and grace there is no opportunity for true freedom!"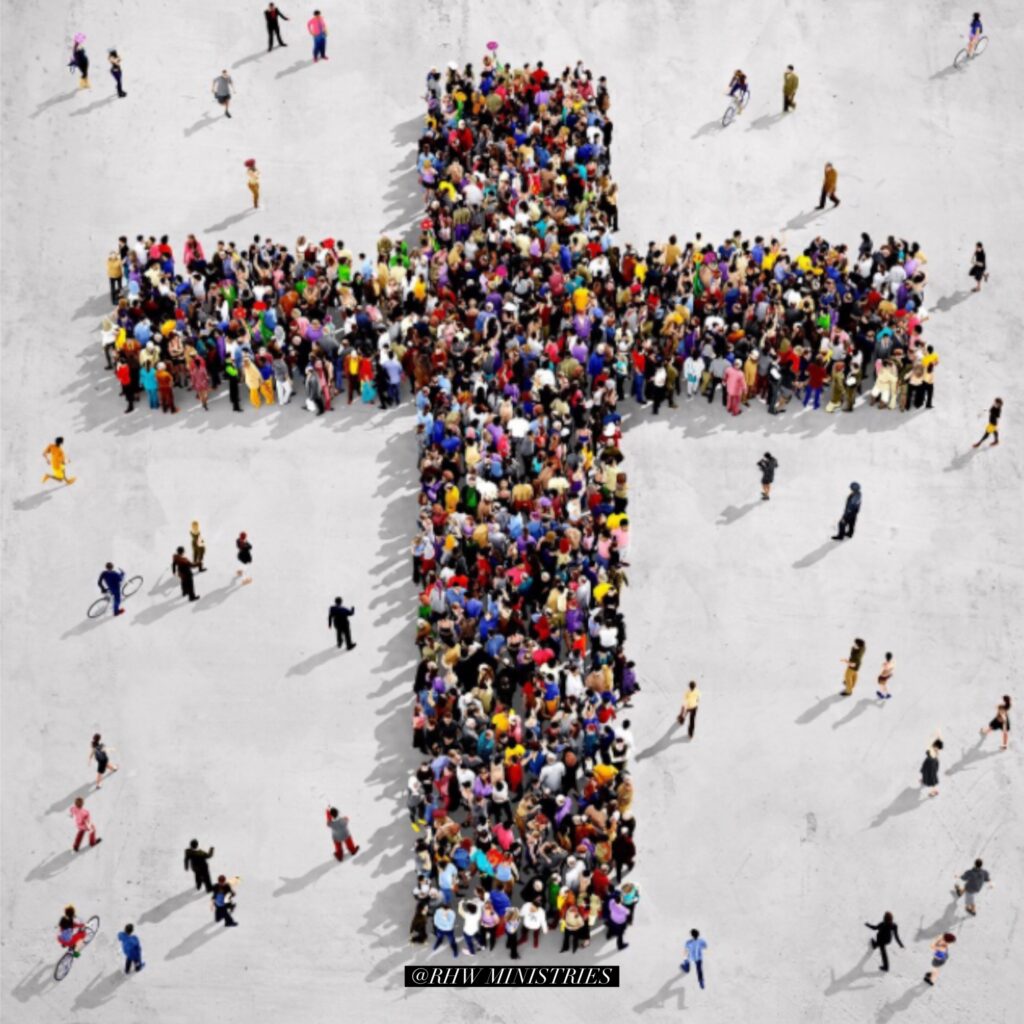 And the church is his body; it is made full and complete by Christ, who fills all things everywhere with himself.~ Ephesians 1:23
As members of Christ's body we walk in the all sufficient grace made possible by His sacrifice. We are the true expression of God's grace in this world!